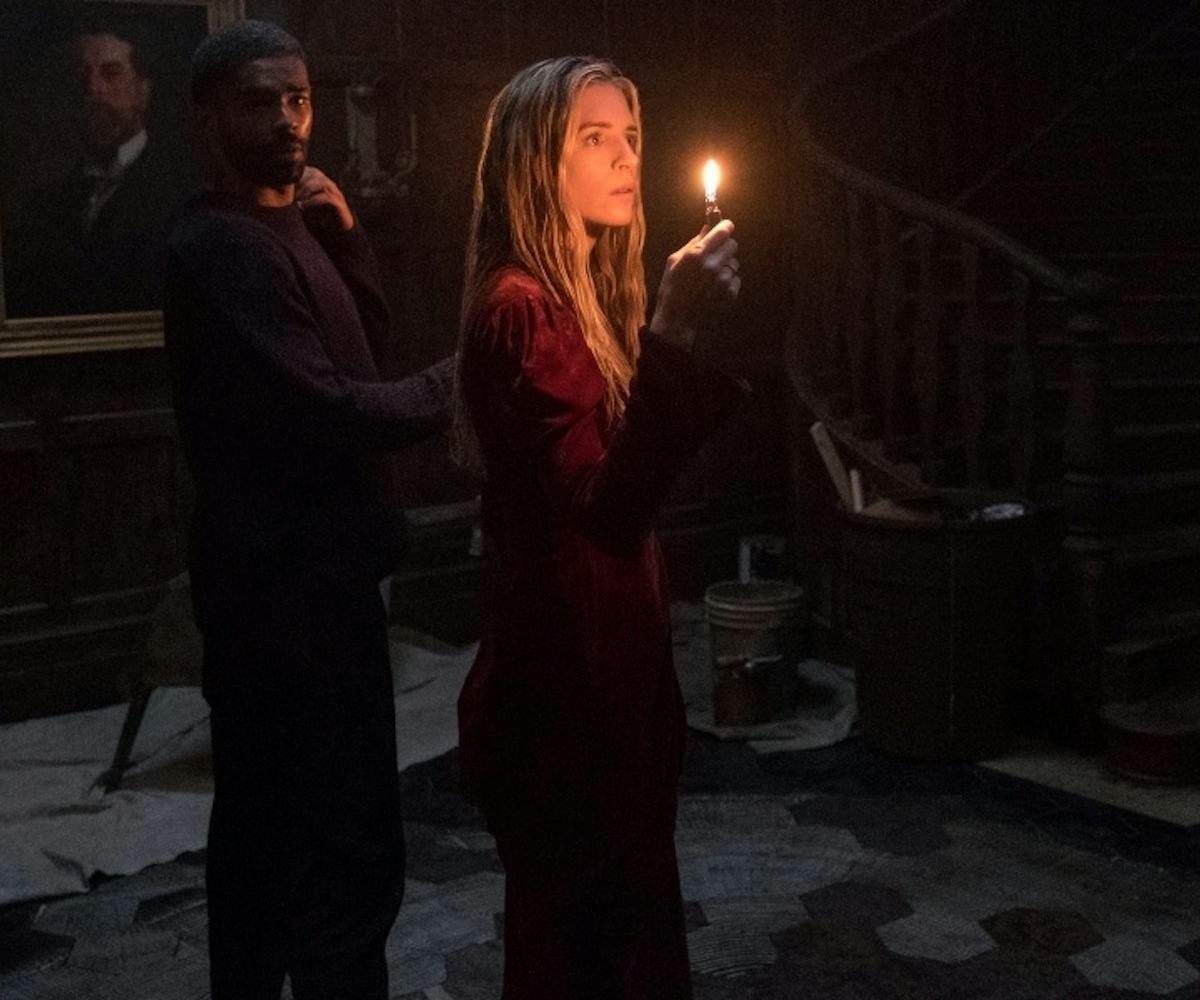 Photo courtesy of Netflix.
Fans Are Trying To Save 'The OA' By Making It "Real"
The gods at Netflix have forsaken us once again. Earlier this month, the streaming giant quietly canceled The OA, the choreography-heavy sci-fi thriller, despite the strong second season that debuted in March.
Netflix canceled the show so quietly, in fact, that fans began to speculate that the show might not be axed after all, and is just a ruse to market Season 3. Doing the people's work, Vulture listed out the conspiracy theories that, though very unlikely, will offer heartbroken fans like myself some comfort.
On the other hand, less-convinced fans collected, as of this publishing, over 50,000 signatures to keep the show on the air. Now they're taking on Twitter. #TheOAIsReal is the official hashtag campaign to save the series that creator and star Brit Marling worked so hard to unravel our minds with. It's been trending in the U.S. all night and includes fan art, videos of people doing the show's signature moves, and snarky little jabs at Game of Thrones, whose founders David Benioff and D. B. Weiss just inked a $200 million deal with Netflix. They're also sharing impassioned stories about how the show has impacted their lives.
While the second season offered a lot of answers for fans who left the first season feeling lost, it was not the end of the story. What new dimension is the main character in now and why is she using her real name? What the hell are brain gardens again? And someone better make some fucking sense of that octopus and those talking trees. According to The Wrap, Marling and co-creator Zal Batmanglij said they had a five-season plan for the show. Netflix, I would like to see it. Please don't leave us hanging like this.