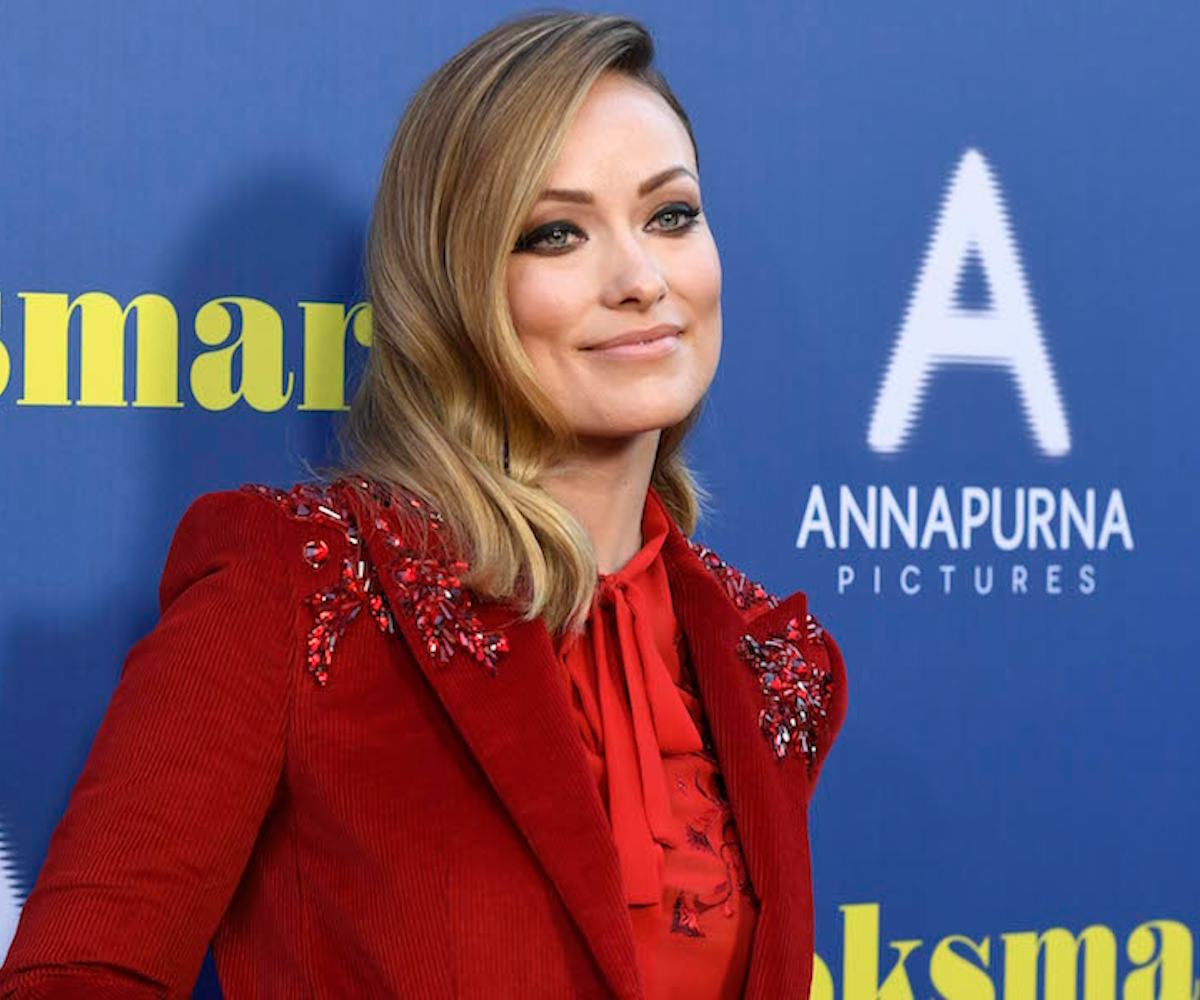 Photo by Frazer Harrison/Getty Images
Olivia Wilde Says 'Booksmart' Was First Job Not "Entirely Dependent On" Her Looks
"It grosses me out to acknowledge it"
Prior to her directorial debut, Booksmart, hitting the big screen, Olivia Wilde opened up to the New York Timesabout how she feels this was her first job that had nothing to do with her appearance.
"It is remarkable that I am 35 years old and this is the first job I've ever had that wasn't entirely dependent on and connected to my looks," Wild told NYT. "It grosses me out to acknowledge it, but I've been thinking a lot about it." And in thinking, she's wondered about the authenticity of her previous work, asking, "Was it ever truly purely me... or was it always something that was fraught with a sense of superficiality, of being judged from the outside in an external way? I don't know."
Talking about Booksmart, a relatable film about young women that follows two straight-A students who want to party it up before leaving high school for good, she said, "I was there only because of my brain and my heart. And the sense of fulfillment that comes from that is really massive. It's a profound shift for me."
Booksmart hits theaters May 24.