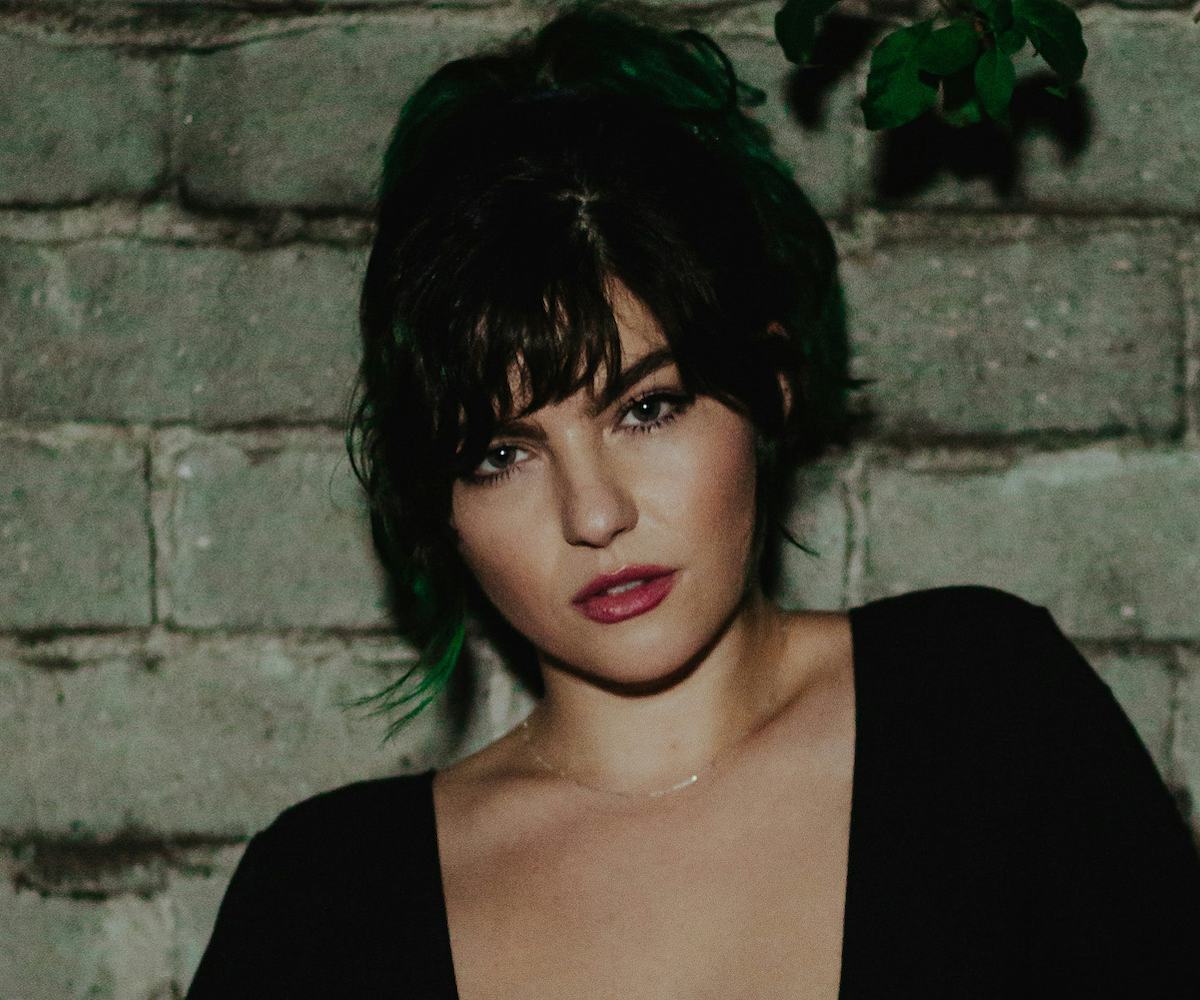 Phoebe Ryan Knows There's "A Thousand Ways" To Lose Your Mind
She premieres the music video exclusively via NYLON
Phoebe Ryan has a little something up her sleeve to share with the world before she hops on tour with Carly Rae Jepsen. We've been big fans of Ryan for quite a few years now, and today, she premieres her latest music video "A Thousand Ways" exclusively via NYLON.
Before its release, she joked: "I told my fans that the new song sounded like a thousand baby wolves crying into a little bottle of peach schnapps... but I don't think that's accurate, it's just more appealing than telling them I've got a dark one on my hands." Her raspy alto is perfectly matched with the tone of the songs, as she poses a thought in the chorus, "I think it's safe to say there's a thousand ways to lose your mind"—noting that her love interest is most likely the easiest way of them all.
For the visuals, Ryan tells NYLON, "We wanted to do something soft and beautiful to both emphasize and contrast the nature of the song. It's a lot heavier than songs I've released before, sonically speaking, but it also is surprisingly gentle at the same time." Ryan headed back to her home in New Jersey to shoot the video ("because that's who I am at my core"), which ended up being the perfect place to film her dramatic brooding.
Watch the video for "A Thousand Ways" below.