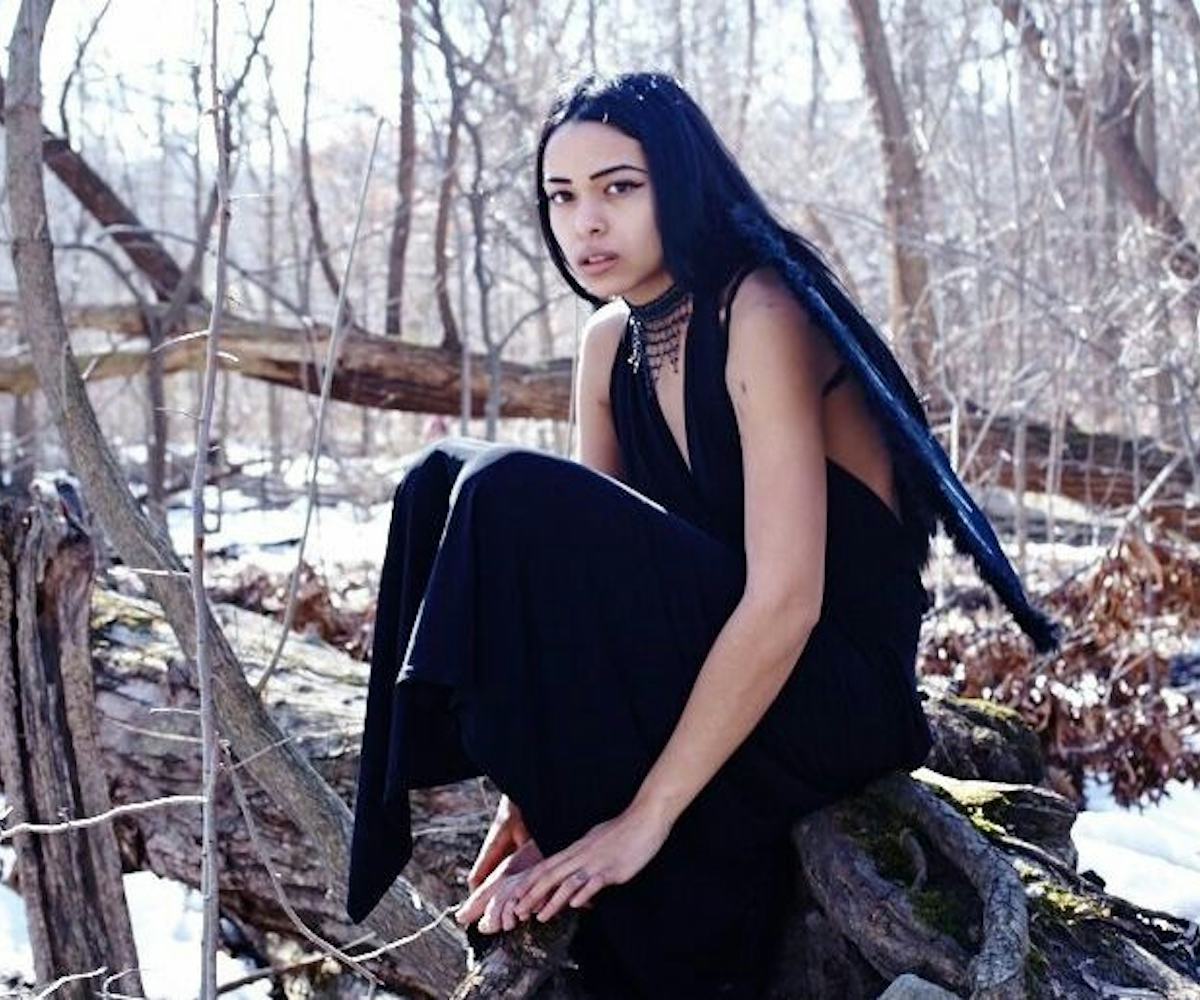 Photo by Alberto Vargas
Princess Nokia's 'Metallic Butterfly' Is Available To Stream For The First Time
It's being re-released with three new additions
Princess Nokia just revisited and re-released her impeccable 2014 debut album Metallic Butterfly with Rough Trade, making it available across digital streaming platforms for the first time ever. Along with the original nine tracks, she offers three new additions: "Anomaly," "Earth Is My Playground," and "Versace Hottie."
Princess Nokia, aka Destiny Frasqueri, penned a letter on the original release day four years ago and has shared it along with the re-release. "It took me a long time to get to where I am," she wrote, "But I am here and it is everywhere I want to be. A place where both my artistic merit and hard work meet. A day where I can say, yeah I'm a musician. A good one." She goes on to detail her plans for the day and talk about her urge to continue creating.
"I pray to God and I thank him for the opportunities he has given me. I pray to God and I see him in myself," she write toward the end of the letter. "I say God, I have faith in you, please have faith in me. And he does." Read the entire letter, below.
Earlier this month, Princess Nokia brought us up to speed on everything going on in her world, from fashion campaigns to making her acting debut. She also revived our emo phases this past spring with her A Girl Cried Red EP, which you should definitely queue up right after you're done reliving Metallic Butterfly.