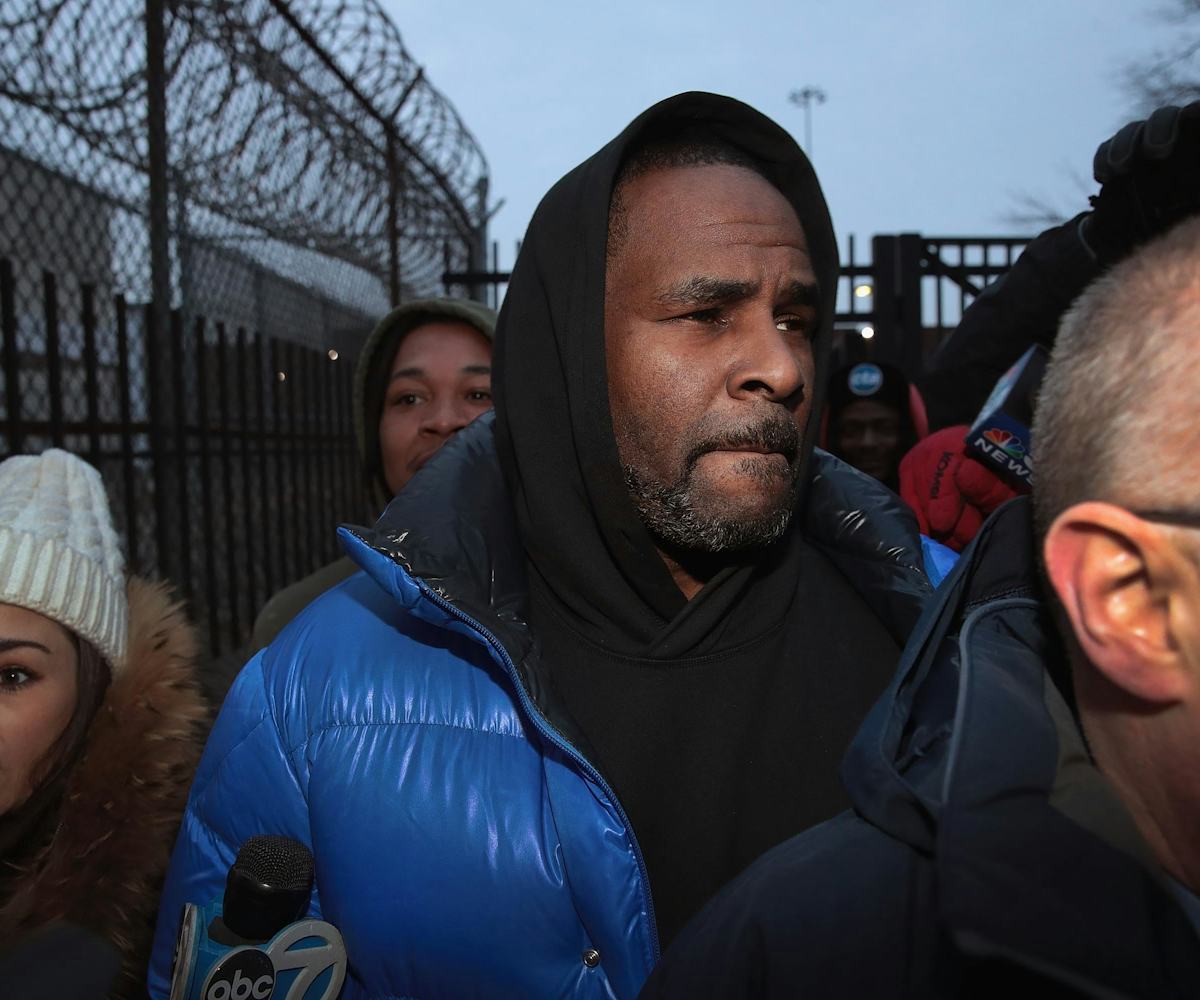 Photo by Scott Olson / Getty Images.
R. Kelly Says His Accusers Are Lying, And People Aren't Buying It
He huffed and he puffed in his first interview since being charged, and no one was moved
R. Kelly sat down with CBS This Morning host Gayle King for his first interview since Lifetime's Surviving R. Kelly documentary aired in January. Since then he has been charged with 10 counts of sexual abuse, arrested, and released on $100,000 bond. He is also set to appear in court today for failing to pay over $160,000 in back child support.
In a series of separately released clips, Kelly says he's tired of the lies being spread about him. He calls the women accusing him of abuse and manipulation scorned former lovers. He insists that Azriel Clary and Joycelyn Savage, the women living with Kelly whose families are accusing him of brainwashing and holding their daughters hostage, are his girlfriends and that he loves them. Kelly says that he has been "assassinated" and "buried alive." And in one particularly heated moment, he gets up from his seat, yelling, "You're killing me with this shit! I gave y'all 30 years of my career! And you're trying to kill me?!"
Despite his passionate display of emotions, the internet was not convinced:
It's also worth noting that King herself seemed to be unswayed by Kelly's explosive antics. She sat composed and solemn-faced as he paced the room where the interview was being held.