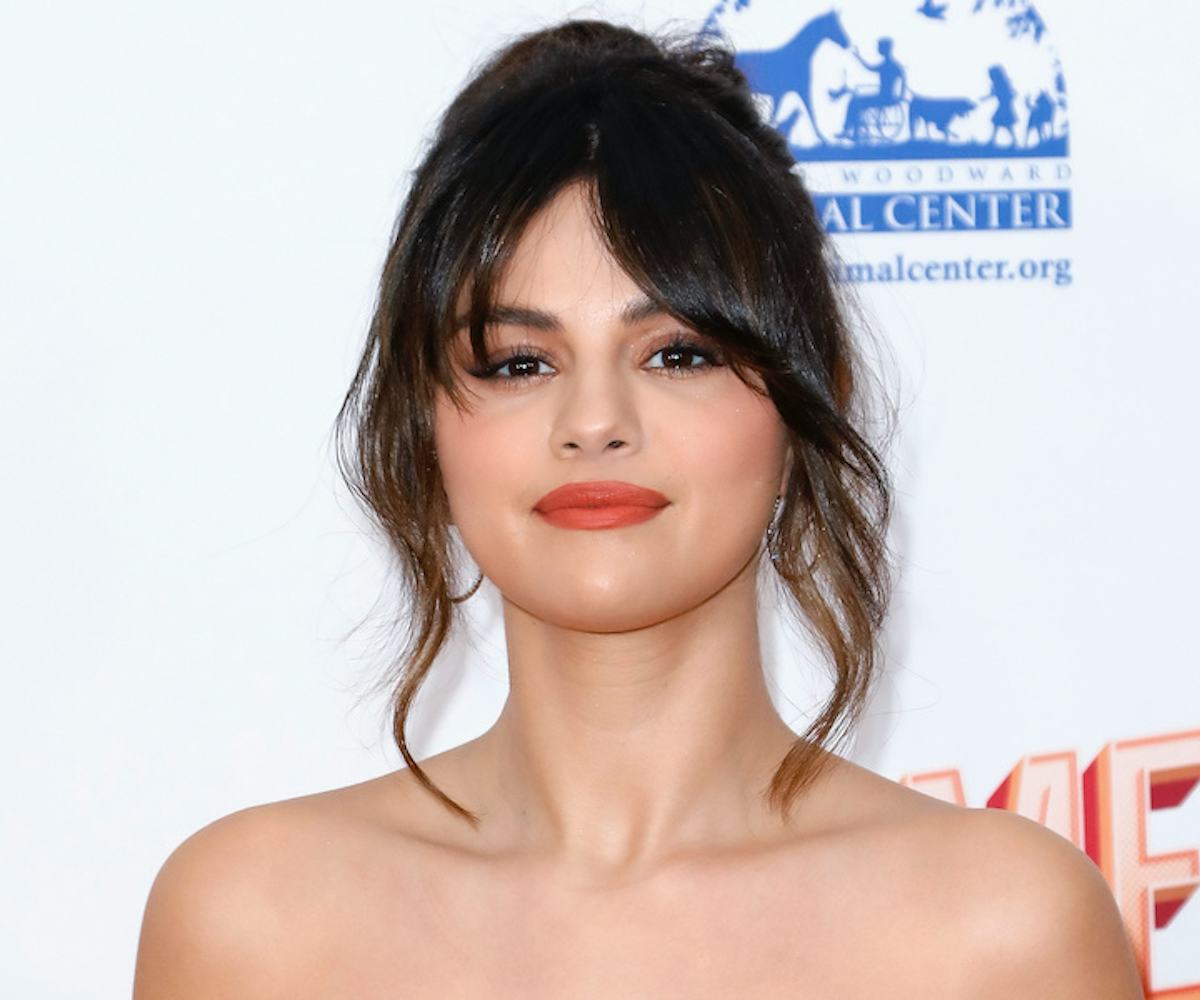 Photo by Tibrina Hobson/Getty Images
Selena Gomez Finally Unveils the Studio Version of 'Feel Me'
After first being premiered during her 2016 Revival tour, the new single is here
If you're anything like me, chances are that you're still bumping Rare, the newish album from Selena Gomez that dropped early last month. Filled with bops like "Look At Her Now," "Dance Again," "Vulnerable," and, of course, the Justin Bieber-indebted tearjerker "Lose You to Love Me," Rare, Gomez's third studio album and first since 2015's Revival, was surprisingly revealing while still being unapologetically fun. In the month and a half since its release, the record has soundtracked parties, long car rides, intimate relations, and sweat-drenched workout sessions. So after blessing us with all this versatility, Gomez would be forgiven if she took another five years to drop any new music. But since the singer is apparently allergic to rest and relaxation, she has already shared another new song in the form of "Feel Me."
Well, it's only kind of new. In reality, "Feel Me" has been floating around the internet for years in various live formats after the Wizards of Waverly Place star first started performing the song during her 2016 Revival Tour. But now, the single has finally arrived in its official, polished studio version — and thank God for that! An upbeat pop jam, "Feel Me" is the kind of song that can easily get a crowd dancing. A you'll-never-get-over-me anthem for the masses, the single finds the singer telling an ex-lover that she'll keep running through his mind for eternity, spotlighting Gomez's breathy vocals as she sings, "Every time your lips touch another, I want you to feel me" and "Every time you dance with somebody, I want you to feel me."
Check out the lyric video for the new single below.