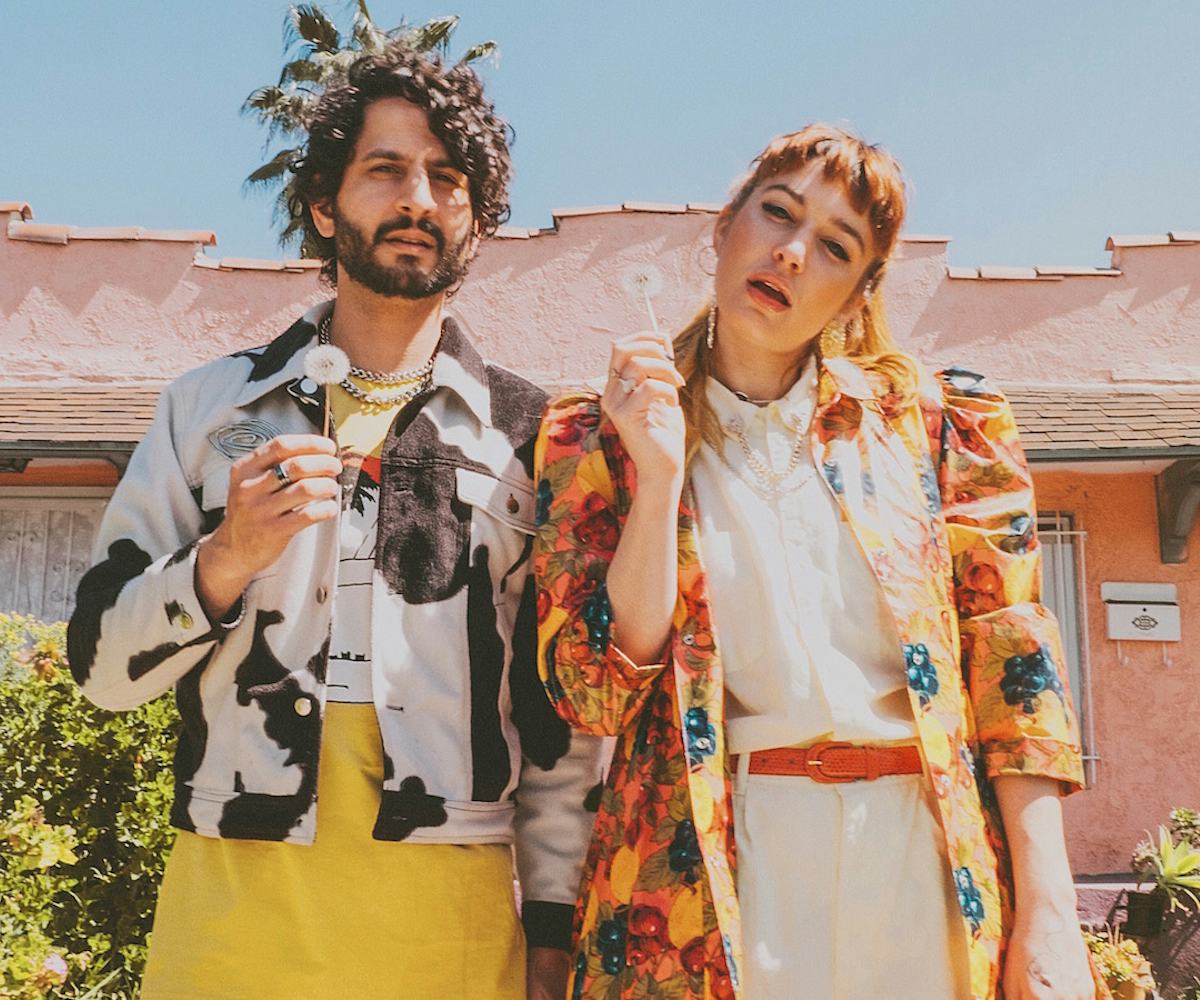 Photo by Pedro Martinez, Styling by Andrea Simental
Smoke Season Wants "You" To Feel Their Heartbreak
The duo premieres its new single exclusively via NYLON
Smoke Season has no room for normalcy, and they make that fact loud and clear in their music. It's this refusal to do what's predictable that makes it so exciting that Gabby Bianco and Jason Rosen tackled the well-trod territory of the breakup song; in many hands, this would be an invitation for cliché, but not for Smoke Season. Today, they premiere their track "You" exclusively via NYLON.
The two share this about the song: "It was inspired by the moment at the end of a love where you have completely lost sight of the person you fell for and have replaced them with pain and heartbreak... It's about letting go of someone who has already let go of you. We wanted it to be so raw you could almost taste the heartbreak."
Listen to "You" and taste the heartbreak, below.
Want more stories like this? Sign up for our newsletter.