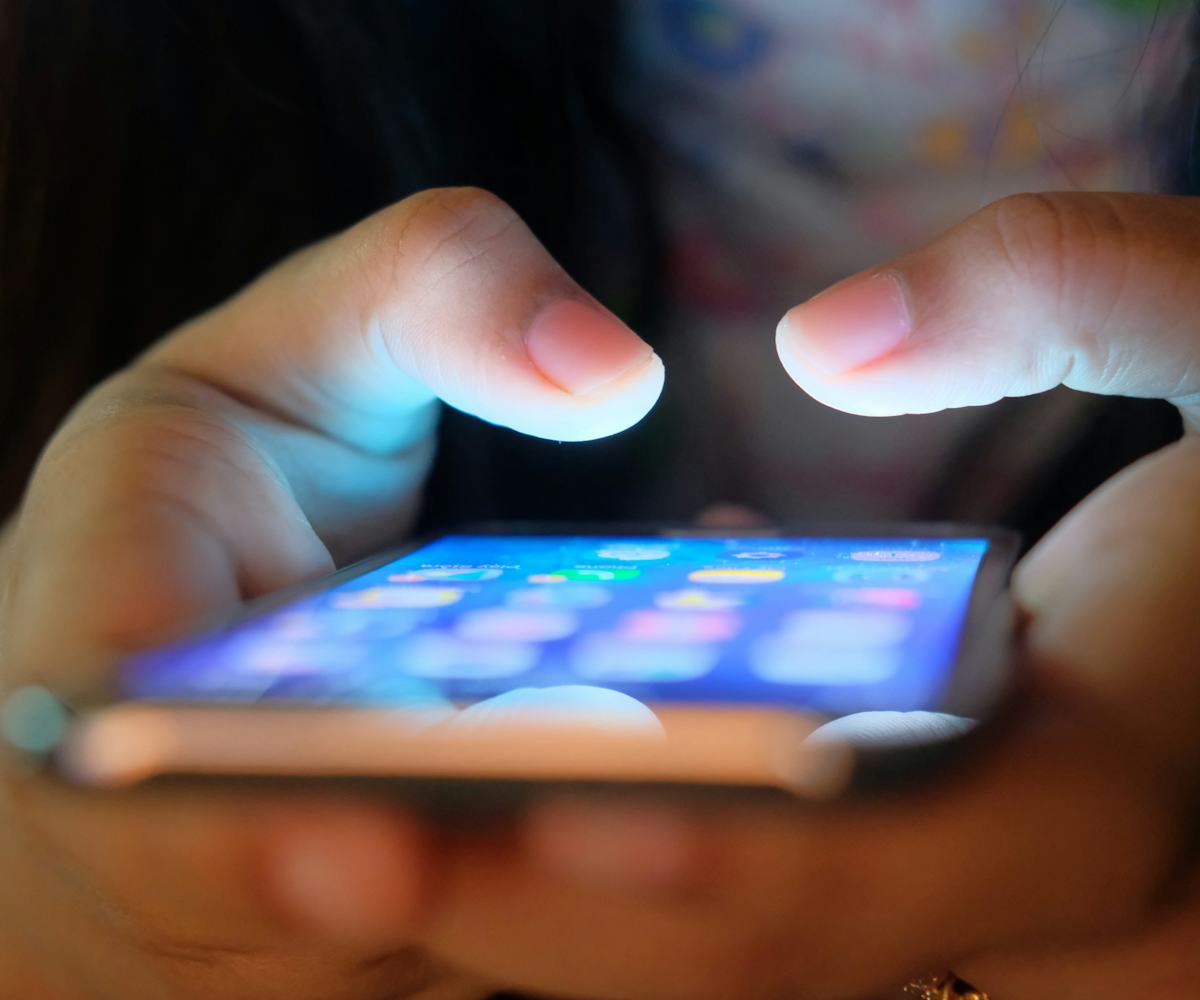 Photo courtesy of Getty Images.
This Firm Wants To Help Clean Up Celebrities' Social Media Messes
Collectively, they are the Olivia Pope of Hollywood
If Scandal's Olivia Pope was a real person who worked in entertainment instead of politics, she would likely be head gladiator at Foresight Solutions. Deadline just broke the story that Foresight has officially launched with the sole purpose of helping "studios, agencies and other corporate entities get ahead of crises where past inappropriate social media messaging and other indiscretions are unearthed and damage everything from movies to TV series, to the Academy Awards."
Principal Communications Group partners Paul Pflug, Melissa Zukerman, and Hans-Dieter Kopal have teamed up with a cyber intelligence firm, Edgeworth Security, to start Foresight during a time when older, inflammatory social media posts are blowing up spots all over Hollywood. From national controversies like Kevin Hart's anti-LGBTQ jokes forcing him to quit his Oscars hosting gig, to the more niche drama of the YouTube makeup artist community when one accusation of past racism led to another and then another, more and more companies are learning the hard way that there is no statute of limitations on what is posted to social media.
When a famous person gets caught up in a scandal, it isn't just detrimental to them. It's a pain in the ass when companies have to release statements denouncing their relationship with certain stars, reshuffle money amounting to six or seven figures, or watch promotion for a certain project get derailed by someone's personal controversy. Foresight is stepping in to help companies avoid taking the L's associated with these publicity blunders by offering concrete strategies.
"What we want to do is be an industry partner to both the advocacy groups, the individuals who could be subjects of these things, and the studios and the media companies looking to do business in this era," Zukerman told Deadline about the new endeavor. Despite the ample profit opportunity, Foresight does have some hard ethical guidelines. "We've also made conscious decisions to not work with those who do not fit our code of conduct," Zukerman explained. "That code of conduct is the through line and cornerstone of our business model. We will not cover up any discriminatory act or any criminal behavior. Our business model has always been that the cover up is always worse than the crime."
However, it does seem that, for talent whose old internet behavior comes back to haunt them, Foresight is willing to throw them a bone if they insist they've changed. Pflug said "Twitter is ten years old and a lot of the young, burgeoning talent you see or the talent that has pushed up since then, they posted on Twitter before anyone understood its power." This is a fair point, and one that is often overlooked in the face of viral outrage. At any rate, Foresight has a lot of ground to cover as there is undoubtedly another scandal waiting just around the corner. I truly hope their tagline is: It's handled.