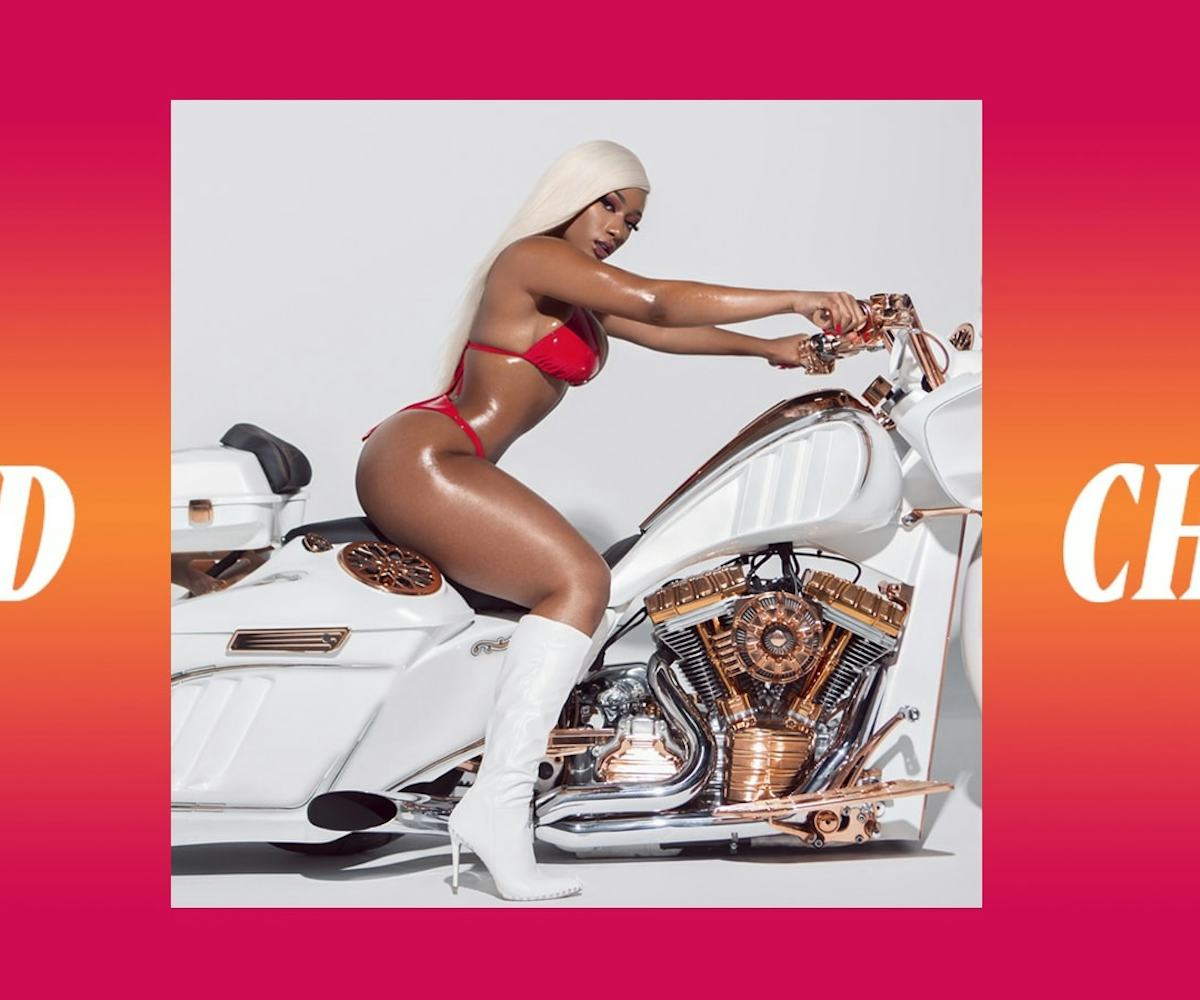 Photo by 2020 Photography
Soundcheck: The 10 Best Music Releases Of The Week
Megan Thee Stallion, Carly Rae Jepsen, and more
Every weekend, we bring you#SOUNDCHECK—your destination for the best of the best new music that hit the web over the course of the week. Because you should always be prepared when someone passes you that AUX cord. This week's round features 10 of our favorite emerging and established artists including Megan Thee Stallion, Carly Rae Jepsen, and so many more. Turn up, tune in, and tune out.
Fever - Megan Thee Stallion
I'm just going to leave this here.
"Don't Leave Me Lonely" - Mark Ronson ft. YEBBA
Am I a YEBBA stan now? Yes.
Dedicated - Carly Rae Jepsen
Perfectly emotional and perfectly horny.
wanna take this downtown? - NIKI
I'm going to need at least eight more tracks please.
"Blank Marquee" - Yuna ft. G-Eazy
Your weekly dose of disco.
"Fade Out" - Seeb, Olivia O'Brien, Space Primates
The official ghosting anthem.
"Simple Pleasures" - AUGUST 08
"Go and get some feelings" —me, at all of my haters
"Can't Do It" - Loren Gray ft. Saweetie
Play this at the club.
"Naked Alone" - L Devine, INDIIA
Try your best not to immediately start dancing.
"Sick of You" - Elle Winter
I'm so ready for everything to come from this singer.