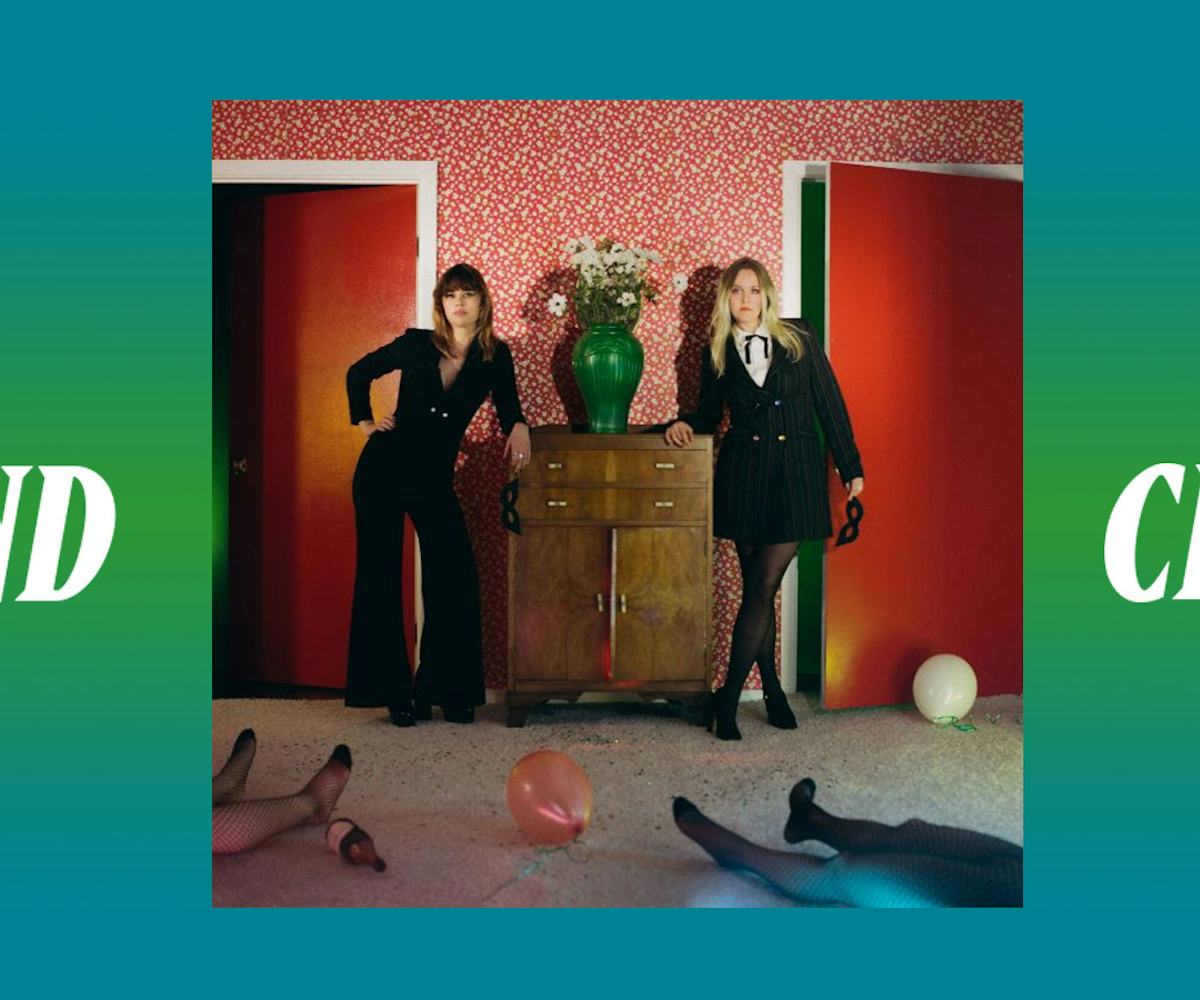 Soundcheck: The 10 Best Music Releases Of The Week
Bleached, Blood Orange, and More
Every weekend, we bring you#SOUNDCHECK—your destination for the best of the best new music that hit the web over the course of the week. Because you should always be prepared when someone passes you that AUX cord. This week's round features 10 of our favorite emerging and established artists including Bleached, Blood Orange and so many more. Turn up, tune in, and tune out.
Don't You Think You've Had Enough? - Bleached
No, I do not think I have had enough of Bleached.
Angel's Pulse- Blood Orange
Pretty sure the album title is referring to Blood Orange's pulse, because only an angel could release this.
"I'm in Love With A Girl"- SASAMI
Gay rights!
"Getty Woah" - Maya B
This song has range. Forget about trying to count the genres she's blended.
Next to The Sun - KAINA
Crank up the AC so you can let KAINA's warm vocals in this weekend.
"Distance"- Beast Coast
The perfect throwback aesthetic for this Escape from New York track.
"Crimes" - Gallant
I'm always a sucker for a stripped-down piano track.
"1%" - Oscar Scheller and Lily Allen
Oof, I felt that.
"Talk it Out" - Matt Corby and Tash Sultana
Put Tash Sultana on a track, and I'm so there.
"Tenderness" - Jay Som
This is all the beauty inspo I need for the summer.