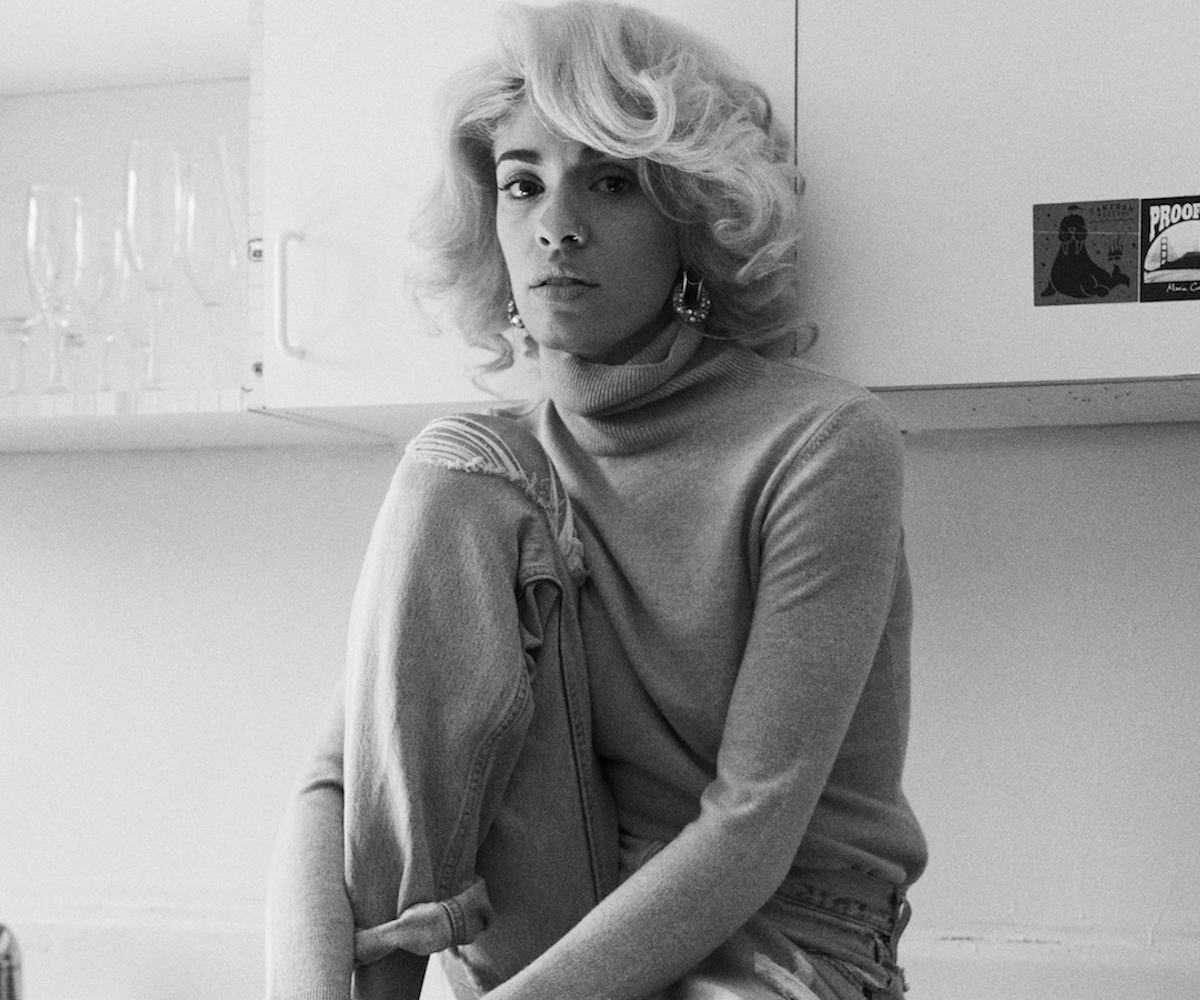 Stella Santana Wants You To "Tell The Truth"
The singer premieres her new music video with NYLON
Step inside the sun-soaked apartment where Stella Santana and Kamauu are setting the scene for their new visual, "Tell The Truth," which premieres today, exclusively via NYLON.
Singer-songwriter Santana—yes, the daughter of Carlos Santana—was brought together with her "Tell The Truth" collaborator in a not-so-traditional way. She tells NYLON, "I was on a train back from Boston, late summer 2017, when a mutual fan connected me and Kamauu on Twitter," and the rest is musical history. "Kamauu and I booked a session with my producer Lynas for the very next day and 'Tell the Truth' was born. We're so excited to finally share it! Everyone involved with this one is a gem."
It's impossible to deny Santana and Kamauu's chemistry when taking a first look at the music video. If not for the context, I would assume they'd long known each other, simply opening up their humble living space to invite fans into an intimate musical world. Santana's poppy R&B and Kamauu's unique vocal stylings create a unique, chill vibe that'll send you off into the end of the week in the perfect mood.
Watch the video for "Tell The Truth" below.
Want more stories like this? Sign up for our newsletter.