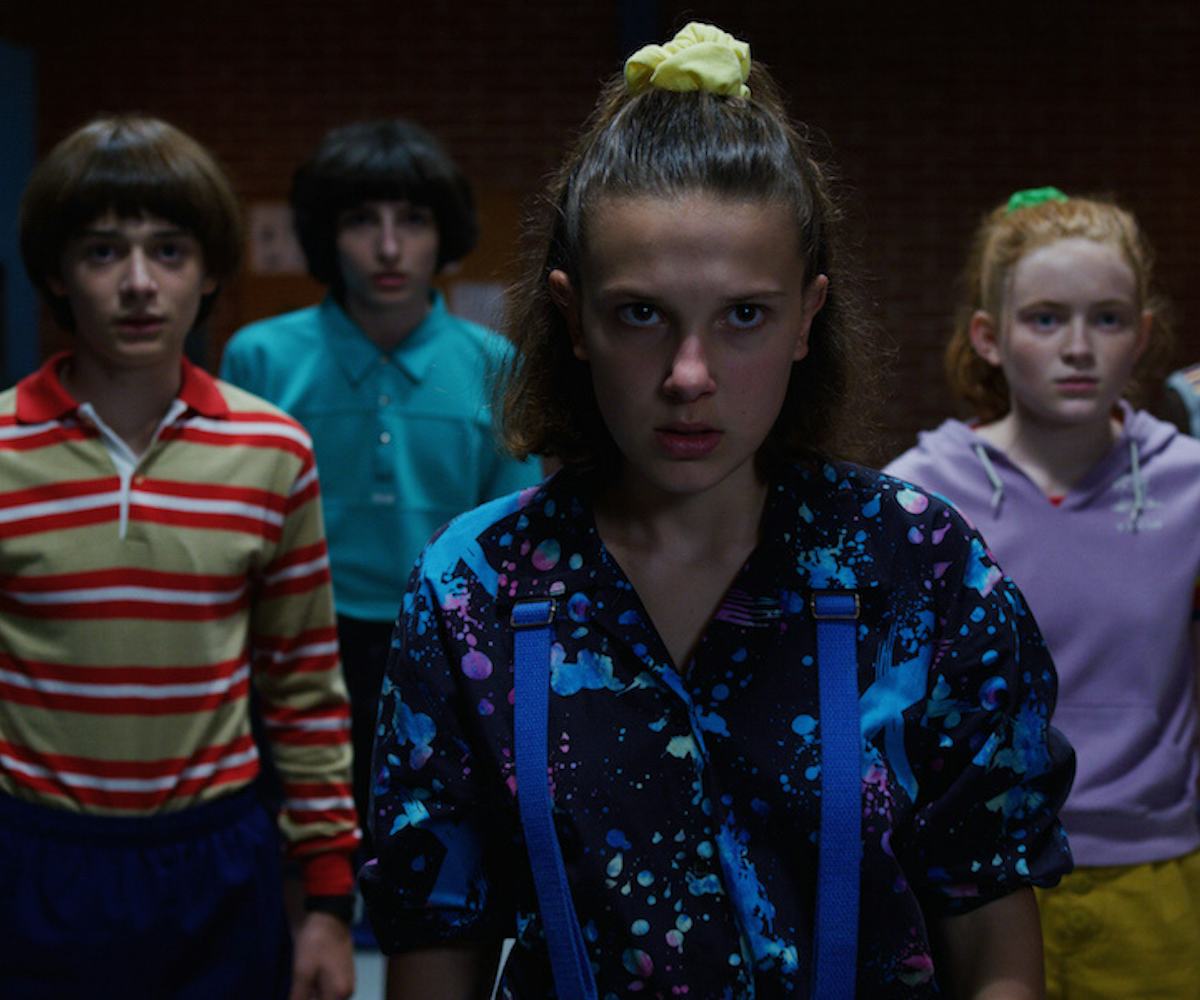 Courtesy of Netflix
'Stranger Things' Leaves Hawkins In Ominous Season 4 Teaser
A new teaser for the upcoming fourth season of Stranger Things was released today by Netflix, and one thing is clear: "We're not in Hawkins anymore." Or so the trailer leads us to believe as the tagline appears at the end of the eerie 45-second clip.
At the close of the last season, it was hinted that the show would not longer be confined to the small Indiana town. Will Byers (Noah Schnapp) and family were moving to a new town in hopes that they could lead a normal life—which, it's safe to say, is unlikely—but we've yet to find out exactly where they'll be calling home.
As well, those Russian operatives that Dustin (Gaten Mattazarro), Steve (Joe Keery), and Robin (Maya Hawke) tracked down over the summer aren't going away. A post-credits scene at the end of last season brought us a base in Kamchatka, Russia, where an unnamed American prisoner was about to be fed to the Demogorgon. Back when the third season first aired, fans speculated that the prisoner could be one of the beloved characters—like Barb (Shannon Purser) and Hopper (David Harbour)—who we previously thought was dead.
Watch the teaser, below. Stranger Things Season 4 has no release date yet.