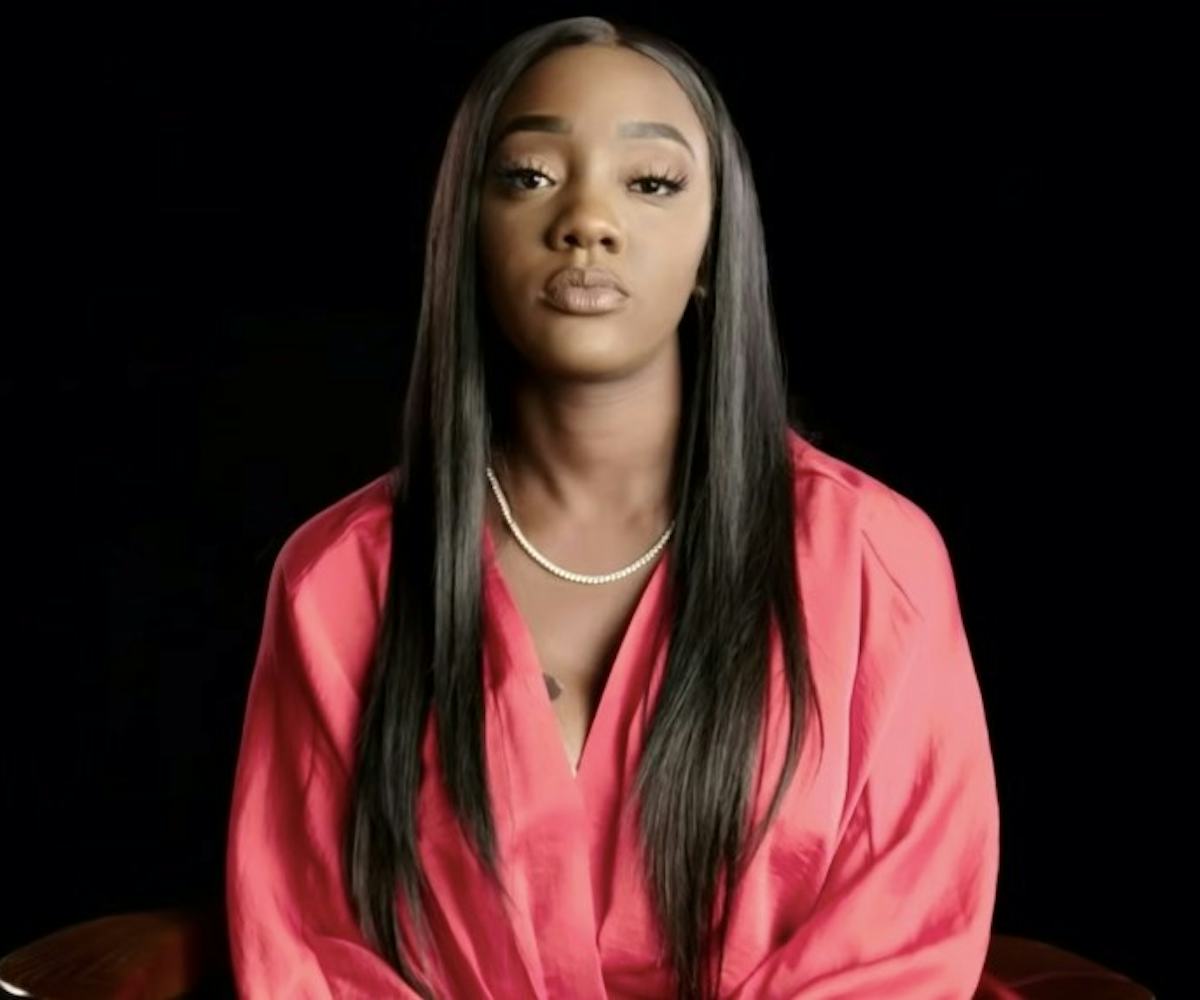 YouTube/Lifetime
'Surviving R. Kelly' Is Releasing A Follow-Up And The Trailer Is Out Now
"The Reckoning" will cover the resulting aftermath of the original series
Lifetime's Surviving R. Kelly docuseries will begin airing part two of the series on January 2, 2020, according to a new trailer released on Wednesday. Titled, Surviving R. Kelly Part II: The Reckoning, the three-part follow-up will cover the resulting aftermath of the original series, including Kelly's explosive March interview with CBS's Gayle King. "The Reckoning" will also include new interviews with Damon Dash, Mathew Knowles, Tarana Burke, Chicago's Cook County State Attorney Kimberly M. Foxx, and attorney Gloria Allred.
The original Surviving R. Kelly aired on Lifetime from January 3-5 in 2019, and it wouldn't be an overstatement to say that the series had a sizable affect on the eventual July 2019 arrest of R&B singer R. Kelly. The singer is currently being held at a federal detention center in Chicago without bond on a total of 18 state and federal sex-crime charges in Illinois, New York, and Minnesota. Kelly has pleaded not guilty on all the charges. On Dec. 4, an Illinois state prosecutor set September 14, 2020 as a tentative first trial date for the singer, according to the Chicago Sun-Times.
According to a separate exclusive report from TMZ released Wendesday, Kelly's ex-wife, Drea Kelly, told TMZ that Lifetime "has a lawsuit coming their way" in regards to the the upcoming second part of the docuseries. In a statement to TMZ, Drea claims that she told Lifetime that she did not want to be "a part of ["The Reckoning"], and [Lifetime] reached out to my children without my permission..." Drea said. "What's more important about this is that I'm not happy with the aftercare and how the victims and survivors were handled throughout this entire process…there's no support of the women, or the survivors coming forth."
In her statement, Drea cites the December 2018 incident in which a bomb threat was reported at a private New York screening of the original docuseries, and Drea claims that the hotel that she and other survivors stayed in during that time were under their real names instead of aliases, and "then we went to the airport the next day, no security."
Lifetime's use of her interview footage from part one of the series in the new trailer for part 2 is also a move Drea took issue with, according to her statement, saying, "They have a lawsuit coming their way because I told them will not be a part of, in any shape form or fashion, I did not sign any release forms…I'm not putting my name on this documentary."
Watch the trailer for "The Reckoning" below, and see TMZ's full report.