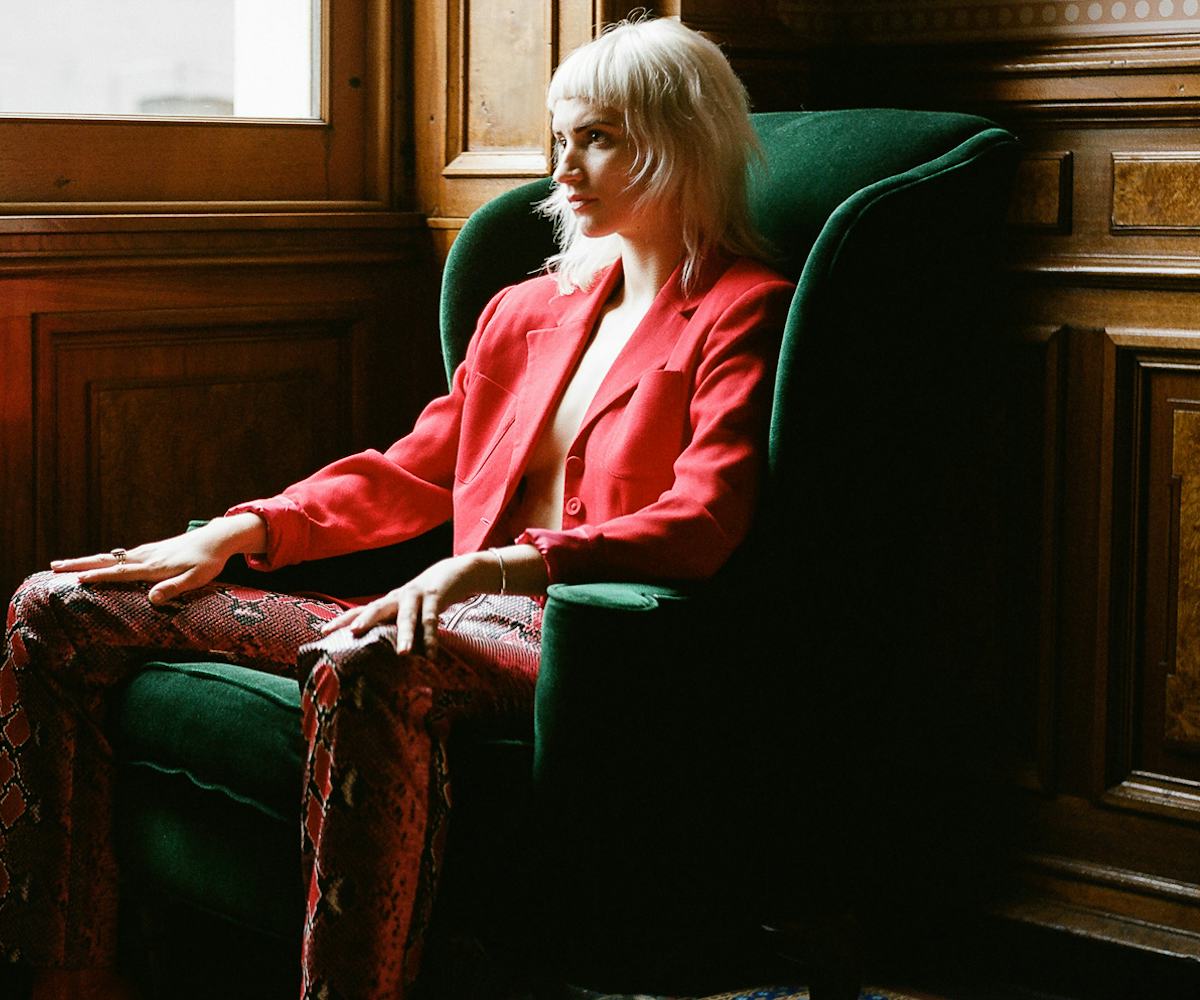 Photo by Ethan Covey/Getty Images
Don't Try To Bring Tanners Back Down To Earth
The electro-pop singer is here with her new single "Venus"
Tanners has been around the world and back, and knows a thing or two about finding a place to call home. Being a queer woman from the South has been an interesting journey, so she embarked on a journey to find her place in the world, and along the way picked up plenty of stories to tell. Now residing in NYC after studying studio engineering, she channels her travels and far-reaching inspirations on new single "Venus," premiering today exclusively on NYLON.
On a recent trip to Southeast Asia, Tanners found herself staring up at the stars as she fell asleep on the beach many nights. She tells us, "The sky was jet black, but the moon and stars were so bright that you didn't even need a light. With some practice, I got pretty good at identifying stars and planets and it kind of became my party trick."
There's a reason "Venus" became her planetary focus. She explains:
Venus was the earliest to rise and was also the brightest point in the sky, so it became my reference point throughout my trip. I got back to New York and well… It's hard to see any stars at all. Even though it wasn't visible in NYC that time of year, I still looked for it every night. It was such a lovely visual reminder of this incredibly formative experience I had. So tender and bittersweet.
Get lost in Tanners' new interstellar bop, below.