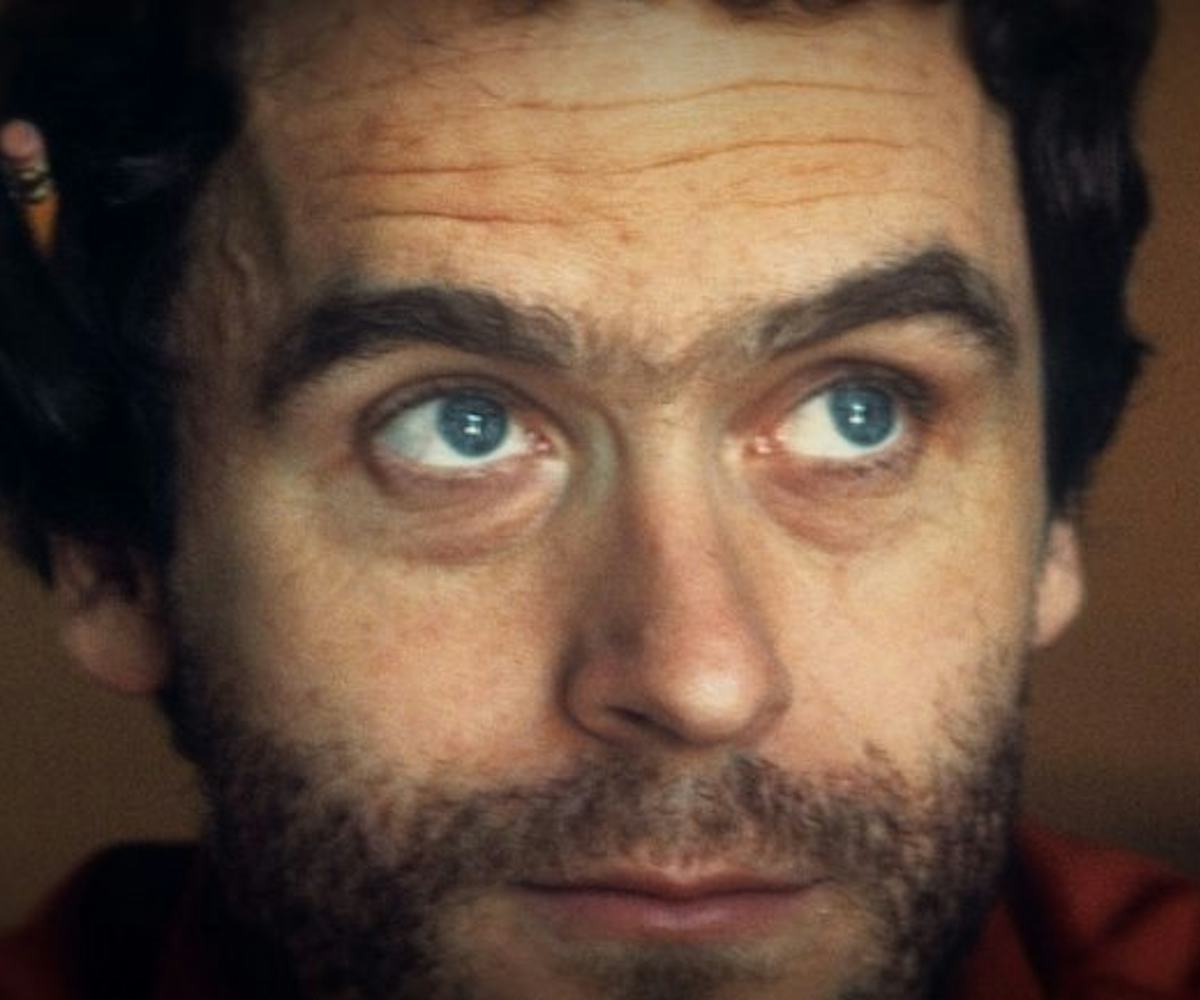 Photo Courtesy of Netflix.
Netflix Is Creating A True Crime Series About Ted Bundy
And it's premiering next month
Netflix is making sure you don't forget that it's just as obsessed with murder as everyone else. The streaming service is adding yetanothertrue crime series to its roster, and this one will focus on infamous serial killer Ted Bundy.
The four-episode series, Conversations With A Killer: The Ted Bunny Tapes, will feature never-before-heard audio interviews with Bundy during his time on death row. According to The Hollywood Reporter, the show will also detail his killings, the media frenzy surrounding them, and the women who were obsessed with the "Jack the Ripper of the United States." Bundy killed at least 30 women before being caught in 1978. He was known to court his victims with his looks and charm.
The show will be directed by Joe Berlinger who's also behind the scripted Bundy film Extremely Wicked, Shockingly Evil and Vile starring Zac Efron. It's set to premiere at the 2019 Sundance Film Festival.
Conversations With A Killer, meanwhile, will premiere on January 24, 30 years after Bundy was executed.