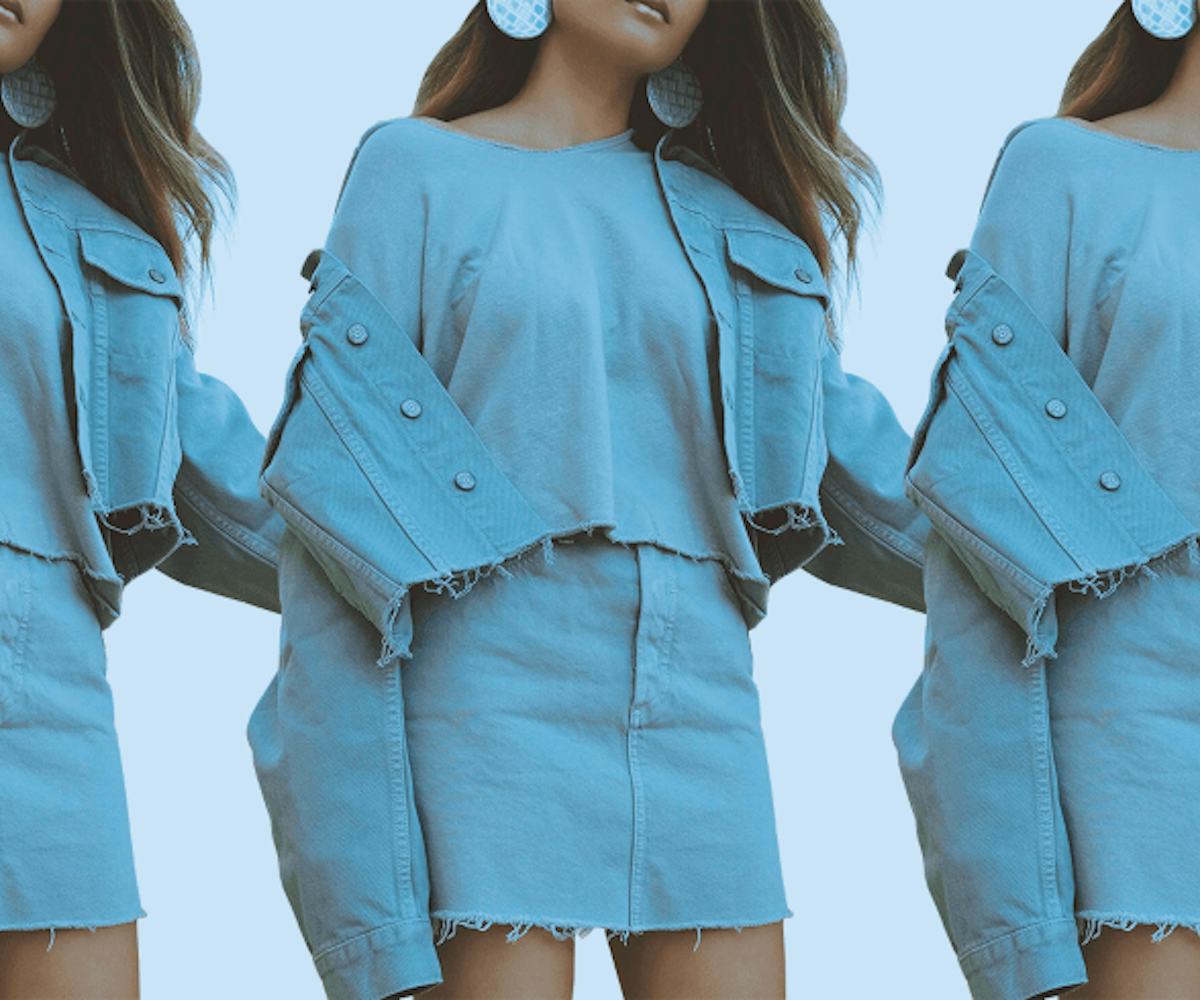 Photo courtesy of The Lunary
[Test post] please don't delete
Netflix's Chilling Adventures of Sabrina is unapologetically gory, deviant, and, obviously, very Satan-centric. As wholesome as Sabrina's mortal problems are, the treachery unfolding within her coven, at home, and at the Academy of Unseen Arts is bound to give at least a few people nightmares. That's why it's best to follow a binge-watch of CAOS with a few puppy videos as a means of cleansing your mind before going to sleep.
But we'll admit it: We love the edgier thrills of Sabrina, and we bet you do too. So join us below as we relive some of the darkest moments from the second installment of Chilling Adventures of Sabrina. (And, of course, spoilers abound.)
Read Castillo's cover story, here.