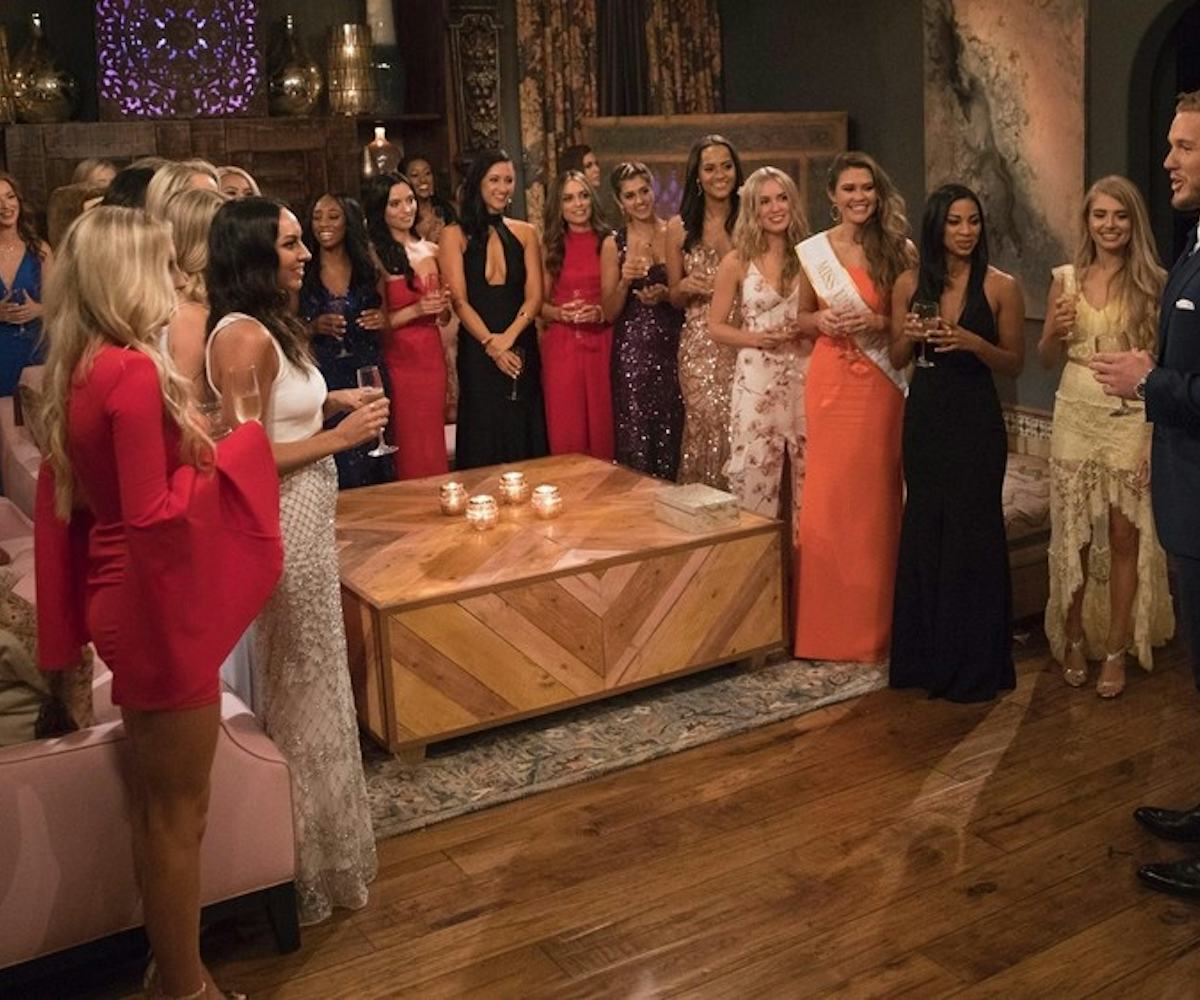 Photo via ABC
That's One Way To Try To Win 'The Bachelor'
The summer of the scam continues
This contestant on The Bachelor had a surefire plan to win bachelor Colton Underwood's heart, and it's equal parts hilarious and terrifying. In a preview video released by The Bachelor Twitter account, Bri, a 24-year-old model from Los Angeles, put on an Australian accent when she first met Underwood. Did we mention she's from Los Angeles?
In the video, Underwood is promptly impressed and asks her where she's from, and she doesn't entirely lie. Bri carefully crafted her response, saying, "The accent? It's Australian. I was hoping that you're kind of a sucker for accents." Cut to a solo interview with Bri, and she proudly admits to the scheme: "I'm not really Australian, but you have to do what you can to stand out."
According to ABC's website, Bri likes when a date notices her outfit, is afraid of farting loudly on dates, and loves watching hockey. Now we know she's a pretty good scammer, too, even if the accent isn't quite on par.
Will she be able to keep up the ruse? Probably not, but it'll be a damn good story line to hate-watch. The Bachelor premieres on January 7 at 8pm EST.