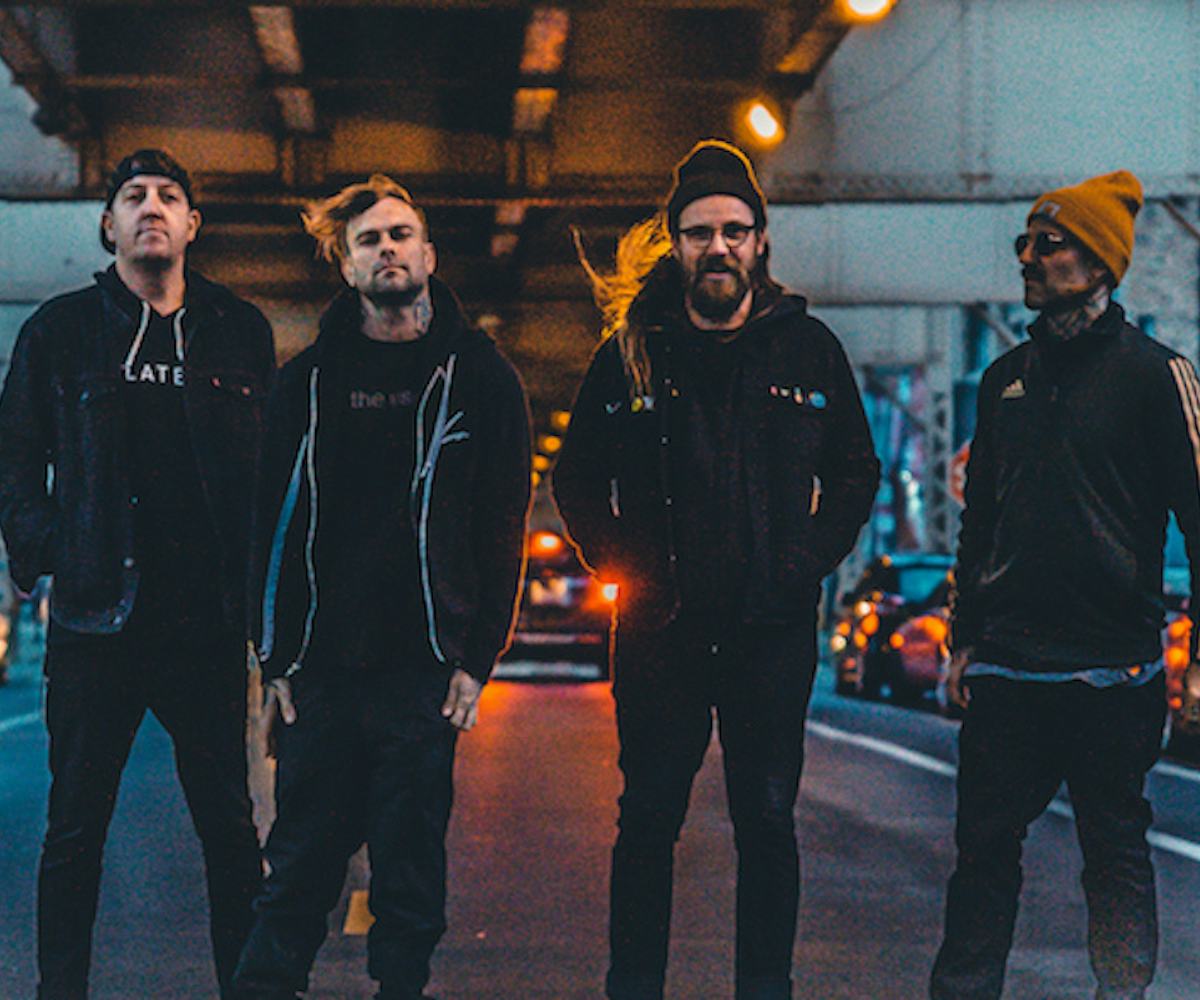 Photo courtesy The Used
The Used Are The Latest Emo Band To Return With New Music
'Heartwork' lands April 24
All the emo bands from your teenage years are back. My Chemical Romance and Bright Eyes have already announced 2020 tours, and the nostalgia wave continues with new music from The Used. The band is releasing their eighth studio album, Heartwork, as well a music video for the new track, "Paradise Lost, A Poem by John Milton."
Bert McCracken has long been obsessed with Paradise Lost and counts Milton as one of his all-time favorite authors. "As I was reading a lot of [Milton's] political essays I realized that a lot of what 'Satan' says in Paradise Lost are quotes directly from John Milton's own mouth," said McCracken in a statement. "A lot of people thought he was the devil back then. He had a huge problem with the show of opulence from the Church. He thought it was disgusting. His poem is about the failed revolution against the Church of England, which is Satan's failed revolution on earth. And what's more incredible or exciting than a failed revolution?"
The video for "Paradise Lost, A Poem by John Milton" is a psychedelic whirlwind of tarot cards, religious imagery, and more. Watch it video below and find The Used's upcoming tour dates here.