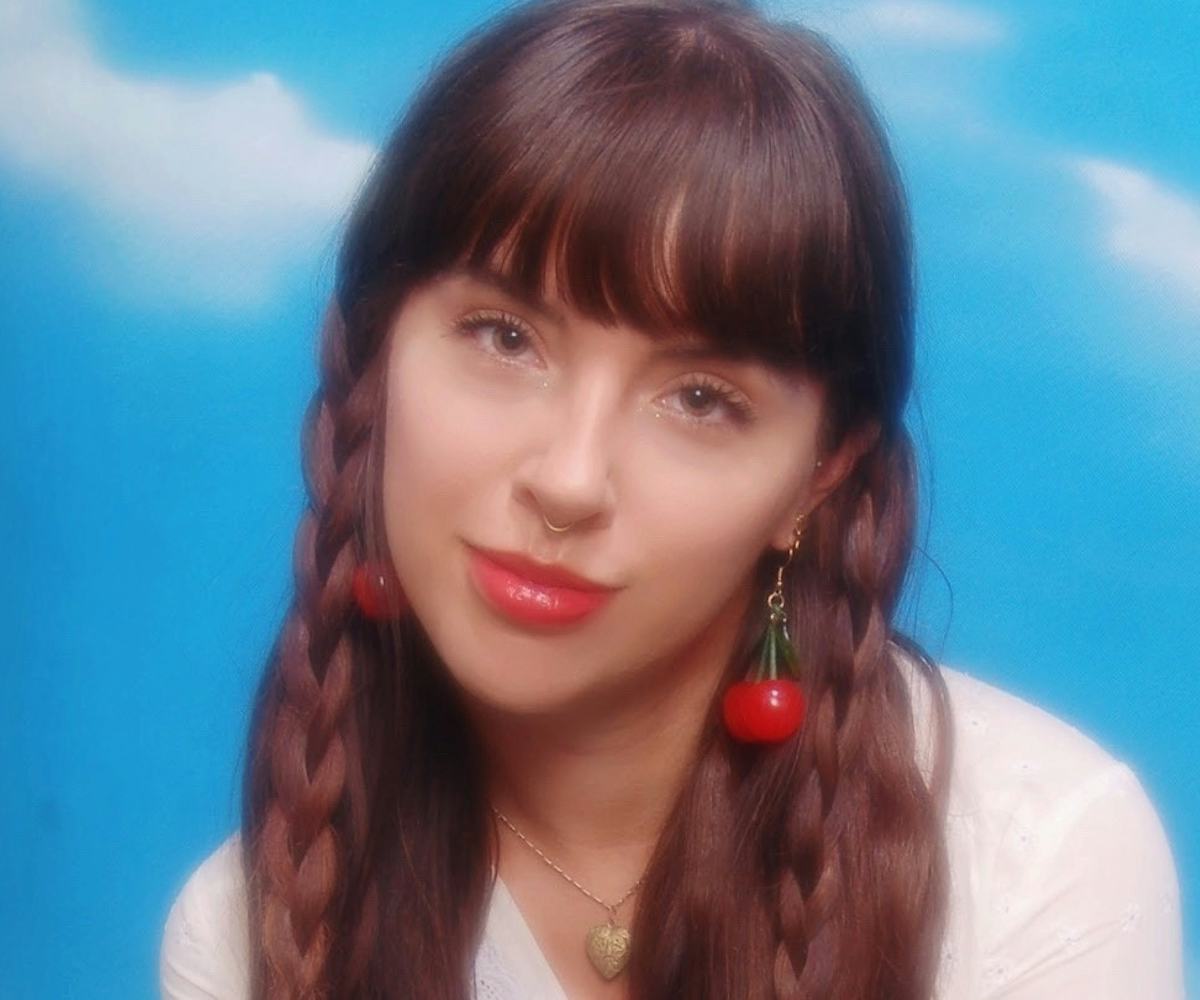 Photo by Tom's One Hour Photo
Timothy Heller's New Single Describes What It's Like To Date With Mental Illness
Hear "Not Even For You" exclusively via NYLON
Timothy Heller's vocals give a sickeningly sweet twist to any story she decides to share — something she's proven despite the fact she's only released a single song per year since 2017. "Sleep" and "See Ya!" were the world's first introductions to her bedroom pop-rock range, and now Heller is ready to show us yet another side of her talent. Arguably her best work thus far, her new single "Not Even For You" premieres on Monday, exclusively via NYLON.
On "Not Even For You," Heller tells us: "I wrote this song at the darkest point of my life. It's also the song I'm the most proud of." She adds, "I don't think I could have been more honest about how I felt at the time." Musing on her own "hopelessness" that stemmed from "how mental illness effects relationships," Heller begins the song at her most vulnerable over just guitar, with the full band kicking in at the top of the second verse. She sings, "It's like I can't keep up/ I wasn't made to feel like enough/ I'm gonna make you confused/ Feels like a game, but don't play because you'll lose."
In just a couple of weeks, Heller will continue the story she's been slowly unfolding over the past two years, sharing her debut EP self-titled on November 7. The project will include "Not Even For You," as well as her previously released singles and three new songs yet to be released.
Listen to "Not Even For You" below.