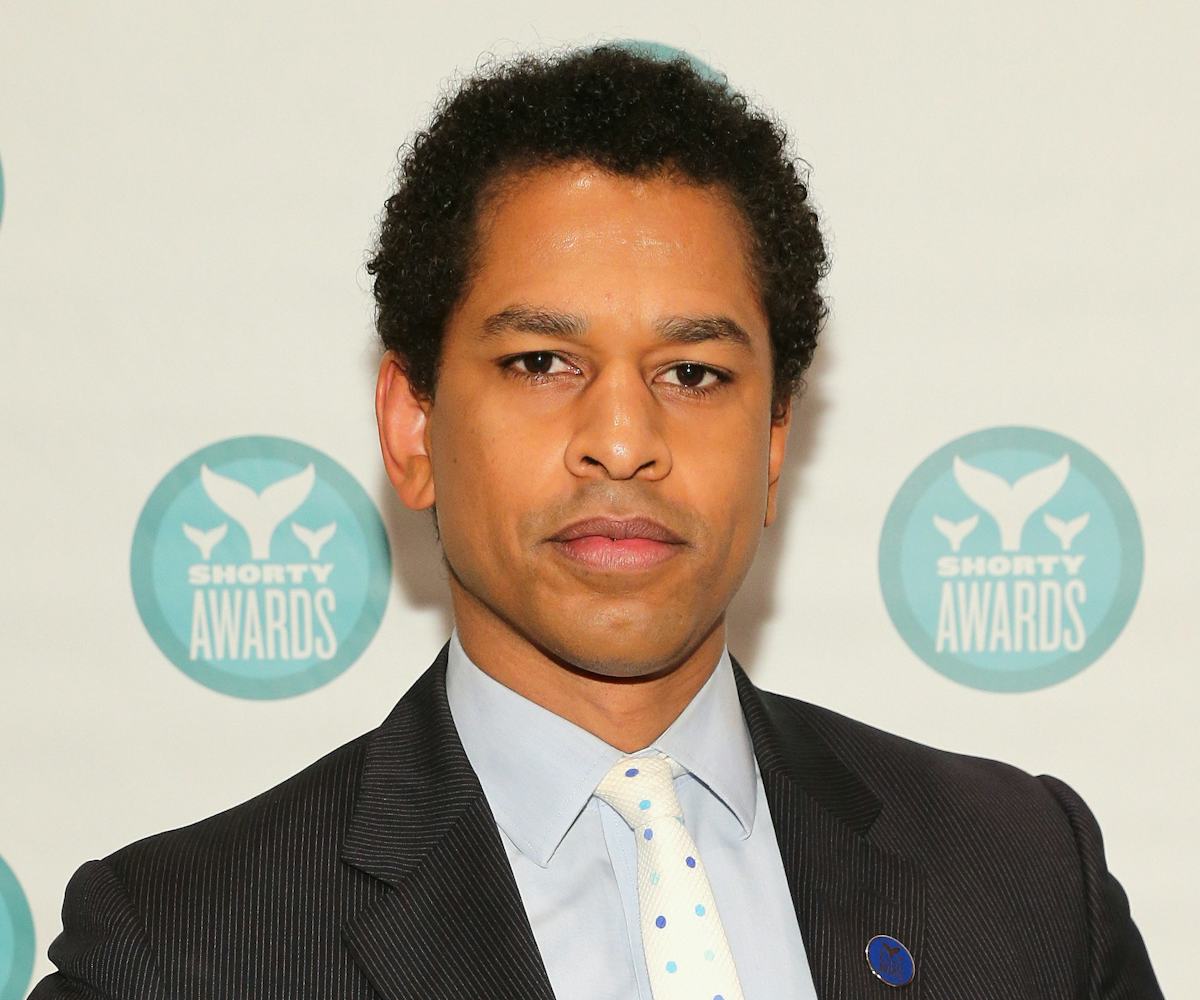 Photo by Neilson Barnard/Getty Images for Shorty Awards
'Surviving R. Kelly' Contributor Touré Accused Of Sexual Harassment
He has since responded with an apology
DISCLAIMER: This post contains explicit references to sexual harassment. If you have been the victim of any form of sexual harassment and may be triggered by the contents of this article, please make sure you prioritize your mental health. RAINN is a great resource for those impacted.
Journalist, music commentator, and contributor to the Surviving R. Kelly series, Touré, has been accused of workplace sexual harassment by a makeup artist who had previously worked with him.
Touré appeared on the Clubhouse With Mouse Jones podcast to speak about the R. Kelly allegations, which was promoted on Instagram. A makeup artist who goes by the name Dani commented on the Instagram video, claiming that she was harassed while working with the journalist.
The allegation is explicit: "He couldn't stop asking me to do anal, how I looked naked, if I had sex over the weekend, what it would be like to fuck me, what his cum would look like on my face," the comment reads. She notes that Touré has since apologized to her in a series of DMs, which she shared with ESSENCE.
Dani's comment also notes that she reported his behavior to HR after she left the job, and claims that he was immediately fired. She says that she was willing to move on from the experience, but that seeing him speaking out about other predators led her to bring forward her story.
"When I saw him going around as R. Kelly's docuseries spokesman to different radio stations, the lies had to stop. I've worked with Mouse Jones before and wanted him to know the truth," she said to ESSENCE.
Touré's reps responded to the allegations with an apology from the journalist, which claims that the show's team, including him, "engaged in edgy, crass banter, that at the time I did not think was offensive for our tight-knit group." He continued, "I am sorry for my language and for making her feel uncomfortable in any way. As a lead on the show, I should have refrained from this behavior." He says that he has "learned and grown from this experience."
Judging by the allegations that Dani has revealed, it doesn't seem like any of these "jokes" should have been made by the lead of a show to their team, regardless of how "tight-knit" they were. This isn't friendly banter. It's sexual harassment.