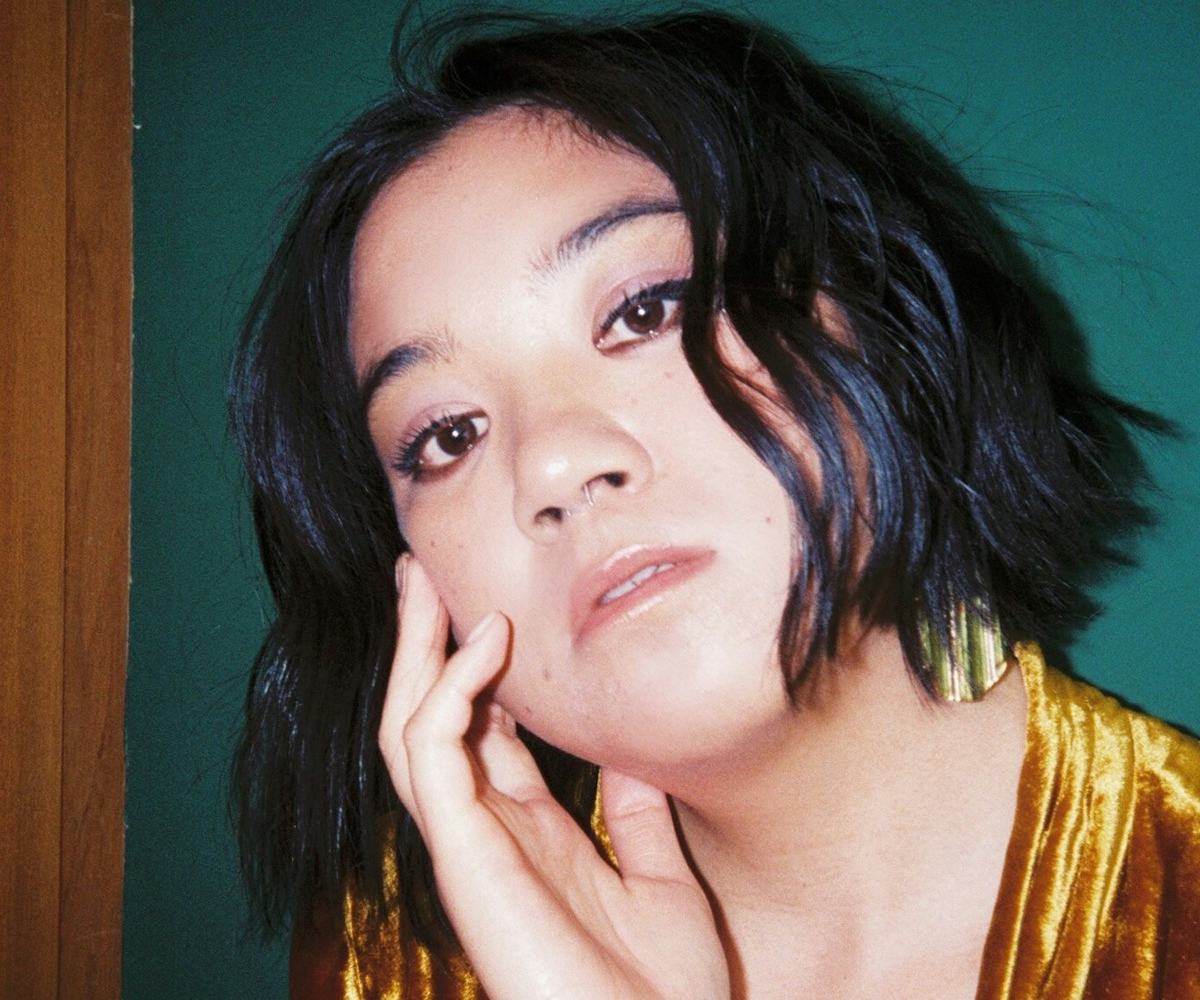 Photo by Jasmine Ritz
TRACE Wants To Open Up A Dialogue With "Anxiety"
The track helped her feel "less alone"
TRACE wants to use music to help others feel a little less alone, just as music once did the same for her. The L.A.-based singer-songwriter grew up surrounded by music—her mother is Vietnamese pop star, Carol Kim, who was once known as the "Tina Turner of Vietnam." But TRACE found a way to make a career that felt truly authentic to her life, not just her mother's influence. Today, TRACE shares her new single, "Anxiety," exclusively on NYLON.
On "Anxiety," TRACE explores her own experience through haunting lyrical presentation, waiting until just after the first verse to veer away from acoustics and set the mood. TRACE recognizes how pervasive her anxiety feels, singing on the chorus, "I know you've seen it all around, my anxiety/ It likes to strut and loves the sight oh, the sight of me/ Creeping through doors and under all my sheets/ I can never sleep, it worries me."
As the track came together, TRACE tells us, "I had a number of candid conversations with friends about their own anxiety in hopes to gain further insight about something so prevalent yet convoluted. Through these dialogues, I've felt less alone and a bit less hesitant in sharing this piece of myself."
She adds, "I have consequently gotten to know and better understand my own anxiety, and so I hope this song is maybe a way to invite a spark, a thought, a dialogue to anyone who feels the same. Or at least to make feelings valid, especially when they can seem impossible to grasp."
Stream "Anxiety," below.