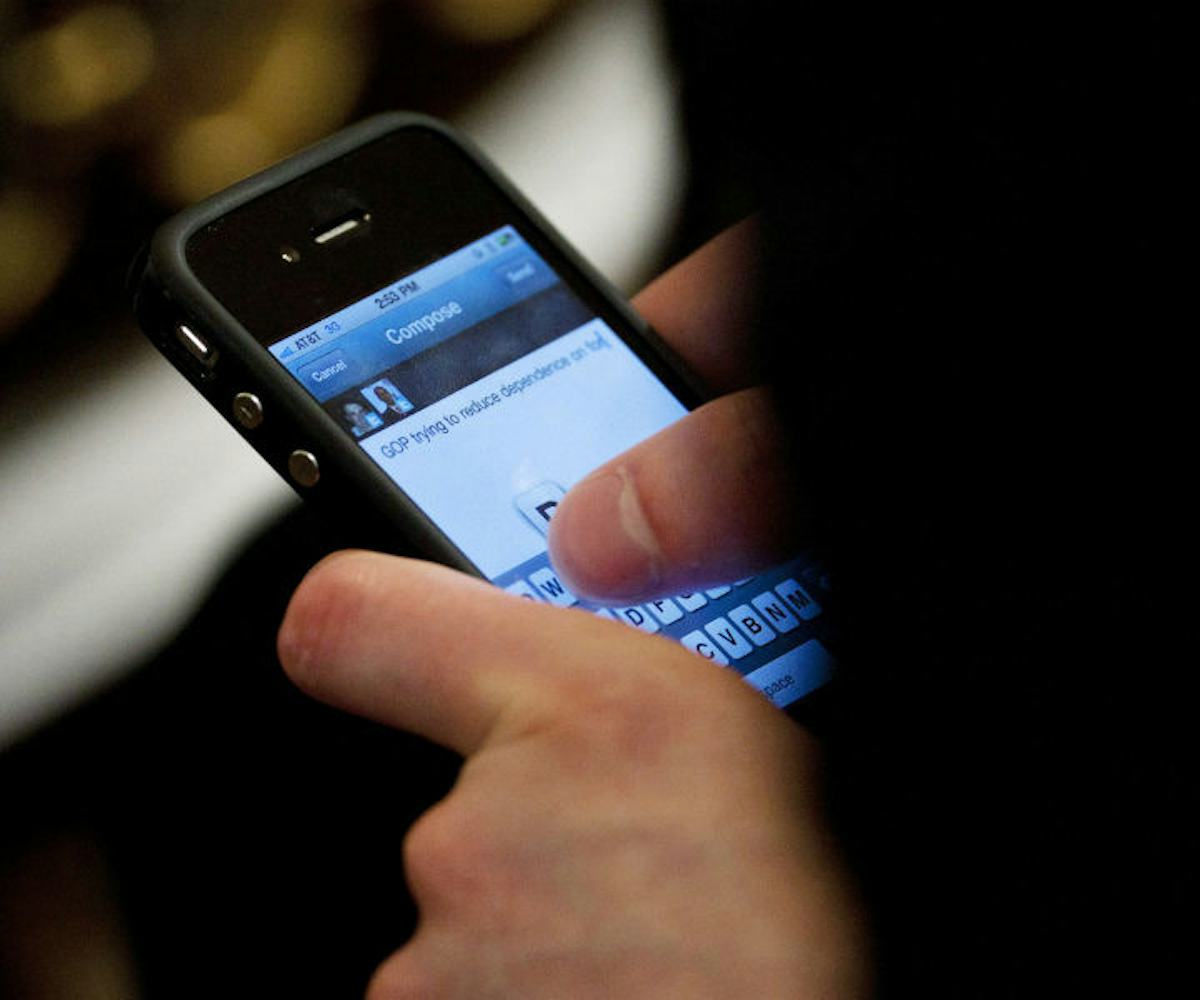 Photo by Brendan Smialowski/Getty Images.
Users Are Divided Over Twitter's Latest Update
The company announced a series of upcoming changes, and some are less than thrilled about this one
Jack Dorsey over at Twitter seems to be on a mission to piss users off. The company announced a series of upcoming changes to the app, including more "proactive" enforcement and policy changes, new features to enhance pictures and videos, and, the update that seems to be causing the most noise, removing the number of retweets and likes a tweet receives.
The change is intended to make Twitter "friendlier," according to NBC News. Head of consumer product for the company, Keith Coleman, tells the outlet: "We're also actually working on changing the product and changing the policies to improve the health of the conversations." But some users are pointing out that the change is likely coming from "celebrities" who don't appreciate when a tweet gets more (usually angry) replies than likes or RTs and messes up the ratio.
Others though are grateful for the change. The amount of engagement a tweet receives can often feel like a popularity contest, so getting rid of that can maybe, possibly do some good.
Now, just give the people what they actually want and have been asking for for years, Jack: a damn edit button.