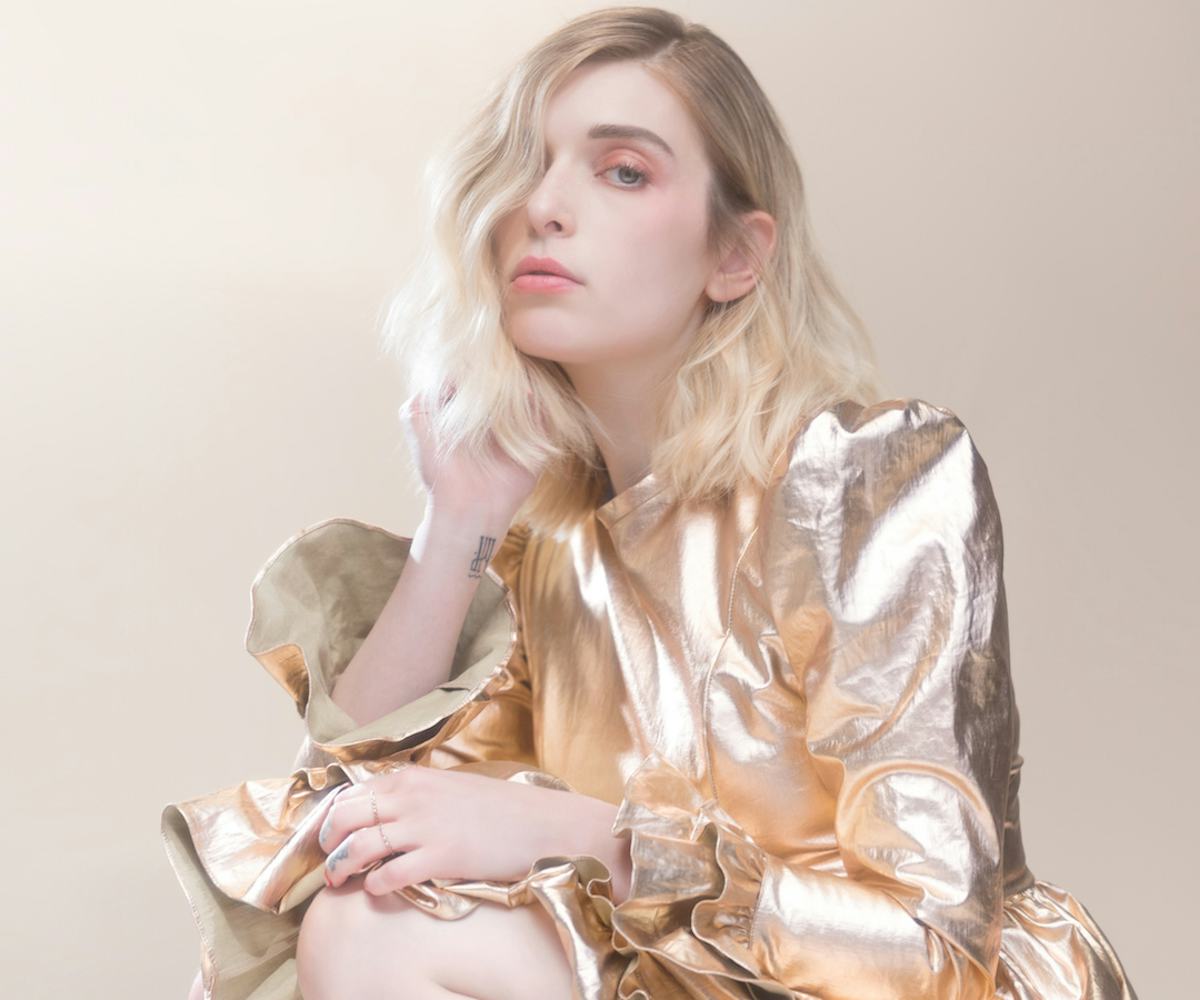 Courtesy of Vérité
Vérité Closes One Door And Opens Another On "Gone"
Premiering today exclusively via NYLON
Vérité, aka Kelsey Byrne, has always had a way with words, but with her new single "Gone," she outdoes herself, offering her take on the way even the most unexpected moments in life have the potential to be profoundly transformative. Today, she premieres the new song exclusively via NYLON.
Ahead of the release, Byrne shared with NYLON that "Gone" focuses on the quiet moments that occur prior to massive change. "It's the feeling of sitting still, taking in your surroundings, and burying yourself in a final scene," she tells us. "It's about leaving something or someone you've known behind, and how the massive swell of frenetic potential energy that is all-encompassing in that moment becomes a tiny blip in retrospect. It's about being done and moving on. The sentiment is simple, the reality—overwhelming."
"Gone" sonically captures those feelings of anticipation and excitement. There's a fluttering to the rhythm of the instrumentation under Byrne's strong but vulnerable vocals that embodies the core of her emotional delivery.
Listen to "Gone," below.
Want more stories like this? Sign up for our newsletter.