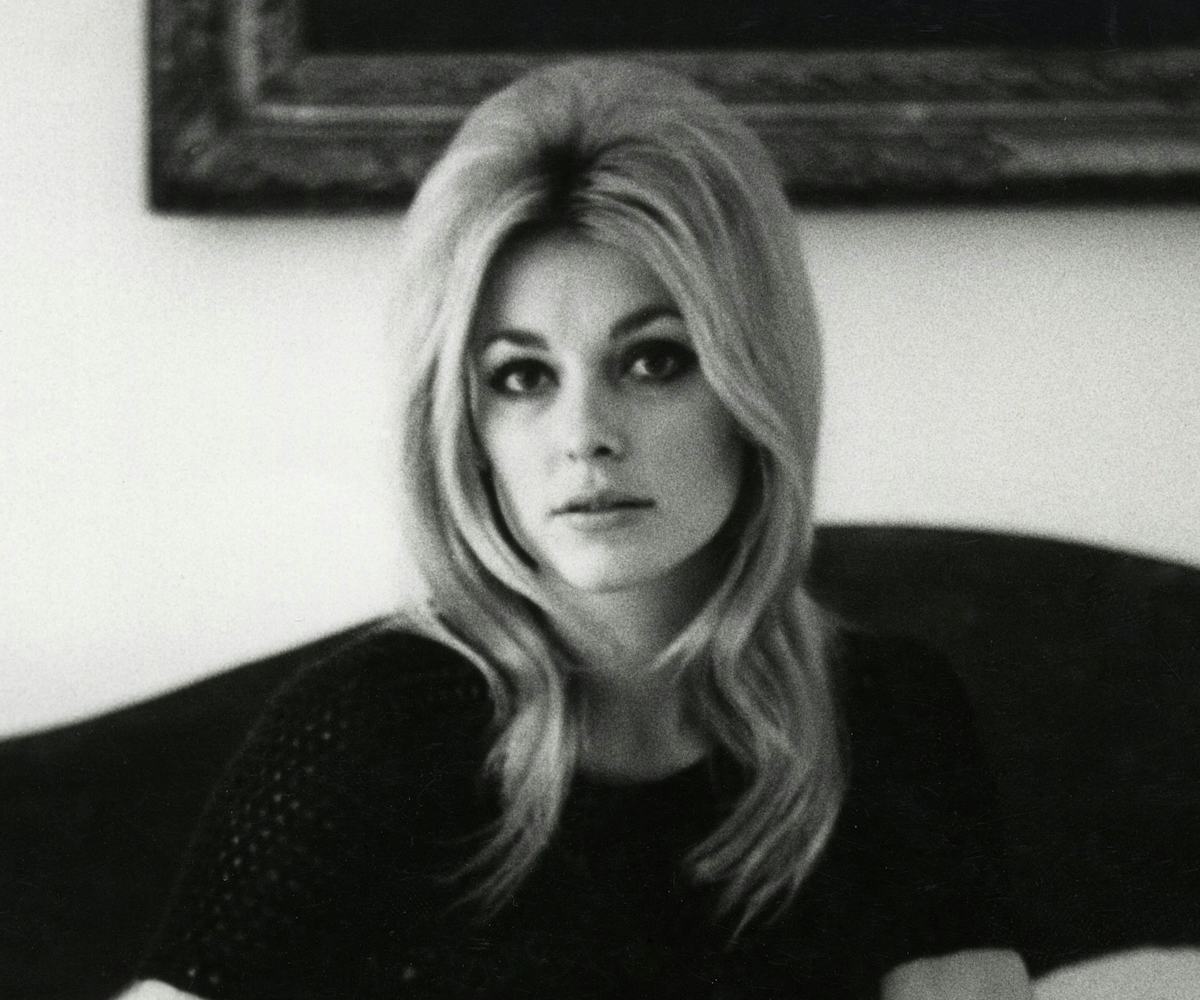 Photo via Araldo Di Crollalanza/Shutterstock
'Vogue' Slammed For Caption Linking Sharon Tate's Murder With New Beauty Trends
Vogue recently came under fire for covering the resurgence of '60 makeup in an extremely tone-deaf way. An Instagram post from the publication pointed to the anniversary of the Manson Family murders—during which five people, including actress Sharon Tate, were brutally killed—as the "catalyst" for the era's beauty trends making a comeback.
In an article about "how five It girls have modernized throw back looks," Vogue attempted to explain why the styles of the '60s are back. Instead of simply pointing to Tate's legacy as a beauty icon who, as the article says, "epitomized the above-neck trends of her time, such as dramatic cut-crease eyeliner and va-va-voom bouffants," or pointing to literally any other reason why the '60s are culturally relevant right now, the publication tied it back to the fact that Tate was murdered while eight months pregnant 50 years ago this month, as if the anniversary of someone's untimely death could inspire a style throwback.
"The '60s are back," the article read. "And with this summer marking the 50th anniversary of the Manson family murders and the tragic death of Sharon Tate, the catalyst for the revival is a secret to no one." It was the Instagram post on the @voguebeauty account that first garnered attention though, promoting the article with similar phrasing:
Tate has reentered the public consciousness in no small way due to Margot Robbie's portrayal of her in Once Upon A Time... In Hollywood (we will say nothing of the execrable-looking, Hilary Duff-starring The Haunting of Sharon Tate). But Tate's legacy is about so much more than her death, so reducing her cultural impact to her murder seems offensively reductive; no one is imitating her style just because she died.
The post has since been deleted from @voguebeauty, but people on Twitter are continuing to slam the publication for it. "Was not expecting a 'This summer's hottest look is inspired by CULT MURDER' take from Vogue but here we are," wrote Bitch Media editor Andi Zeisler.
The deleted Instagram post was replaced with another one about '60s beauty revival: "Whether a referential ode to Sharon Tate, or simply capturing the spirit of her defining decade, tap the link in our bio for a round-up of '60s-inflected beauty looks have been everywhere of late." Still, people have mixed feelings about the connection being made at all and calling the reference "inappropriate" and "disgusting."
Following the backlash, Vogue also changed the wording in the article, pointing to Quentin Tarantino's movie as the "catalyst for the revival" of the trend. Instead of tying a trend back to someone's death, maybe Vogue should have found a different angle.