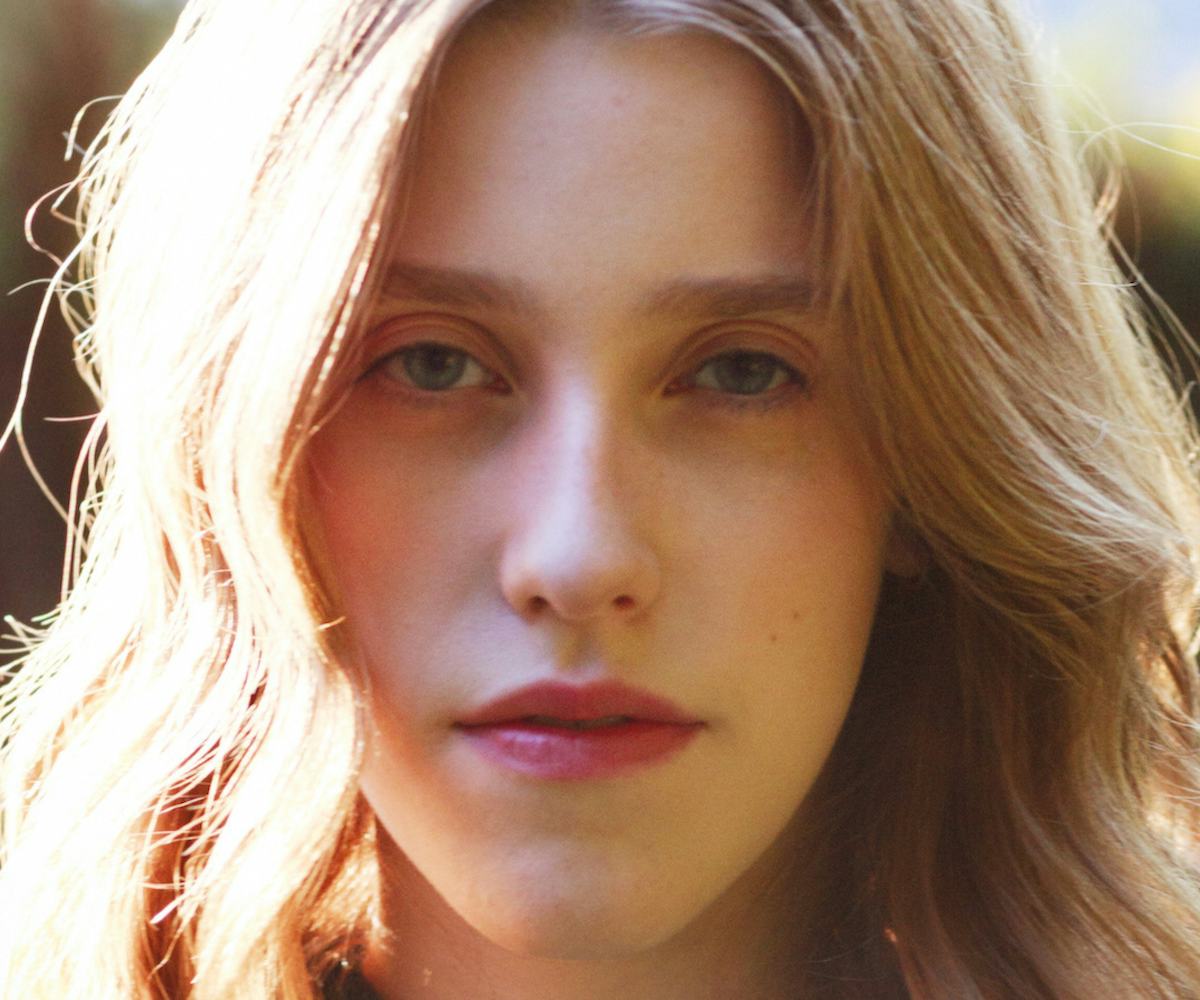 Photo by Kristin Burns
Willa Amai Recalls First Heartbreak With "Trampled Flowers" Video
The 14-year-old musician is already wise about the ways of love
Willa Amai knows the pain of a first heartbreak isn't momentary but something that sticks with you. In her video for "Trampled Flowers," premiering today exclusively via NYLON, she tells the story of a wounded heart, and how it can affect a person for a long time, even if they'll grow to love again.
Amai turns a sad tune of longing into one of optimism, singing, "Not looking for you to save me/ 'Cause even trampled flowers bloom." The drums and guitars kick back in, and suddenly we're a little better off than we once were.
This kind of romantic wisdom is always welcome, but the fact that it comes courtesy of 14-year-old Amai, who performs with real emotional grace and maturity, feels particularly amazing. But then Amai really is one to watch; she's already sung alongside the legendary Dolly Parton on "Here You Come Again" for the Dumplin' soundtrack, a career-peak for many, but just the beginning of what is sure to be a long ascent to stardom for Amai.
Watch the visuals for "Trampled Flowers," below.