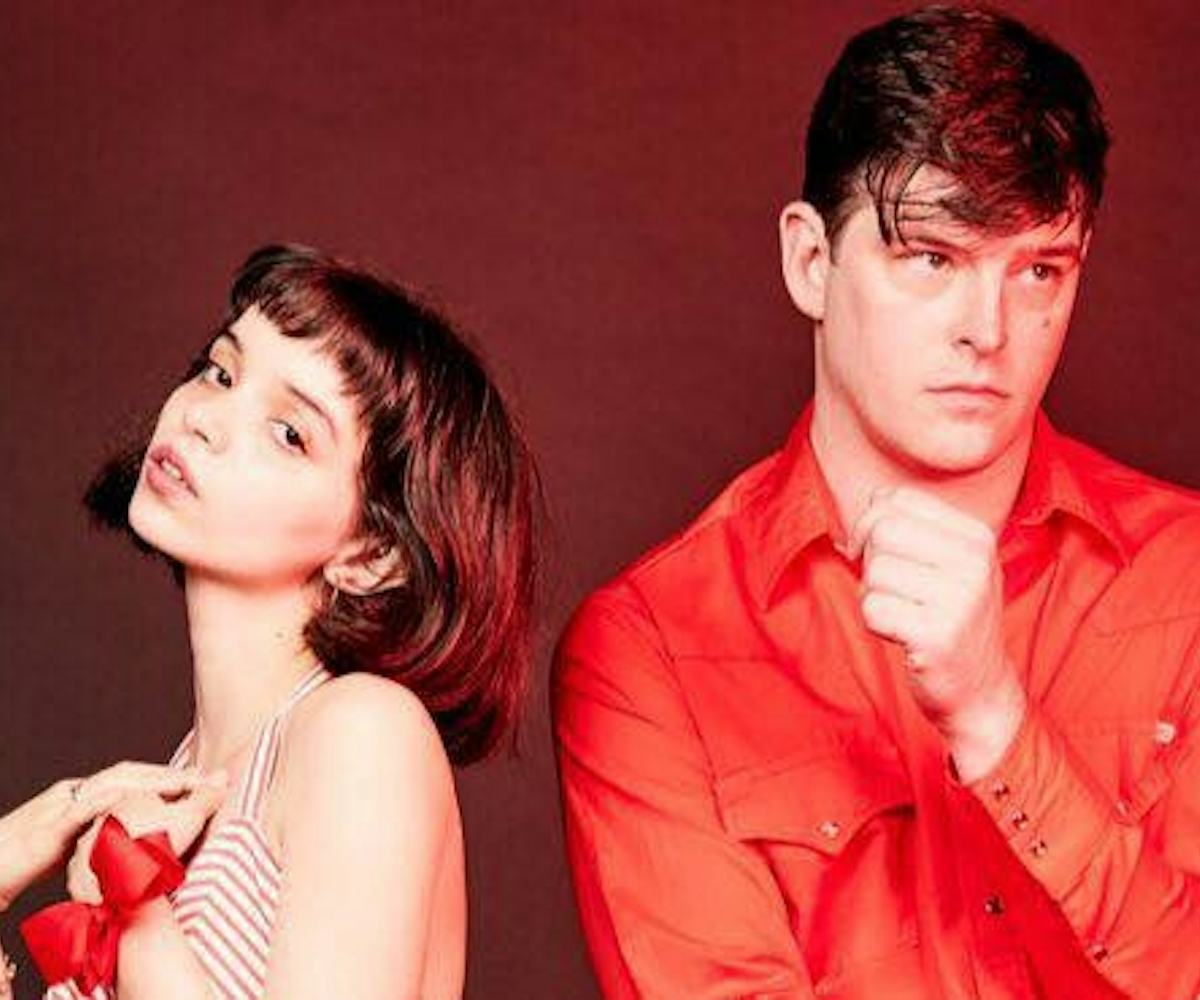 Photo by Jimmy Fontaine
Wooing Goes Around The World In Their New Video
"In Her Head" premieres, below
With the help of director John Zhao, Wooing's single "In Her Head" now ties together opposite ends of the globe in a fantastical array of colors through footage Zhao took while traversing Korea. Today, Wooing premieres the video exclusively on NYLON.
By combining his shots from Seoul, South Korea, with new footage of Wooing in Queens, New York, the video achieved the "disoriented and psychedelic" feel that vocalist Rachel Trachtenburg said was the goal. "The shoot was really fun and silly, super spur of the moment," Trachtenburg told us.
"While John was traveling in Korea we were working on video treatments, and the idea of mixing Flushing, Queens, and Seoul into one place felt super-magical," explained Trachtenburg. "John was able to capture the weird and colorful nightlife in Korea perfectly."
Having sneaked a reference to My Neighbor Totoro into Wooing's video for "In Colour," Trachtenburg realized she was able to easily incorporate her Studio Ghibli love into "In Her Head" as well. Since this is technically a lyric video, pay close attention to the karaoke screens to catch it.
Check out the visuals for "In Her Head," below.