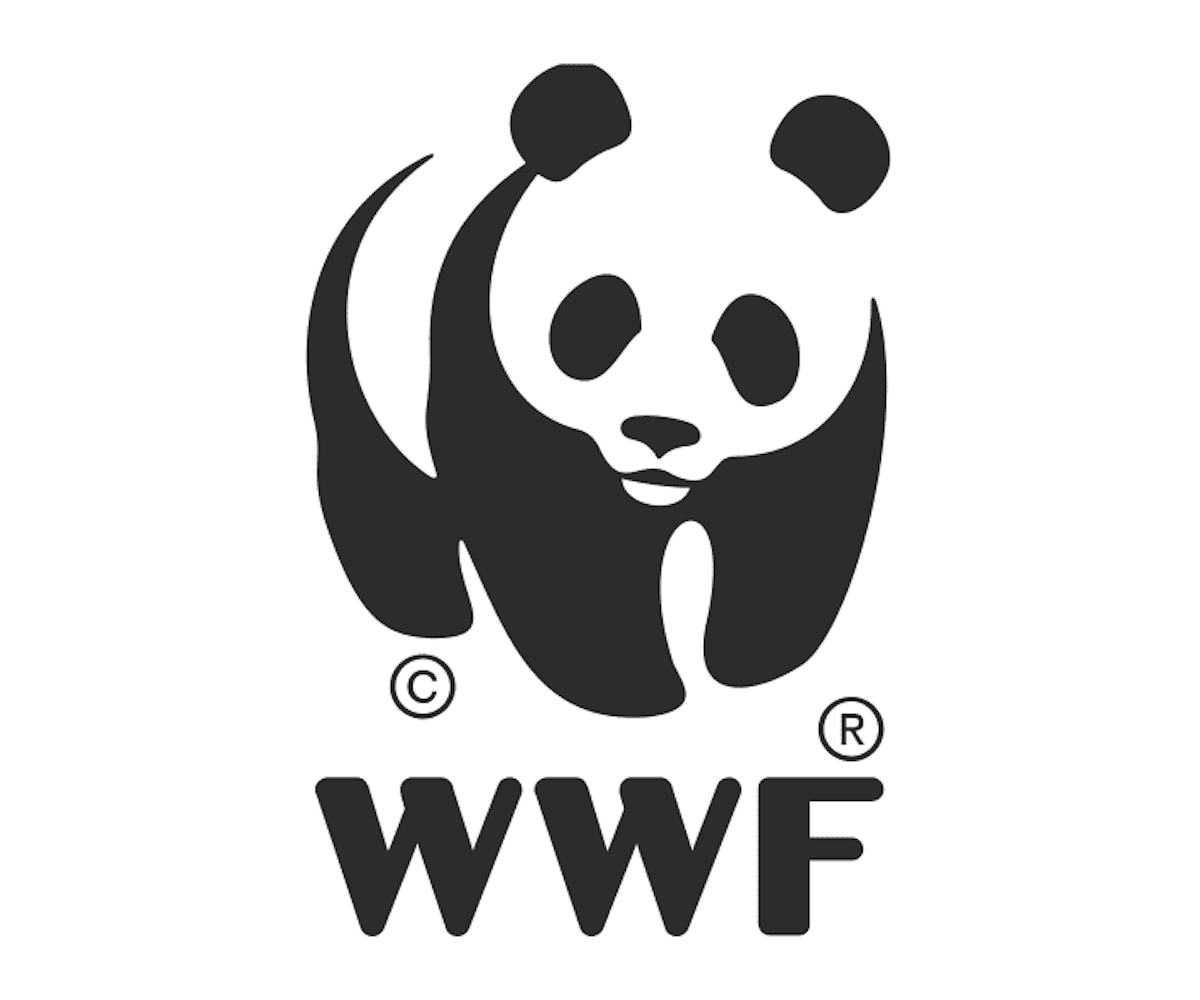 WWF Is Accused Of Funding "Paramilitary Forces" Behind Deaths Of "Scores Of People"
According to a new report by BuzzFeed News
The World Wide Fund for Nature (WWF) is being accused of funding "paramilitary forces" that have murdered and tortured indigenous peoples across Africa and Asia. According to a detailed report by BuzzFeed News, the organization "funnels large sums of cash to its field offices in the developing world where staff work alongside national governments—including brutal dictatorships—to help maintain and police vast national parks that shelter endangered species," embracing "militarization" with the goal of conservation, regardless of the human cost.
The report opens with an account of the death of Shikharam, who died in the custody of Chitwan National Park forest rangers in Nepal (who have are funded by WWF) after being arrested on suspicion of having buried a rhinoceros horn in his backyard. The horn was never found, but he was held in jail anyway, and allegedly waterboarded and beaten prior to his death.
Kamal Jung Kunwar, a coordinator of Chitwan National Park's anti-poaching operation unit and one of the officials charged in the death of Skikharam (though WWF lobbied for the charges to be dropped, and they were), detailed alleged violence at the hands of units funded by WWF. In his memoir that's being adapted to film, Four Years for the Rhino, BuzzFeed notes:
He wrote about giving a suspect a "hard slap," buying packets of chilli powder for sprinkling into suspects' eyes, and watching as a fellow ranger punched a boy in the nose until it "started bleeding profusely." In another, he described a Tibetan boy who refused to speak during interrogation until soldiers poured water into his nose and eyes—the same waterboarding technique Shikharam had described to his wife.
Through more than 100 interviews and access to "thousands of pages of documents, including confidential memos, internal budgets, and emails discussing weapons purchases," BuzzFeed outlines its revelations as follows:
Villagers have been whipped with belts, attacked with machetes, beaten unconscious with bamboo sticks, sexually assaulted, shot, and murdered by WWF-supported anti-poaching units, according to reports and documents obtained by BuzzFeed News.
The charity's field staff in Asia and Africa have organised anti-poaching missions with notoriously vicious shock troops, and signed off on a proposal to kill trespassers penned by a park director who presided over the killings of dozens of people.
WWF has provided paramilitary forces with salaries, training, and supplies—including knives, night vision binoculars, riot gear, and batons—and funded raids on villages. In one African country, it embroiled itself in a botched arms deal to buy assault rifles from a brutal army that has paraded the streets with the severed heads of alleged "criminals."
The charity has operated like a global spymaster, organizing, financing, and running dangerous and secretive networks of informants motivated by "fear" and "revenge," including within indigenous communities, to provide park officials with intelligence — all while publicly denying working with informants.
The site promises additional details, which "will reveal how the charity has continued funding and equipping rangers, even after higher-ups became aware of evidence of serious human rights abuses," over the days to come.
Read the entire initial report
.