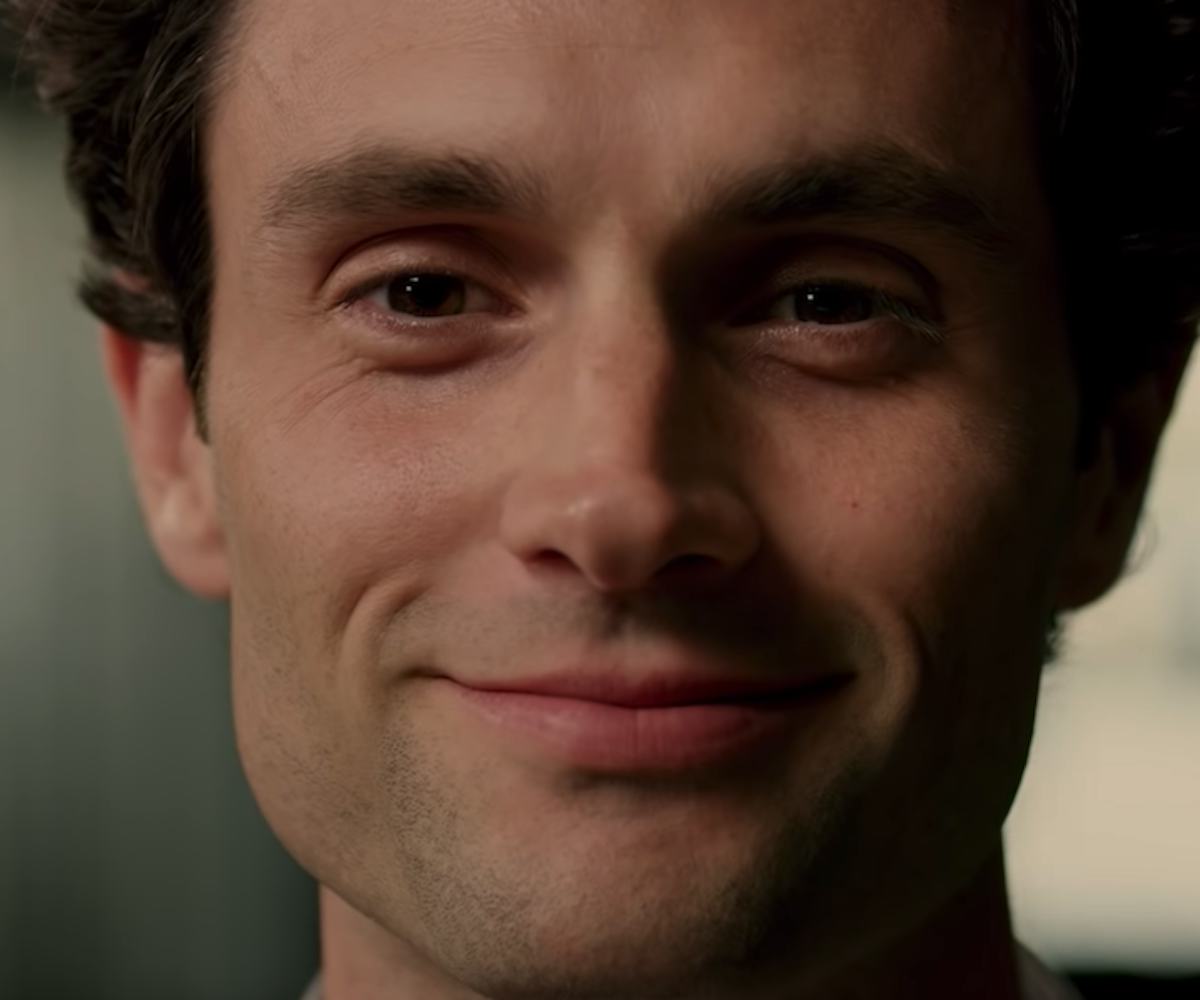 Screenshot via YouTube
Penn Badgley Takes On A Creepy New Identity In 'YOU' Season 2 Teaser
He's going by Will now — and has decamped to Los Angeles
Netflix is preparing to drop a second season of YOUlater this month, and Penn Badgley's transformation into stalker-creep Joe Goldberg somehow keeps getting creepier. In a new official teaser released on Thursday, Joe is trying on a new name as he moves his weirdo ways across the country to Los Angeles.
Joe begins the teaser in voiceover, delivering the understatement of the century: "You know, love has taken me to some pretty dark places." You don't say! In the clip, he pensively watches individuals sitting around a coffee shop in L.A., cynically judging their every move — the self-absorbed influencer, the self-righteous hippie, and even the screenplay writer are all belittled by Joe, the *checks notes* serial killer. "See, that's the thing about L.A., everyone is pretending to be someone they're not," he concludes, just as he arrives to the front of the line to place an order.
But, it's the single line Joe delivers out-of-voiceover that proves to be the creepiest, most hypocritical of all. He tells the barista a name that is definitely not Joe, signaling that he plans to level-up his awful behavior in the season to come.
Watch the new teaser below. YOU returns to Netflix on December 26.