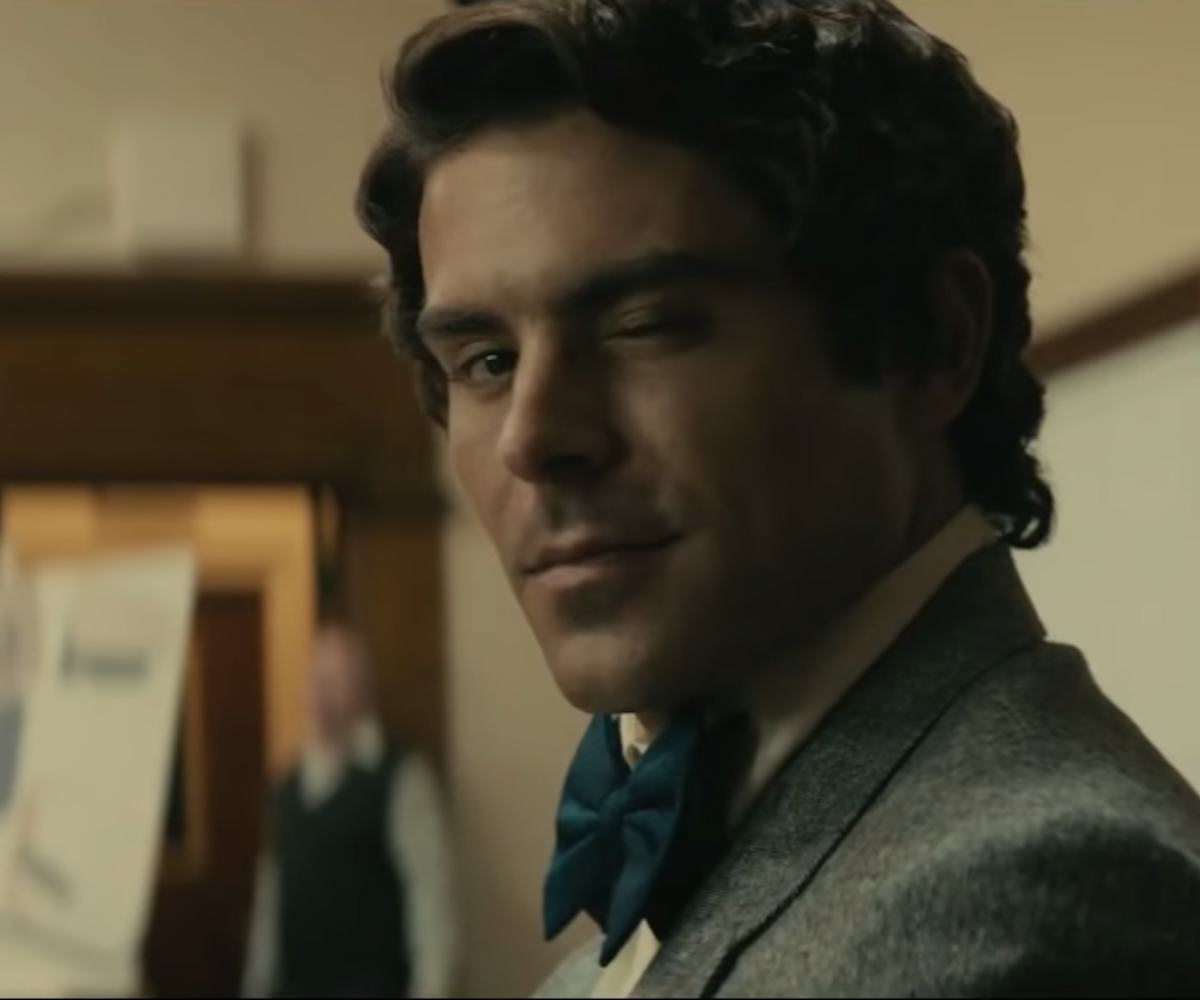 Screenshot via YouTube
Zac Efron Says It Was "Almost Impossible" To Separate Himself From Ted Bundy
As in Ted Bundy, the serial killer
At the premiere of Zac Efron's upcoming film Extremely Wicked, Shockingly Evil and Vile, the actor admitted that he had a really hard time separating himself from his character. That wouldn't be so anxiety-inducing if his character wasn't serial killer Ted Bundy.
In an interview with Daily Mail, Efron said that he had difficulty leaving his character on set. "I've never played a role in which I really have to separate myself from when I go home at night, and it was almost impossible," he said. "I'd like to say that I did it successfully, but I couldn't." Ummm. Given the character, we're hoping that he simply means that he has never had to play someone so different from himself.
Later in the interview, Efron noted that he "wasn't interested in playing a serial killer," but felt that this film was different because of "the way we went into the psyche of Ted, and his longtime girlfriend Liz (Lily Collins)." "It's a different perspective and not your run-of-the-mill serial killer cliché... This is what it was like to be there on the day, we didn't know if he was innocent or guilty, we just saw Ted Bundy through their eyes," he said.
Given that it's been quite a while since the movie was filmed, we're hoping that he's far enough away from the role now that none of Bundy's tendencies still linger.