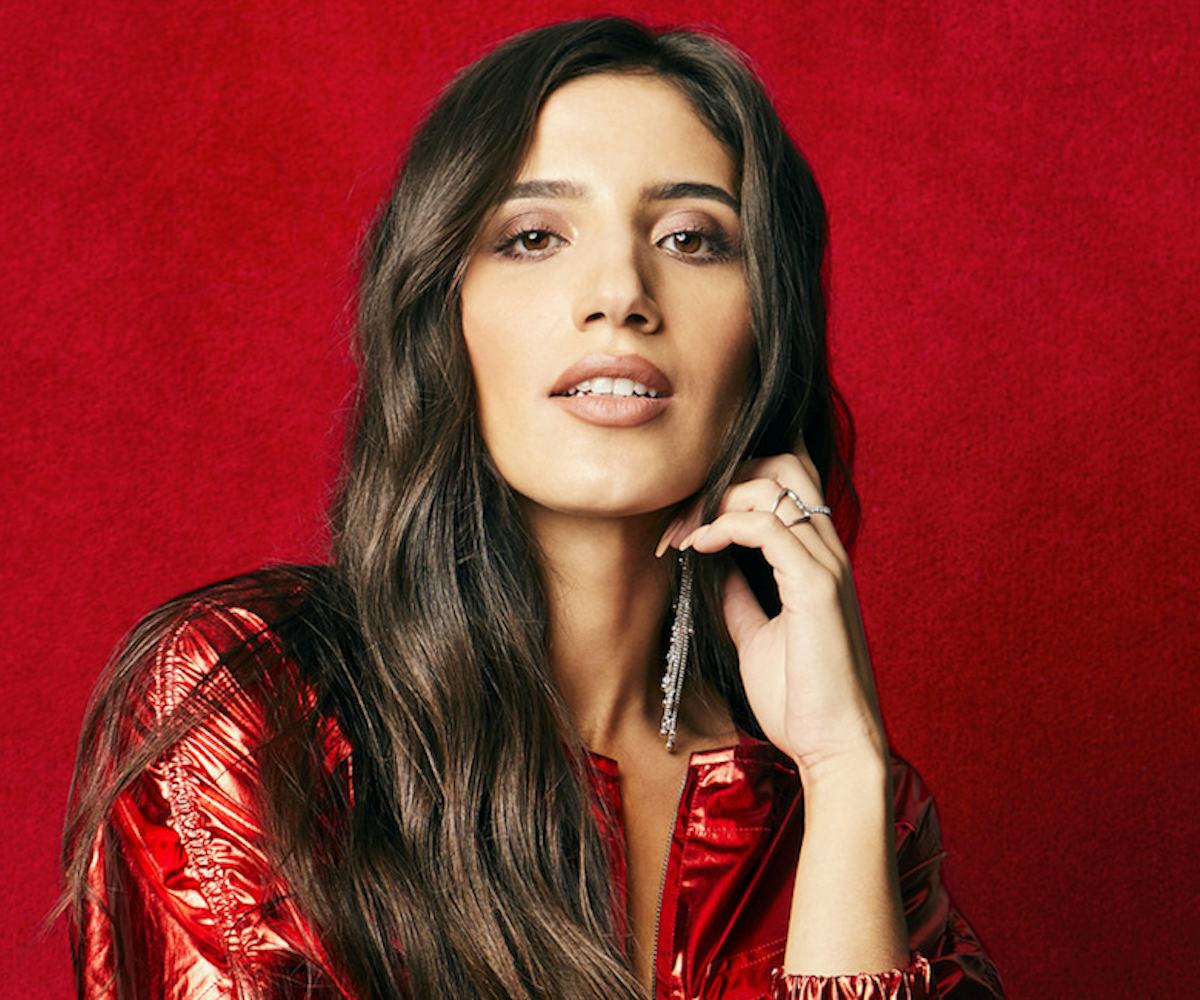 Photo by Jimmy Fontaine
ABIR Offers Up Peak Nostalgia Vibes With Her New Music Video
"Reunion" encourages you to let the memories flood back in
ABIR captures the awkward and exciting rush of reuniting with those you grew up with over the holidays into her song "Reunion," released recently on her debut EP
Mint
—and now, suddenly, running into your ex at a bar seems a little more chic. Today, she reveals the song's visuals exclusively via NYLON.
"Back in my hometown, there's always a 'reunion' the day before Thanksgiving where all the homies and people I grew up with link up at the same bar and catch up," ABIR explains. "It's like a high school reunion. I missed it a couple years in a row so when I finally had the chance to make it to one, it was so crazy seeing how grown up and different everyone was. It's insane how fast time flies and how much we change." Rather than recreating this scene for her video, she instead tapped her closest friends for an ultra-glam brunch, which she transformed into the visuals for the song.
"Making the video was so fun," she told NYLON. "We thought of this dope idea to do a mukbang-style brunch where a bunch of my closest friends eat the entire video, and that's it. Sometimes it's fun to pull away from the literal meaning of a song and write a treatment that fits the vibe more than the words. I imagined my girls going in on some ribs and turkey legs, and that's exactly what we did!" ABIR's crew is going to give you some serious style envy with their version of boozy brunch; if my squad doesn't roll up to the restaurant like this next weekend, I'm going to be mega-disappointed.
Watch the video for "Reunion," below.