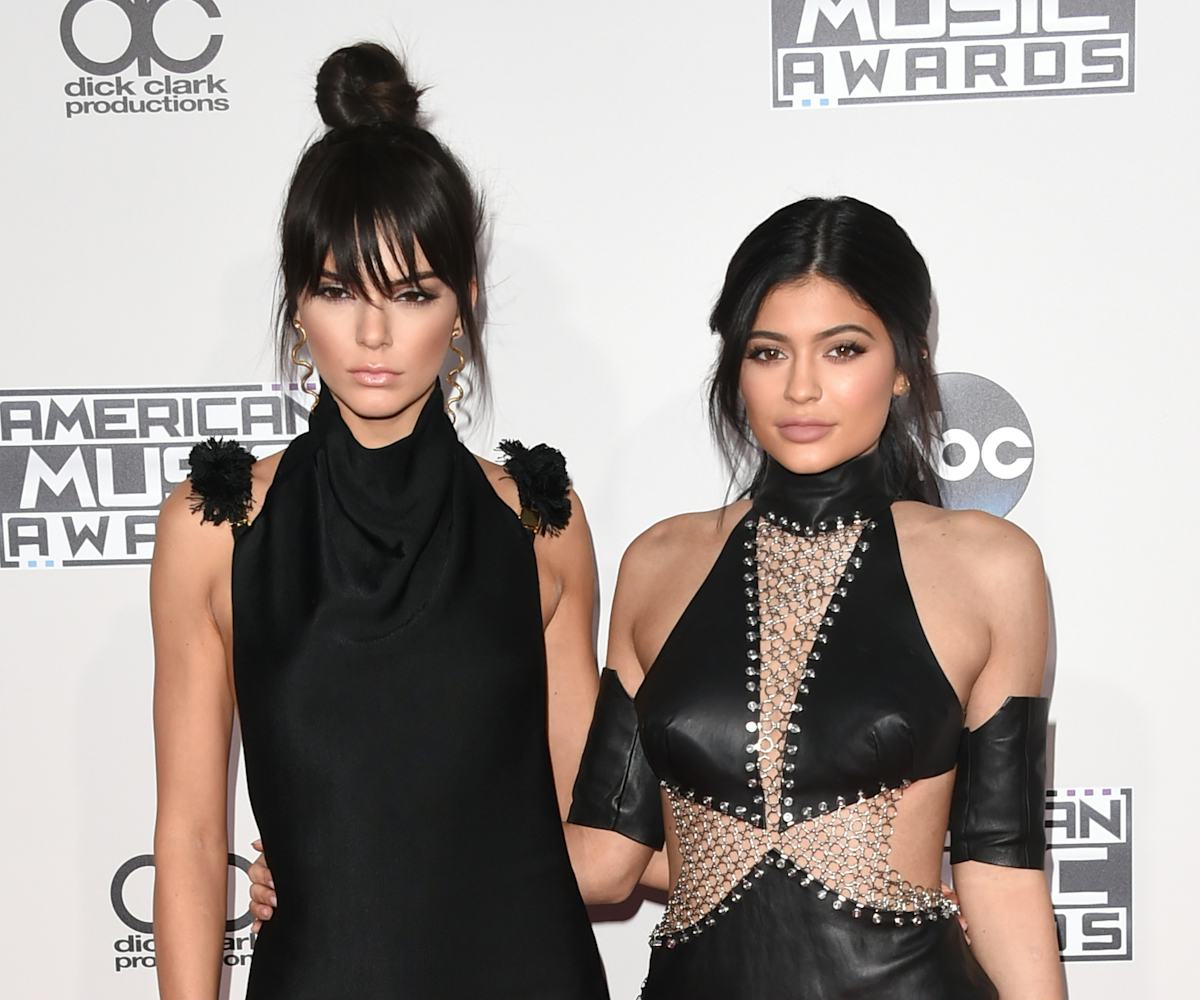 Photo by Jason Merritt / Getty Images
8@8: Your Morning Scoop
The Kardashian T-shirt scandal continues
Today is...
National Eat Your Beans Day
News of the Day:
+ The latest line of Kendall and Kylie Jenner T-shirts, which feature the images of the two Kardashian Krew family members spray-painted over classic rock and hip-hop T-shirt designs, courted controversy since they were revealed and have already been taken down. Now, The Doors' estate plans on suing the family over the tops. "These designs were not well thought out and we deeply apologize to anyone that has been upset and/or offended, especially to the families of the artists," said the sisters in an apologetic statement on Twitter.
+ "X-Files" is coming back to season for an eleventh season, but lead actress and sci-fi icon Gillian Anderson isn't happy with the all-male writing team assembled for the show's return. 
Fox has not yet responded to the criticism. Anderson has been vocal about her treatment as a woman on "X-Files" before. "Especially in this climate of women talking about the reality of [unequal pay] in this business, I think it's important that it gets heard and voiced," Anderson told The Daily Beast last year, in a discussion of how she was getting paid much less than her male co-stars. "It was shocking to me, given all the work that I had done in the past to get us to be paid fairly."
+ Fyre Festival organizer Billy McFarland was arrested on Friday on charges of wire fraud. According to People, McFarland could face up to 20 years in prison for a scheme to defraud investors, which included misrepresenting financial information about his company, Fyre Media. "McFarland promised a 'life changing' music festival but in actuality delivered a disaster. McFarland allegedly presented fake documents to induce investors to put over a million dollars into his company and the fiasco called the Fyre Festival. Thanks to the investigative efforts of the FBI, McFarland will now have to answer for his crimes," said Joon H. Kim, the Acting U.S. Attorney for Manhattan.
+ Markus "Notch" Persson, creator of the video game Minecraft, shocked the gaming world with an inflammatory tweet that many are calling homophobic. 
Guess someone didn't get the memo about Heterosexual Pride Day. He has (somewhat) apologized since.
Deal of the Day:
+ This adorable and coquettish Love at First Sight eye mask is 50 percent off over on Wildfox. They're like those infamously stylish Lolita sunglasses (which Wildfox also sells), but for naps!
Advice of the day:
"Be so good they can't ignore you." — WWE Superstar Sasha Banks
Gif of the day: