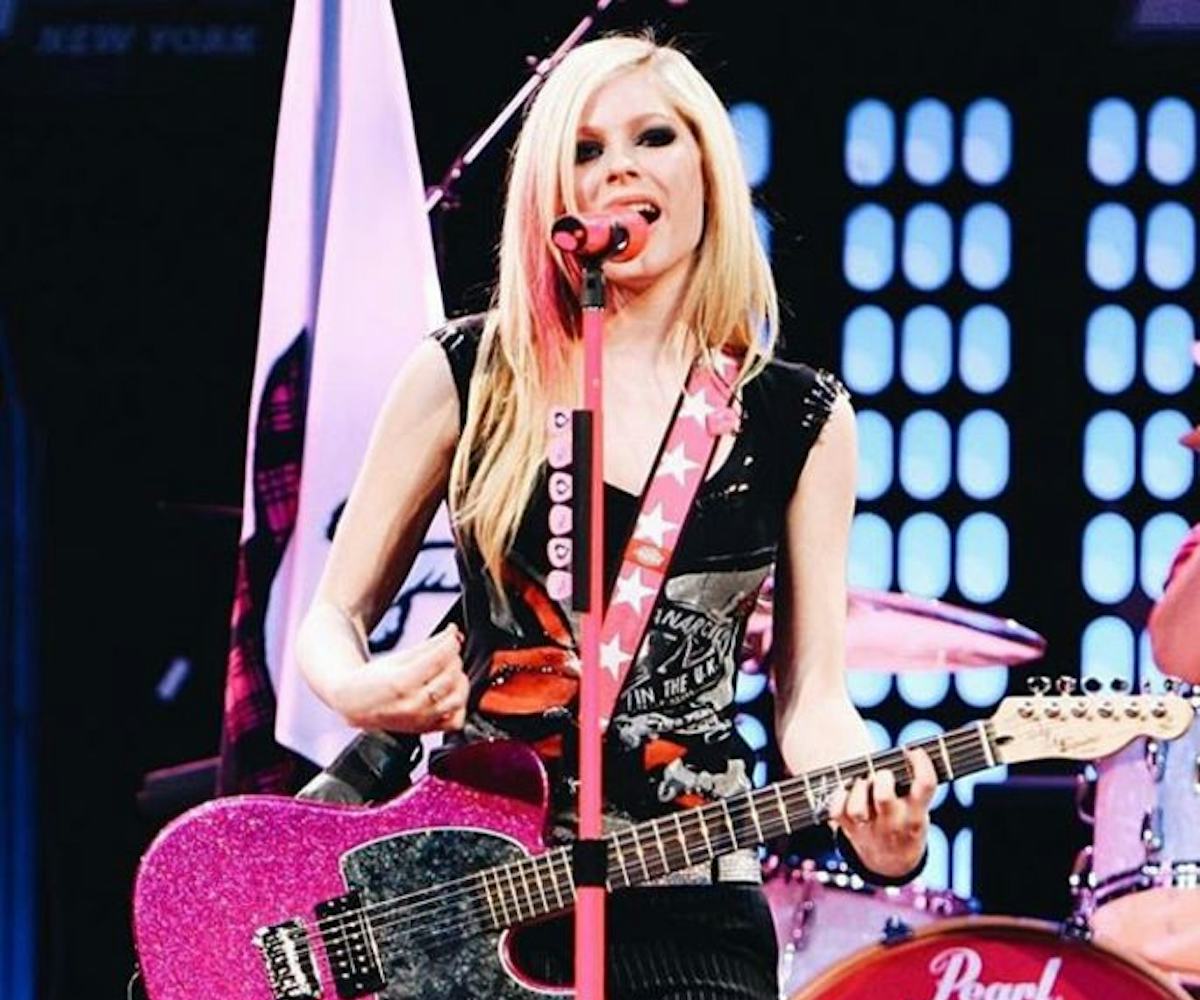 photo via instagram.com/avrilavigne
Comeback Season Is In Full Swing, Avril Lavigne Is Next In Line
She promises new music will be here "before you know it"
This year is shaping up to be one full of pop music comebacks. Avril Lavigne is the next artist to announce her triumphant return to music, joining the likes of Kesha, Sam Smith, and Taylor Swift. Last night, the singer-songwriter posted a screenshot of a note to her Twitter and Instagram pages, telling fans that she "can't wait to share the music she's been working on," and that it will be here "before you know it." Similar to Smith's announcement this week, Lavigne also thanked her fans for their patience.
"It's been a long recovery and I want to make sure this is perfect for you guys," she wrote. "You only deserve my best effort and that's what I'm going to deliver!"
The new record would be Lavigne's sixth studio album, following her self-titled record in 2013. While we wait for the record's title and release date to be announced, we'll be hoping for a follow-up to "Sk8er Boi."
See her announcement, below.