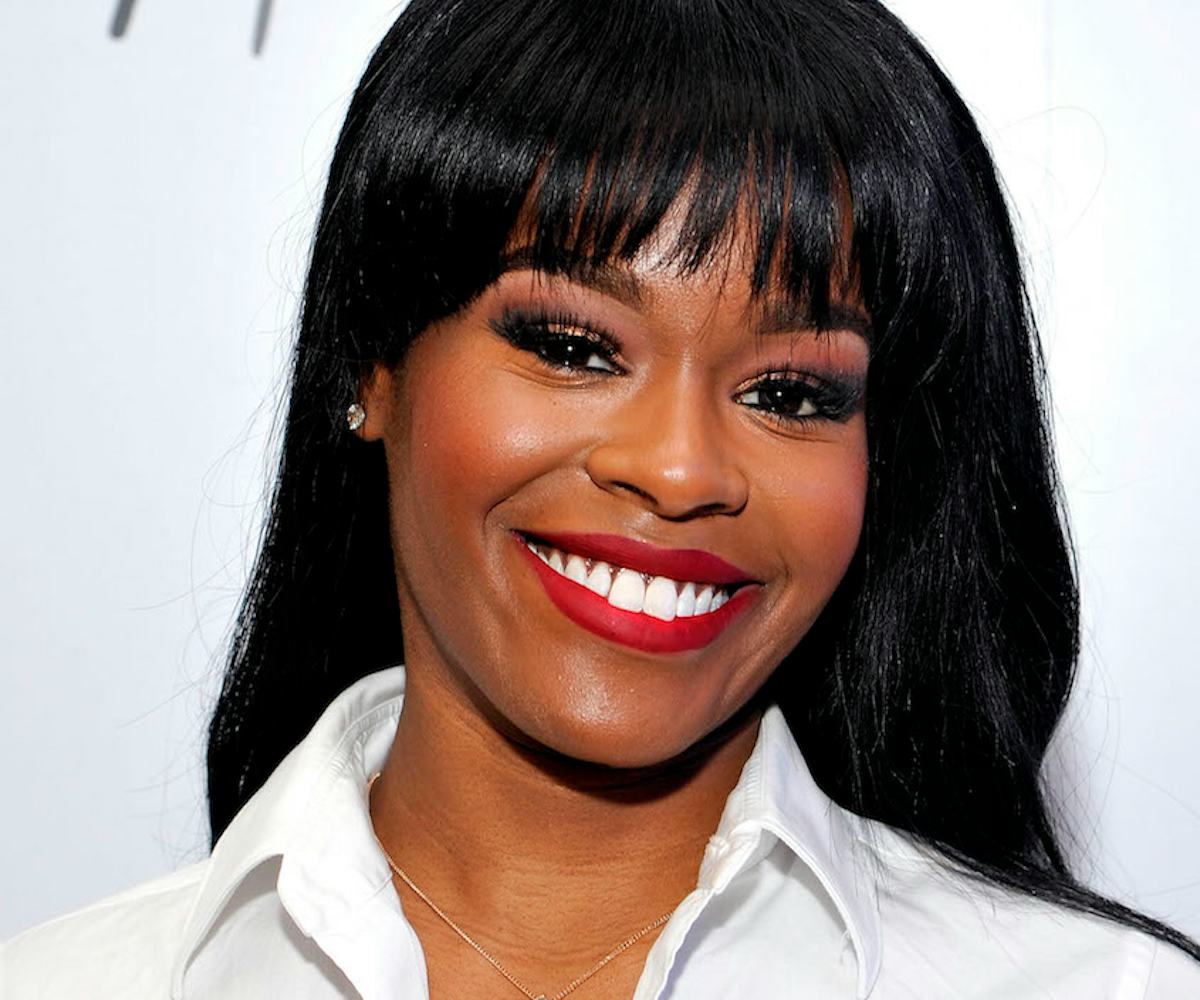 John Sciulli / Getty Images
Azealia Banks Has Her Guard Up And Claws Out On Her New Track "Used To Being Alone"
is it an Iggy Azalea diss track?
Anticipation has been building since the new year for Slay-Z, Azealia Banks' newest project that she teased last week with the banger, "The Big Big Beat." This morning, the Harlem rapper dropped another new single to fuel the fire—an emotional club jam called "Used To Being Alone."
The title here is telling. Banks was the subject of several music business controversies following her rise to fame, chief among them her feud with Iggy Azalea. For anyone who had hoped that the not-so-friendly rivalry would fade by 2016, Azalea reignited the flame in a recent interview with Elle Canada. "We don't like each other on a personal level, and that has gone on for many years," she said. Now, rumor has it that "Used To Being Alone" is a diss track in response to the harsh words of Banks' nemesis. 
The speculations make sense: the single is a soaring ode to lone wolf syndrome, that casts off any prospects of genuine support, love, or friendship. Still, there's no explicit mention of Azalea anywhere at all in the lyrics. Is it even about her? Or could it be that the Internet is just doing what it does best—reading too much into the personal lives of artists, and igniting battles between outspoken female musicians?
Decide for yourself by streaming the track, below.