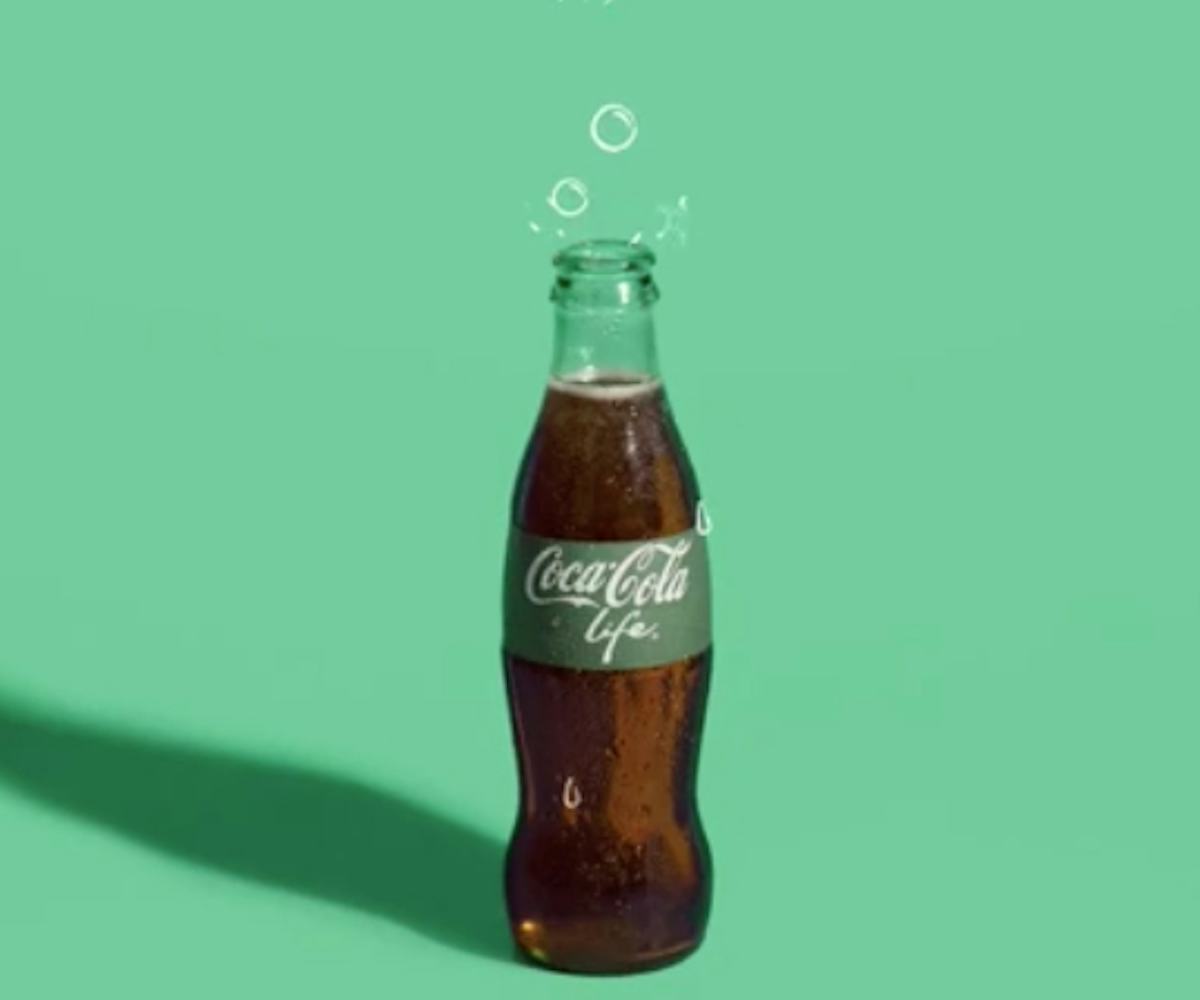 Photo via @cocacola on Instagram
Coke Might Soon Be Entering The Cannabis Market
Get ready for CBD-infused cans, hopefully
Before you know it, everything edible for purchase will have a CBD-infused companion. At least, I hope. Bloombergreports that carbonated beverage giant Coca-Cola has been eyeing its options for entering the elusive cannabis industry. 
Kent Landers, spokesman for Coca-Cola, told Bloomberg, "We are closely watching the growth of non-psychoactive CBD as an ingredient in functional wellness beverages around the world. The space is evolving quickly. No decisions have been made at this time." According to a separate report with BNN Bloomberg Television, the company is in "serious talks" with Aurora Cannabis, Inc. to develop a new product. 
Back in June, beverage brand Dirty Lemon launched a CBD-infused elixir, and by now you've definitely noticed that CBD is essentially a major ingredient in plenty of the hottest beauty products and services. Now, potentially, it'll be a bit more accessible to the average consumer as it's added to what is essentially an American grocery store staple. Right now, there are absolutely no specifics being given as to a timeline for Coke products being infused with CBD, but maybe the news will inspire other beverage producers to get on board in the meantime.