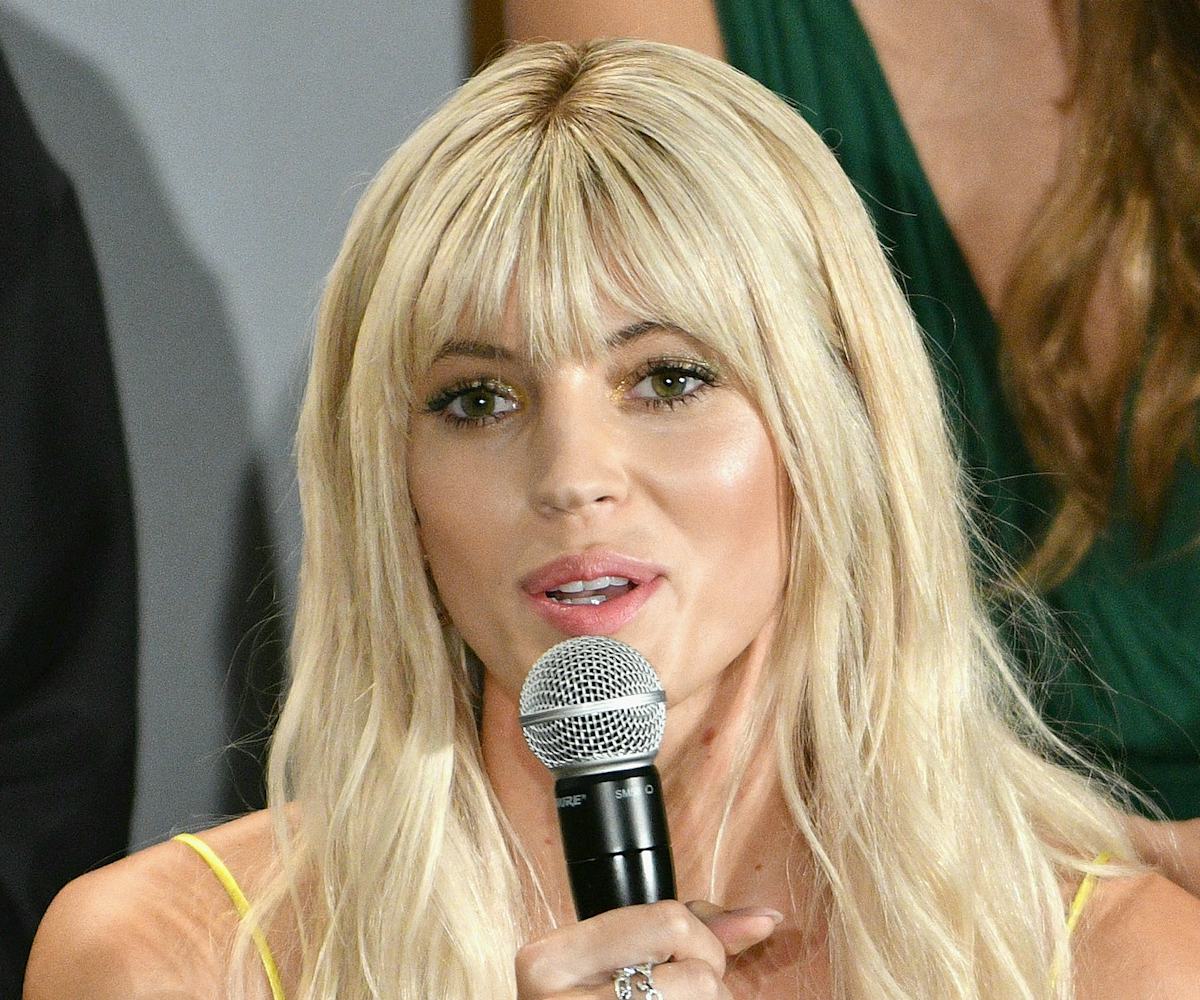 Photo by Bryan Bedder/Getty Images
Very White, Very Blonde Model Thinks She's Experienced Oppression
"You know how hard it is to be blonde?"
I have no words! Okay, well I have a few. Devon Windsor, a very white and very blonde model, decided to insert herself into a conversation with women of color about diversity, and things didn't go well. On the fourth episode of E!'s NYFW docuseries Model Squad, Windsor is listening in on a conversation about the changing landscape of high fashion modeling. After an anecdote about how some women would have to skip entire fashion weeks because "they don't want girls of that color," Windsor decided to talk about her own hardships. As a blonde.
Even though no one was really coming for her, Windsor felt the need to defend herself anyway. She went through "fucking went through hell" for two years! She moved around the world! She didn't speak "Paris!" Or Italian! Model Ping Hue reacted aptly at the end of the segment, laughing in a standalone clip and asking, "Did she say that?"
If you need a good laugh (or eye-roll), listen to Windsor try to support her claim by pointing out that blondes have to get highlights, like, every month. The horror!