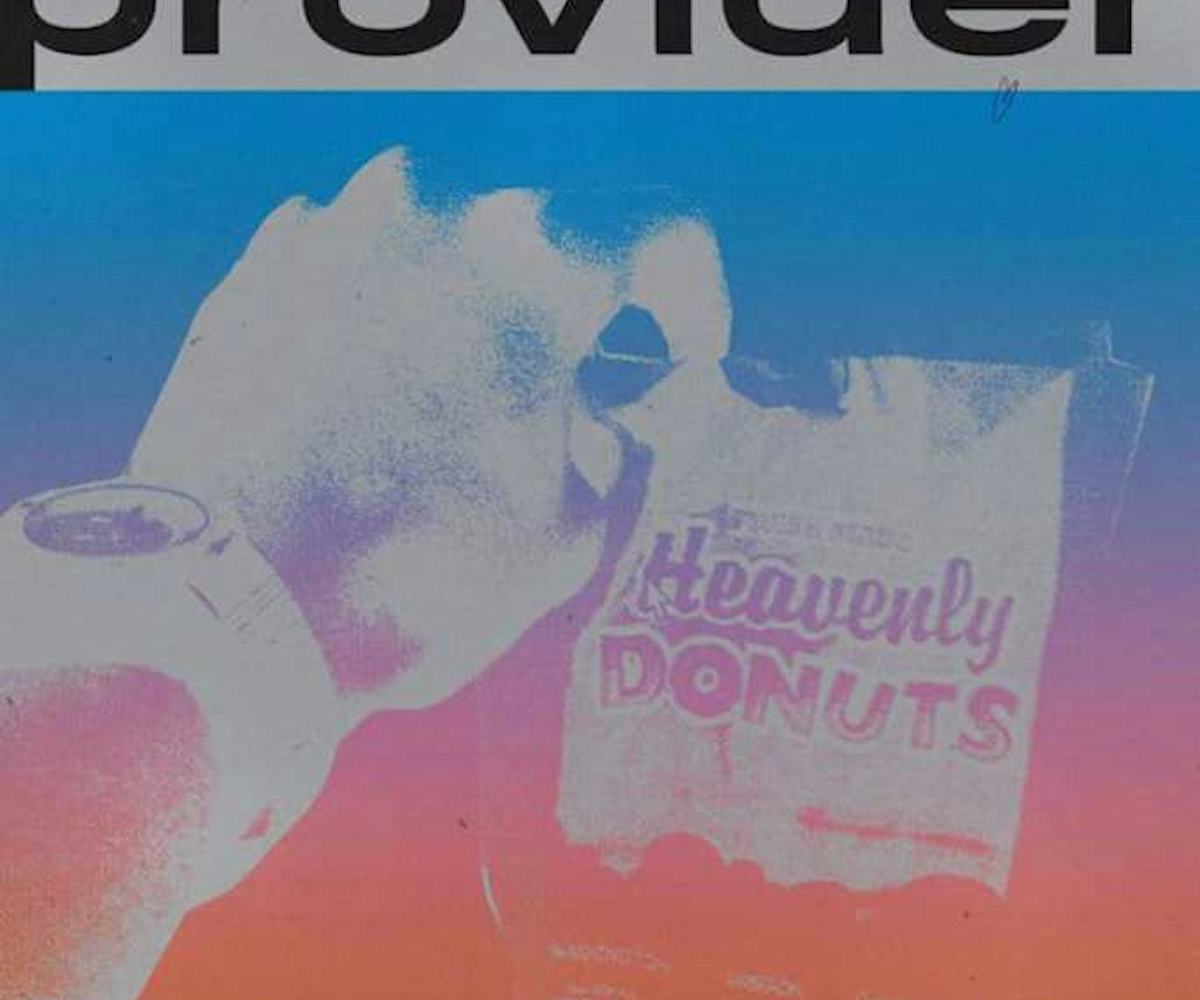 Photo courtesy of Frank Ocean
Frank Ocean Surprise-Drops A New Song
Frank Ocean isn't wrong when he says he's the only one "out here on the night loops" in "Provider." The enigmatic artist dropped a new song, while the rest of the music world was out celebrating at MTV's 2017 Video Music Awards. "Provider" debuted during Ocean's Blonded Radio show. Sorry, Ocean probably says, not sorry.
"Provider" is the perfect antidote for the chaos that is the VMAs. It's a reprieve, really, with the single being heralded as a "masterpiece." (Is there anything Ocean touches that isn't?)
This is the newest song Ocean surprised-released since "Chanel" and "Biking." It's the latest in behavior that keeps the people guessing, too. After disappearing for a minute, Blonde's album release marks what has become an era of unexpected Ocean surprises. The world may be watching an awards show, but we're over here settling into this vibe. Provide away, Mr. Ocean.
Hear "Provider," below.