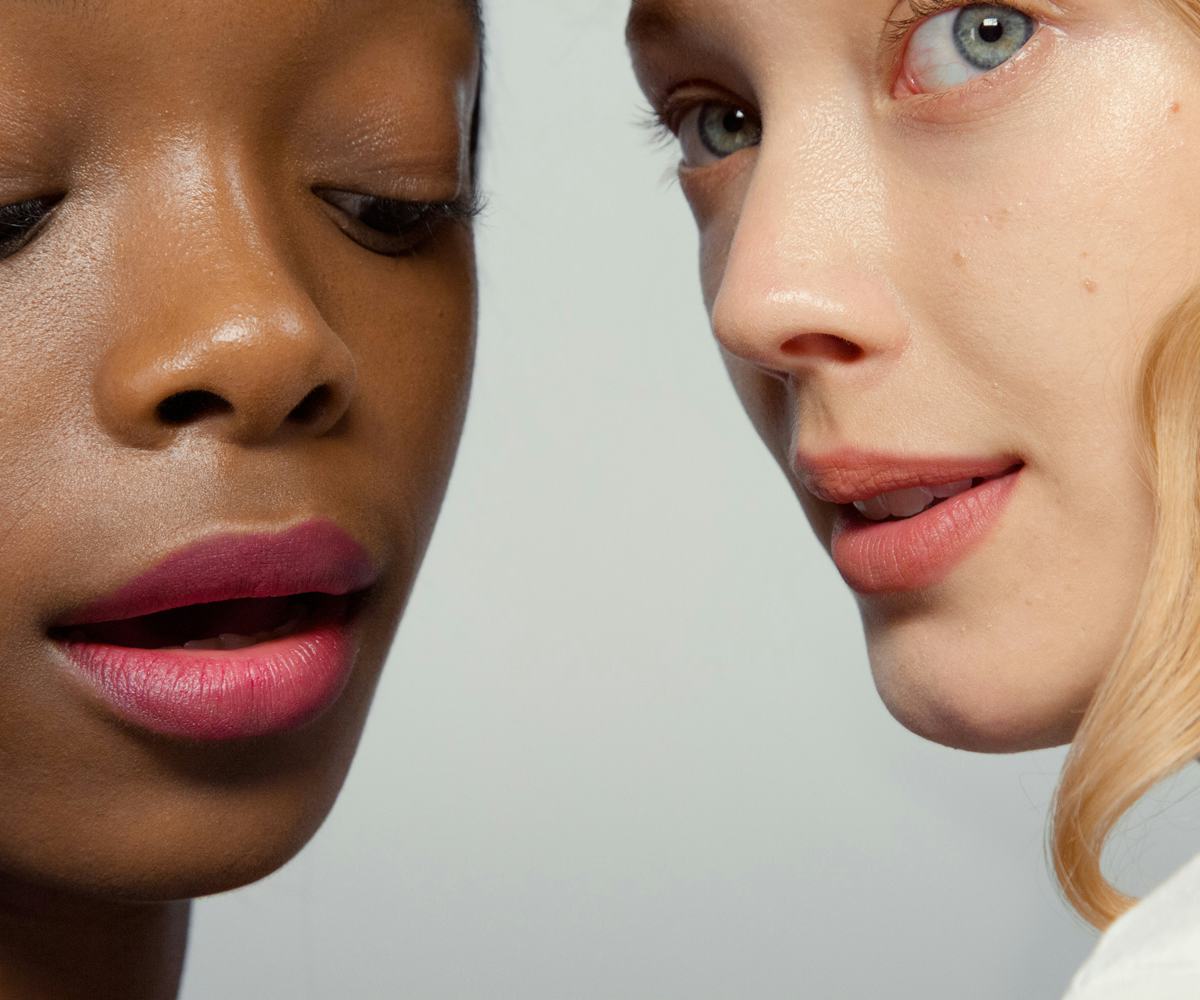 photo courtesy of glossier
Attention, Lazy Girls: Your New Fav Makeup Line Finally Dropped
introducing glossier phase 2
This is going to sound dramatic, but we can't imagine what our beauty routine would look like without Glossier in it. In the short time since the Internet born-and-bred brand launched, they've completely changed the way we approach skincare, from its Phase 1 set to masks and cleansers. Now, the digital line, which operates based on consumer engagement and interactions, is finally unleashing what may very well be its most exciting innovations yet, packaged in one baby pink bubble wrap pouch.
After catapulting that whole no-makeup makeup look to obsession-generating proportions, Glossier is expanding on their laid-back approach to beauty with three easy-to-use products: Generation G, Stretch Concealer, and the previously released and sold-out Boy Brow. And the best part of it all, aside from its sheer Instagram worthiness, is how they make you look polished and, to put it simply, cool in less than 30 seconds. Basically, it's the snoozer's dream come true.
Whether you're someone who perpetually totes around concealer palettes or someone who's never gone near the typically heavy product before, it's time you become acquainted with the Stretch Concealer. Available in five shades, it's formulated with beeswax and microcrystalline waxes, cocoa butter, and moisturizing avocado and jojoba oils so it doesn't stand stagnant on top of your skin—it actually blends into it. And it leaves you with a soft, dewy finish. 
Then there's the brand's first lip-only product, Generation G. While it's technically a matte lipstick, the product reads more like a long-lasting lip stain and balm hybrid. All four shades—nude neutral "Cake," bubblegum pink "Like," punchy "Crush," and deep berry "Jam"—give you a sheer popsicle finish and can be layered to create a deep but diffused effect. And, like all of Glossier's products, they're hydrating, so they won't crack your lips.
If you somehow haven't become acquainted with Boy Brow—aka the best brow pomade in the game—the brand has finally restocked. With a creamy wax formula that grooms brows into place and delivers a deep, full tint, we have a sneaking suspicion that the lusted-over product will sell out again quickly, so you should probably snag one now.
Click through the gallery to see the entire collection.
Glossier, Phase 2 set, $50, available at Glossier.
Glossier, Generation G, $18, available at Glossier.
Glossier, Boy Brow, $16, available at Glossier.
Glossier, Stretch Concealer, $18, available at Glossier.