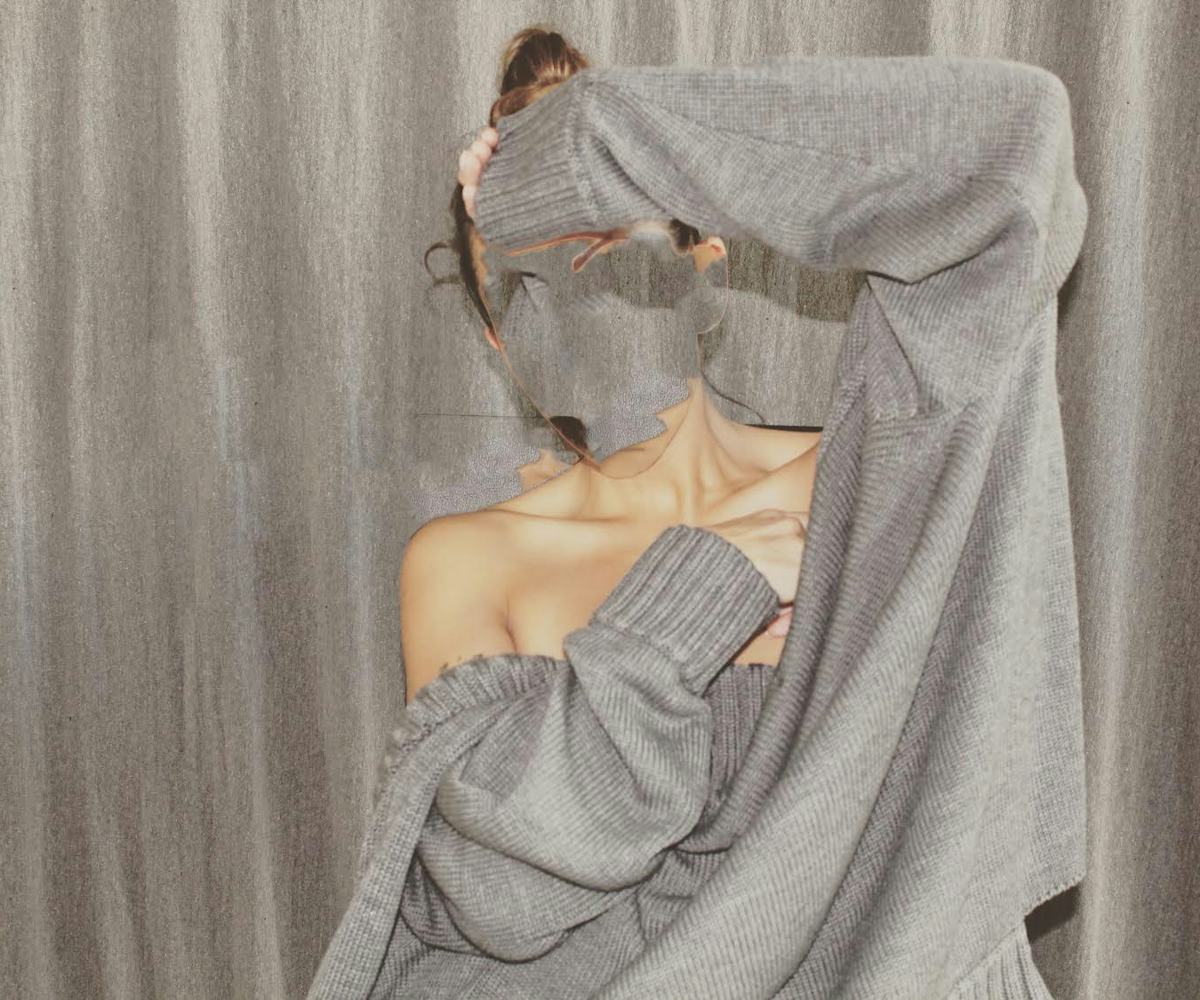 Photo by GODMA.
Let GODMA's R&B Vibes Wash Over You Like "Tidal Waves"
Dive into the singer's latest
Nathalia Margot is a woman of many talents. Not only is the Canadian a painter, filmmaker, and writer, but she also makes experimental R&B music under the name GODMA (formerly TIT). There's an indulgent quality to her voice, which masterfully takes the sultry grooves of traditional R&B and washes them in glitchy electronics and slurring, sleepy vocals. It's only natural that GODMA's sound is as creative as she is, and you only need to look to her latest track "Tidal Waves," which we're premiering right here, for proof.
"'Tidal Waves' is a hyper-erotic track about the inevitable helplessness that takes over you when you discover, and then succumb to someone you may or may not love," she says.
On the Cook & Jango-produced track, that feeling takes the form of glittery metallic clamor, smoldering synths, and quick breathing sounds à la Destiny's Child's "Lose My Breath." Listen closely to GODMA's hypnotic drawl, and you'll uncover lyrics that are as cryptic as they are poetic: "Hands feeling like you know my face" or "looking at you like a landscape."
Stream "Tidal Waves" below, and succumb to that same helpless enchantment the song describes.