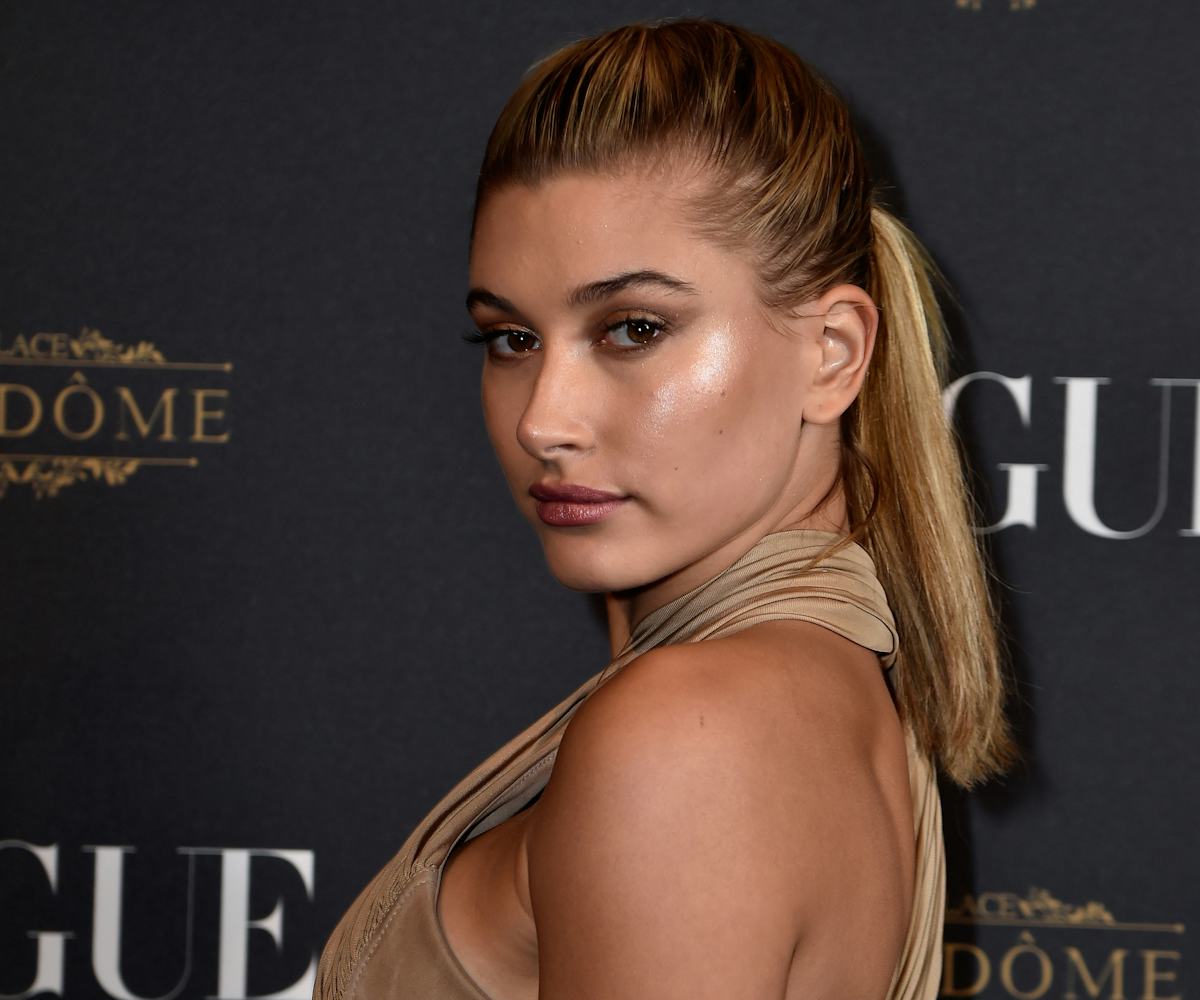 Photo by Pascal Le Segretain/Getty Images.
Hailey Baldwin's Digits Were Leaked
Hailey Baldwin's inbox has been full of hate messages ever since her phone number was leaked online. The 19-year-old model has been subject to the wrath of stans following the photos of her and Justin Bieber on vacation that were posted on Instagram weeks ago. (Apparently, this blurry picture of them kissing is what threw the haters over the edge.) In addition to her digits getting snatched, it's been reported that Baldwin's personal photos and messages were also hijacked in the hack. Despite all the negativity that's been coming her way, Baldwin appears to be looking on the bright side of things though.
Leaving nasty comments is bad enough, but attacking someone directly on their personal devices? That's beyond disturbing. Cyber crimes are not to be taken lightly and cyber harrassment needs to be taken more seriously by the government. Hacking is a huge invasion of privacy, and there should be major consequences for those that partake in violating people's safety on and offline. At the very least, we hope that Baldwin changes her number (and her passwords) ASAP.