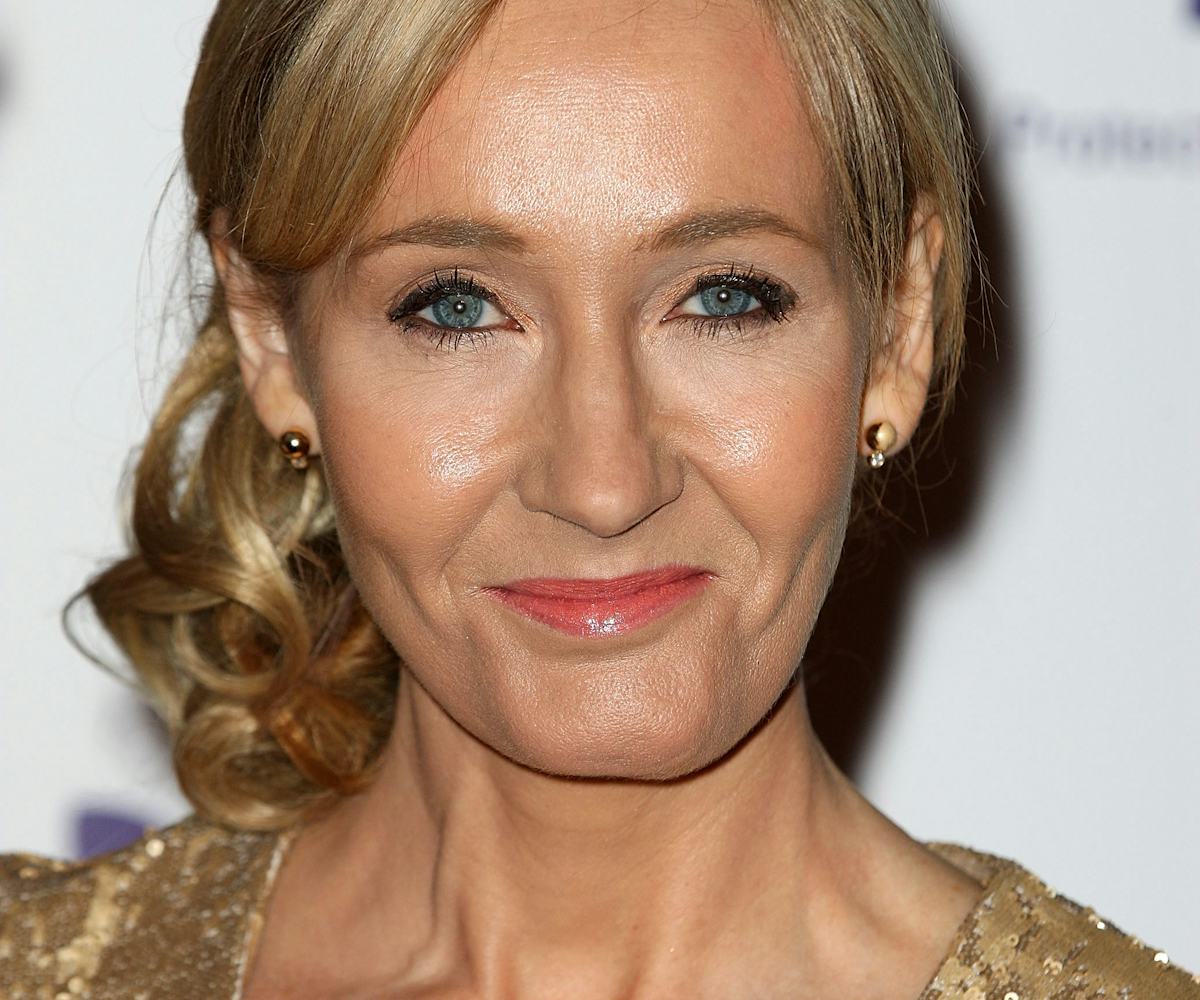 Photo by Danny E. Martindale / Getty Images
Harry Potter Spin-Off 'Fantastic Beasts' Already Has a Sequel
If you, like so many, lived for the Harry Potter books as a teenager, and later the movies—the last of which, Harry Potter and the Deathly Hallows, premiered in 2011—then you will be happy to know there's a lot more to come. While promoting his latest film, The Legend of Tarzan, David Yates, who also directed directed Harry Potter and the Order of the Phoenix, Harry Potter and the Half-Blood Prince, and parts one and two of The Deathly Hallows, talked to GS News about the spin-off Fantastic Beasts and Where to Find Them. 
Apparently J.K. Rowling has already written a sequel to the film, and there's a third in the works. "We've done the first one," Yates told GS of him and Rowling, "she's written the second one, and she's got ideas for the third." 
Yates talked about the freedom he and Rowling have to tell the story they want, since they're not adapting a book that readers have already fallen in love with. "No one quite has ownership of them yet in terms of having a relationship with the material, other than the relationship they'll have with the movie when it comes out," Yates said. "So, it's sort of lovely in a way. When we adapted the [Harry Potter] books, you would have to leave things out that you hated leaving out because they didn't quite work within the structure of the storytelling of the movie or the movie would just be far too long." Rowling doesn't have to worry about that, as she tries her hand at screenwriting for the first time. "With this, it's just pure Jo from the first page to the last page."
Fantastic Beasts, starring Eddie Redmayne as Newt Scamander, is set about 70 years before the books take place, during a Magical Congress of the United States meeting in New York City. The film will hit movie theaters November 18.