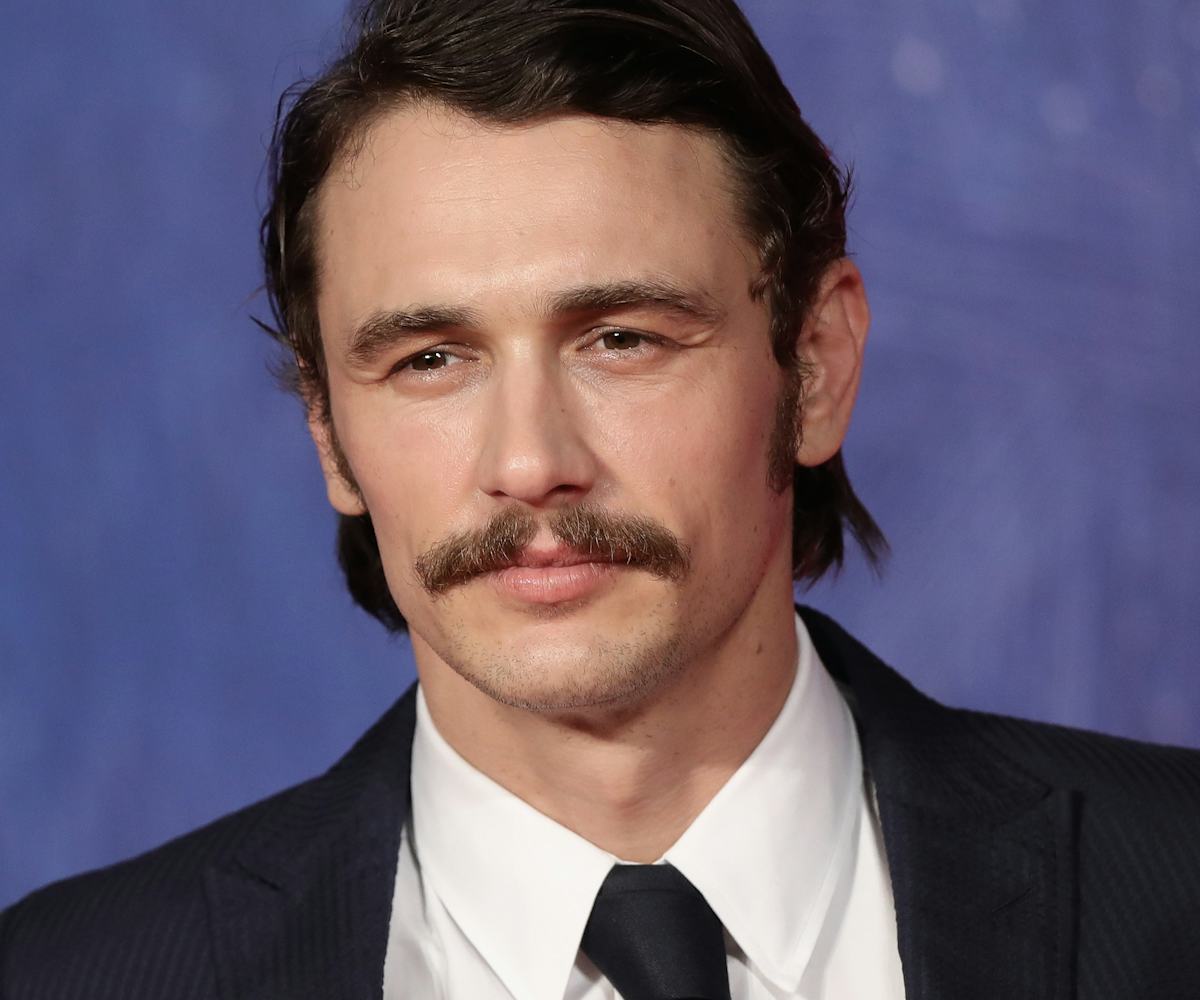 Photo by Vittorio Zunino Celotto / Getty images
James Franco Will Embrace Sleaze In The Film Adaptation Of 'The Game'
He'll play master pickup artist Mystery
No one loves an adaptation quite like James Franco, with his upcoming film In Dubious Battle just the latest example of the polymath's quixotic attempt to seemingly bring every book ever written to the big screen. How else can we explain his project, an adaptation of Neil Strauss' infamous memoir The Game, in which the author infiltrates a secret society of pickup artists before becoming one himself?
Franco is slated to play Mystery, the master pickup artist who takes Strauss under his wing. No word yet on who'll play Strauss himself, but our money's on Seth Rogen. Call it a hunch. The book was the source of heavy criticism when it was released way back in 2005, for the way it turned getting women into bed into something akin to sport. Franco, meanwhile, flocks to controversy like bees to honey, which explains his attraction to the role.
Filmmakers, it seems, have been skittish about turning The Game into a movie. The project has been in development hell since it was optioned over a decade ago and still has no director attached. Even Strauss himself shows trepidation when talking about the book that made him something of a cult icon:
Nearly every person I meet has a strong opinion on The Game, whether they've read it or not. For some, it changed their lives and led to marriage and children. For others, it is one of the most terrifying things to ever happen to the dating world. For me, it is both, but I'm forever grateful for my time in the underground world of pickup artists because it showed me that a guy who had given up all hope of ever being comfortable with himself and others could change.
The Game is scheduled to go into production sometime next year.