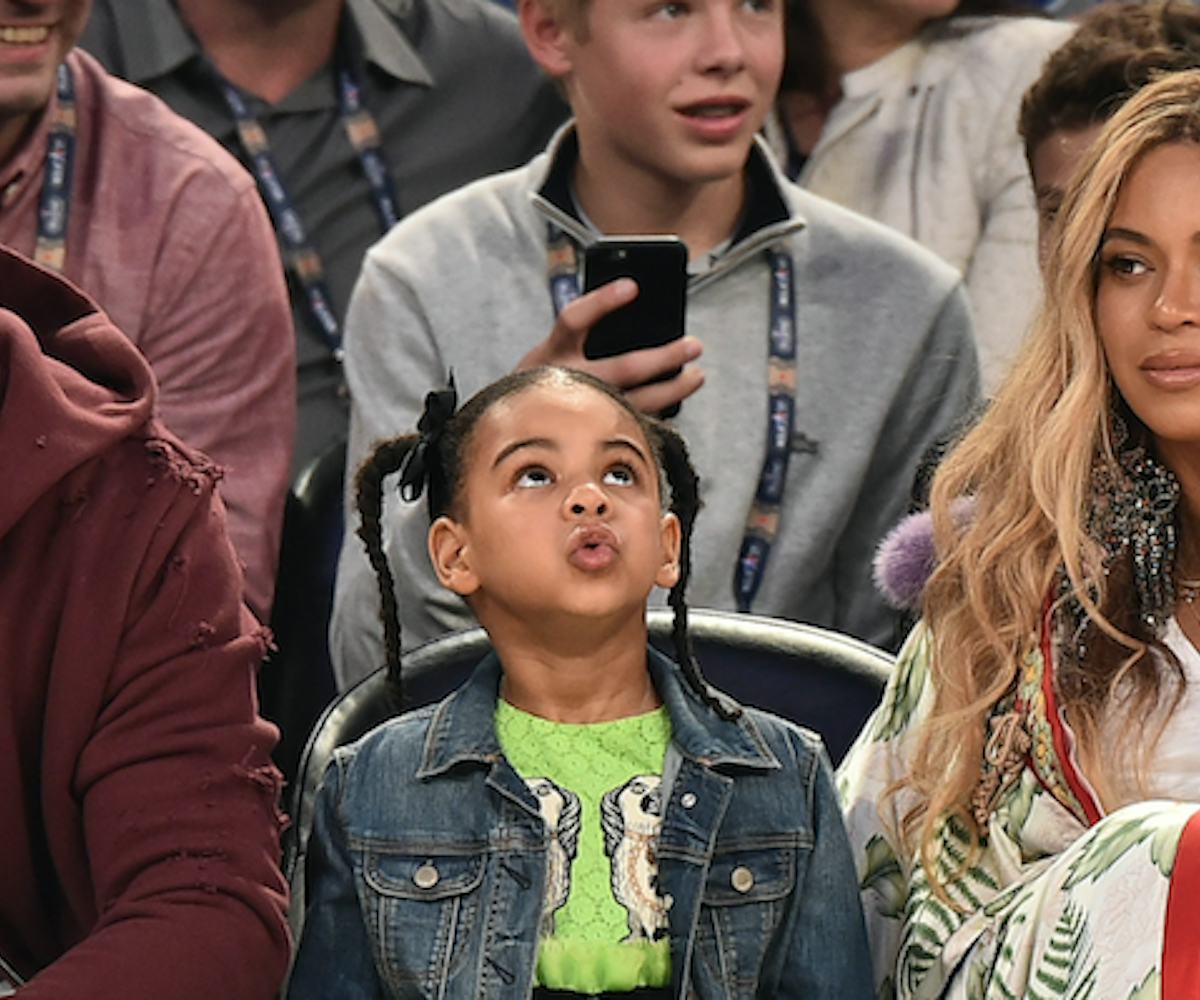 photo by theo wargo/getty images
Jay Z Confirms A Joint Album With Beyoncé
Now, when can we expect it?
Jay Z opened up about many things in his new profile for The New York Times. He discussed his relationship with his mother and Kanye West and his experience as a black man in Trump's America. More importantly, he confirmed the fact that he and Beyoncé worked on a joint album together. Yes, really. 
Though the two are no strangers to appearing in one another's songs, rumors that the duo has worked on a full-length album have never truly been confirmed until now. The rapper revealed to NYT's Dean Baquet that both he and Bey were "using our art almost like a therapy session," to cope with their personal and marital issues, prompting them to start "making music together."
He goes on to cite that the "music she was making at the time," Lemonade, was further along than what he was working on, which put the joint record on hold. He admits, though, that they "still have a lot of that music." 
There's no word on whether the two plan on actually releasing the songs/album, but if they do, we'll certainly be ready for it.