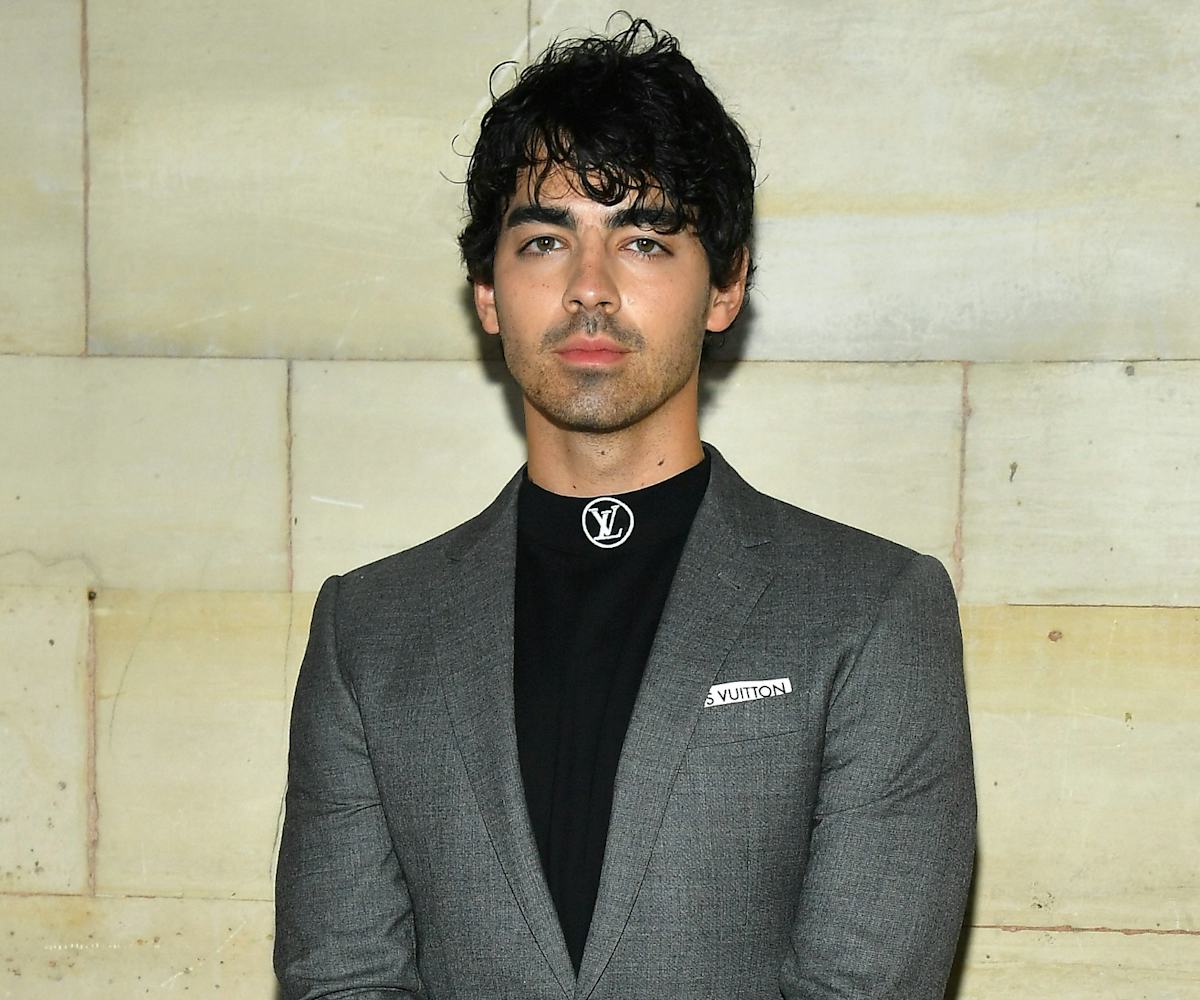 Photo by Pascal Le Segretain/Getty Images
Will Joe Jonas Make A 'Game Of Thrones' Cameo?
He is engaged to Sansa Stark…
Will Joe Jonas appear alongside his fiancée Sophie Turner in the final season of Game of Thrones? Not a chance, Jonas revealed, and he seems to be just as bummed out as we are.
"I would have done it in a heartbeat, but unfortunately, it's not going to happen," Jonas told Variety. "That would have been amazing. I would have loved it."
Also, being engaged-to-be-married doesn't mean you have access to GoT spoilers. But it doesn't sound like a superfan like Jonas would want them anyway. Jonas revealed, "Sophie won't tell me and she knows if she told me I would be so heartbroken because I'm such a big fan of the show. I'd be pissed." Season 8 of Game of Thrones is set to premiere in early 2019, so Turner will have to keep her lips sealed for at least a few more months. 
Jonas also told Variety that he does have the "itch" to return to acting. Maybe it's time for a revival of the too-short Jonas series?