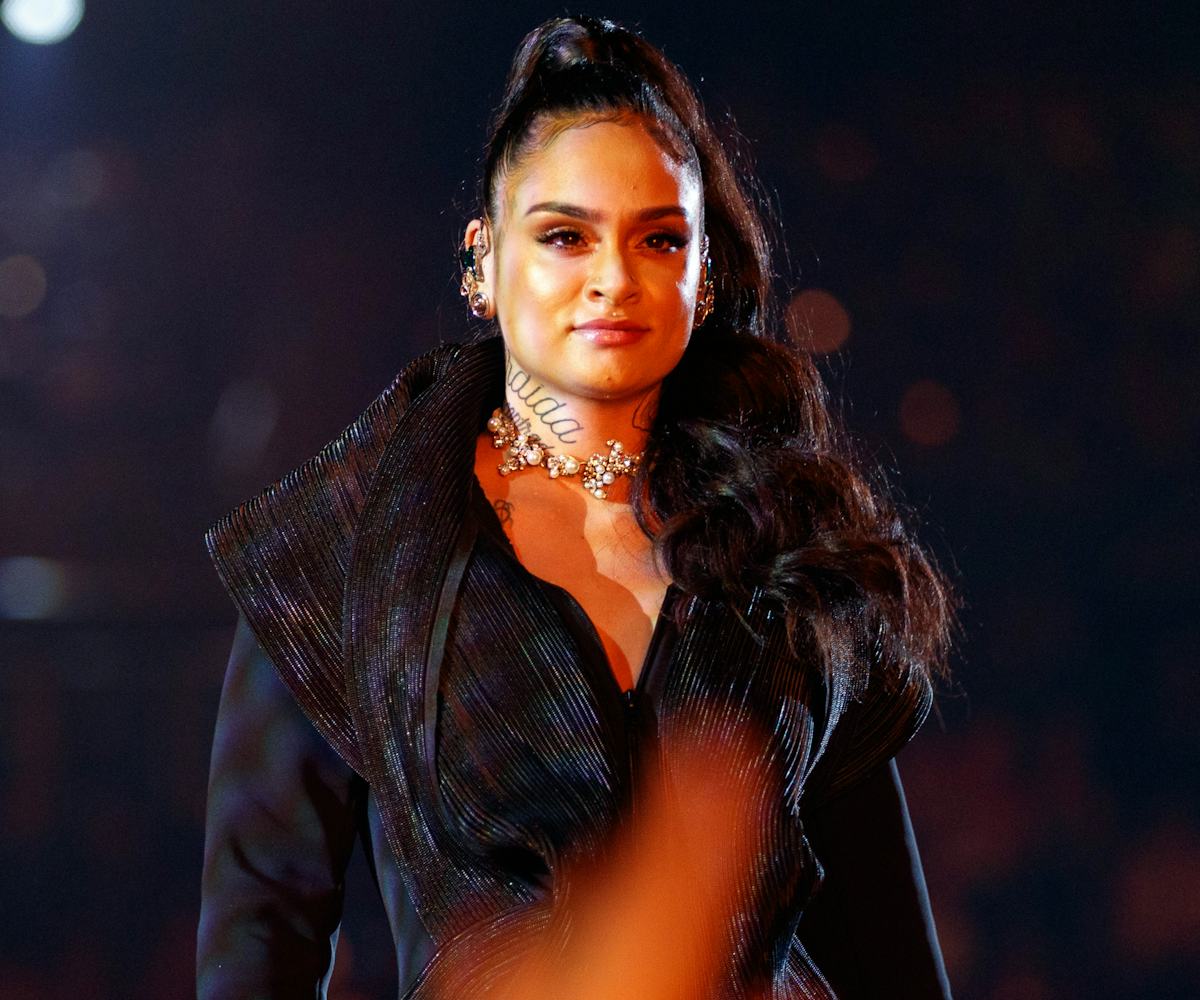 Photo by Christopher Polk/Getty Images
Kehlani Is Pregnant
"SHE DONT WANNN HIDE NO MO"
Kehlani has just revealed that she's pregnant on Instagram. This comes as a huge surprise, given the singer's transparency with her fans, and she acknowledges that right off the bat. "This was the HARDEST to hide," she said. "If you know me, you know I've dreamt about motherhood since I was very young." According to her post, she is four months along.
"I am so honored to be given this gift by spirit, creator, and an amazing partner whom I trust with my body and life after a very traumatic experience that had me afraid of interacting with men as a whole for what I was sure would be forever," the singer added, saying that she will share "that story" when she is ready. She's already gushing about her unborn child, which she also revealed will be a girl. "I cannot wait to meet you, I know you will be 50,000 times more special than I can even imagine at this moment." 
Kehlani is preparing to have a natural home birth, and already has her midwives picked out to deliver her "little pumpkin." The singer is absolutely glowing in the pic, wearing a chunky knit bra to show off her baby bump. "SHE DONT WANNN HIDE NO MO," and it's pretty clear that Kehlani doesn't want to hide her joy either. Check out the adorable announcement, below. Congrats Kehlani!