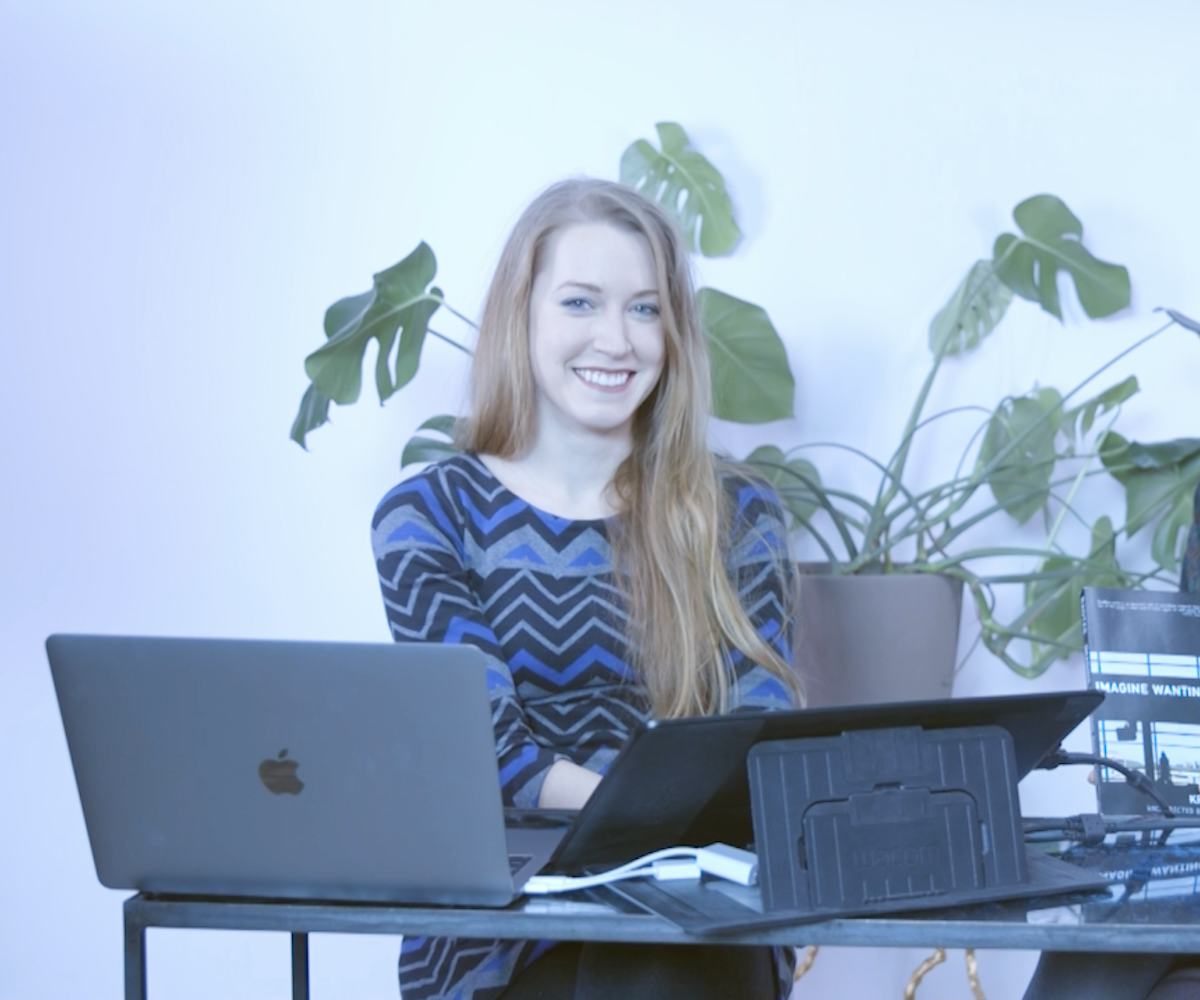 Lose Yourself In Kristen Radtke's Beautiful Illustrations
"There's nothing inherently that tragic about the fact that everything we're doing is so ephemeral"
Kristen Radtke's gorgeous graphic memoir, Imagine Wanting Only This, is one of our favorite books of 2017. Prior to the book's release in April, we invited Radtke to come to our studio and talk with us about the process of creating a graphic memoir and what it was like writing and illustrating a narrative which grapples with profound issues like abandonment, genetically inherited illness, and death.
When we asked her what it was like to spend so much time thinking about such tragic topics, Radtke explained, "I had a lot of interviewers say, 'Does this mean you're a nihilist?' But to me, there's nothing inherently that tragic about the fact that everything we're doing is so ephemeral. In a way that makes—not to sound too cliche—everything more beautiful and more exciting."
Find out more about Imagine Wanting Only This and the incredible work of Radtke in the video, above.