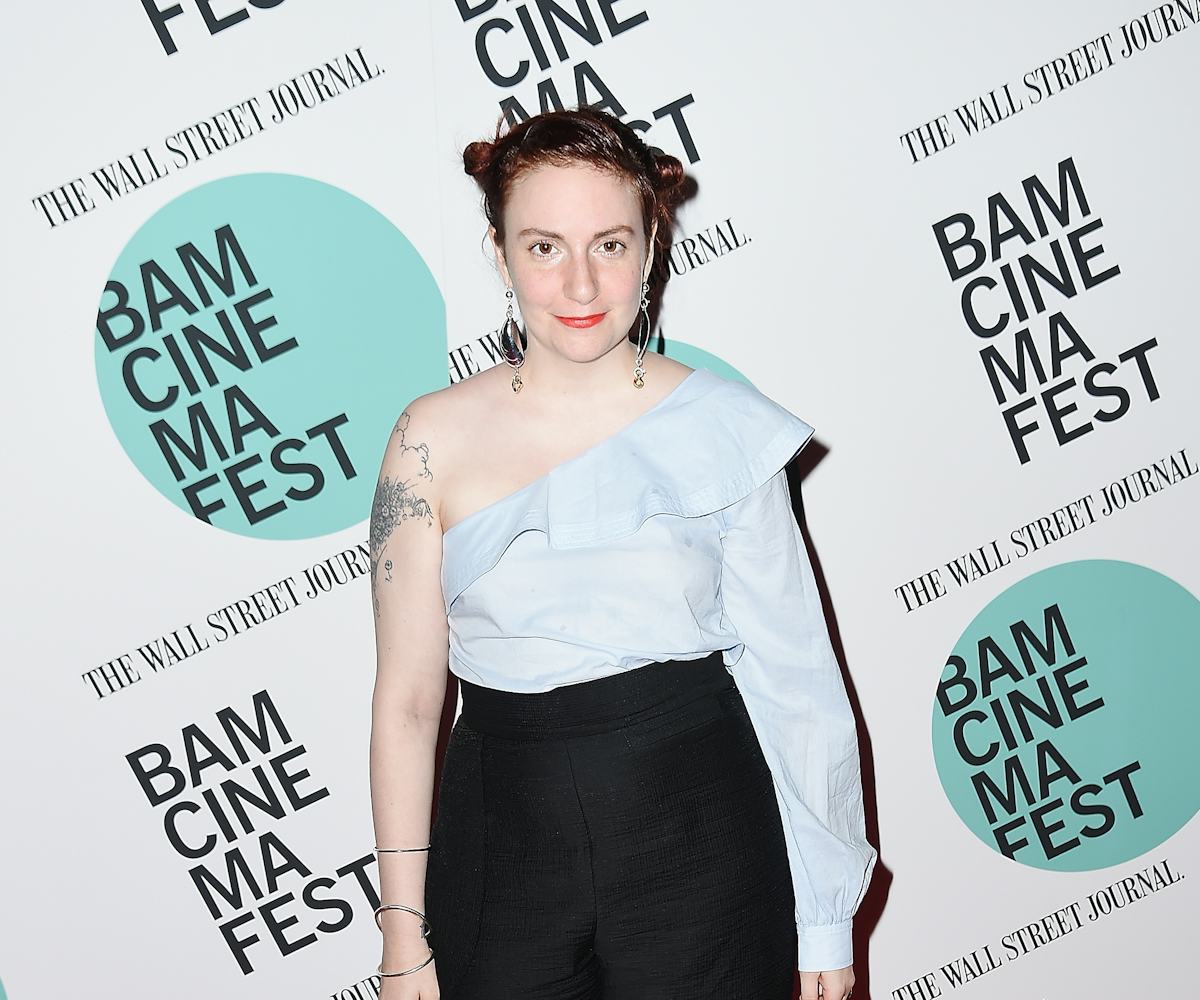 Photo by Nicholas Hunt/Getty Images
Lena Dunham Is Selling Her Clothes To Support Planned Parenthood
You can shop the actress' closet on The RealReal
If there's one thing we know Lena Dunham stands by wholeheartedly, it's women's rights. With the future of these rights facing uncertainty, the writer and actress is doing whatever she can to give back to those fighting the hardest. That's why Dunham decided to partner up with luxury consignment site The RealReal to benefit Planned Parenthood.
This morning, a whopping 169 items from her personal closet went up for sale, with the full amount of her 70 percent commission going toward the women's reproductive health organization. With prices ranging from $35 for a pair of Nasty Gal ankle boots up to $4,000 for that Elizabeth Kennedy dress she wore to this year's Met Gala, the actress is sure to raise a decent chunk of change.
"I realized I had been carrying around a lot of crap, both internally and externally," she told The New York Times. "I always thought I was going to hoard all of my clothes for my future daughter, and now I understand, especially being a woman with a reproductive illness, I may end up with an adopted son, I may end up with a daughter who doesn't identify with her gender at birth. You can't live for the future that does not yet exist. I have to take all of this good fashion fortune I've had a spread it."
And spread it, she has. The majority of her pieces have (unsurprisingly) already sold, such as the ruffled Kenzo dress of our dreams and a pair of Marc by Marc Jacobs color block sandals. However, you can still snag a few special items; in fact, a couple red carpet looks a la Zac Posen and a pair of Prada slingbacks are just waiting to call your closet their new home.
You can check out Dunham's offering (and, *sigh*, see what's already been snatched up) here.