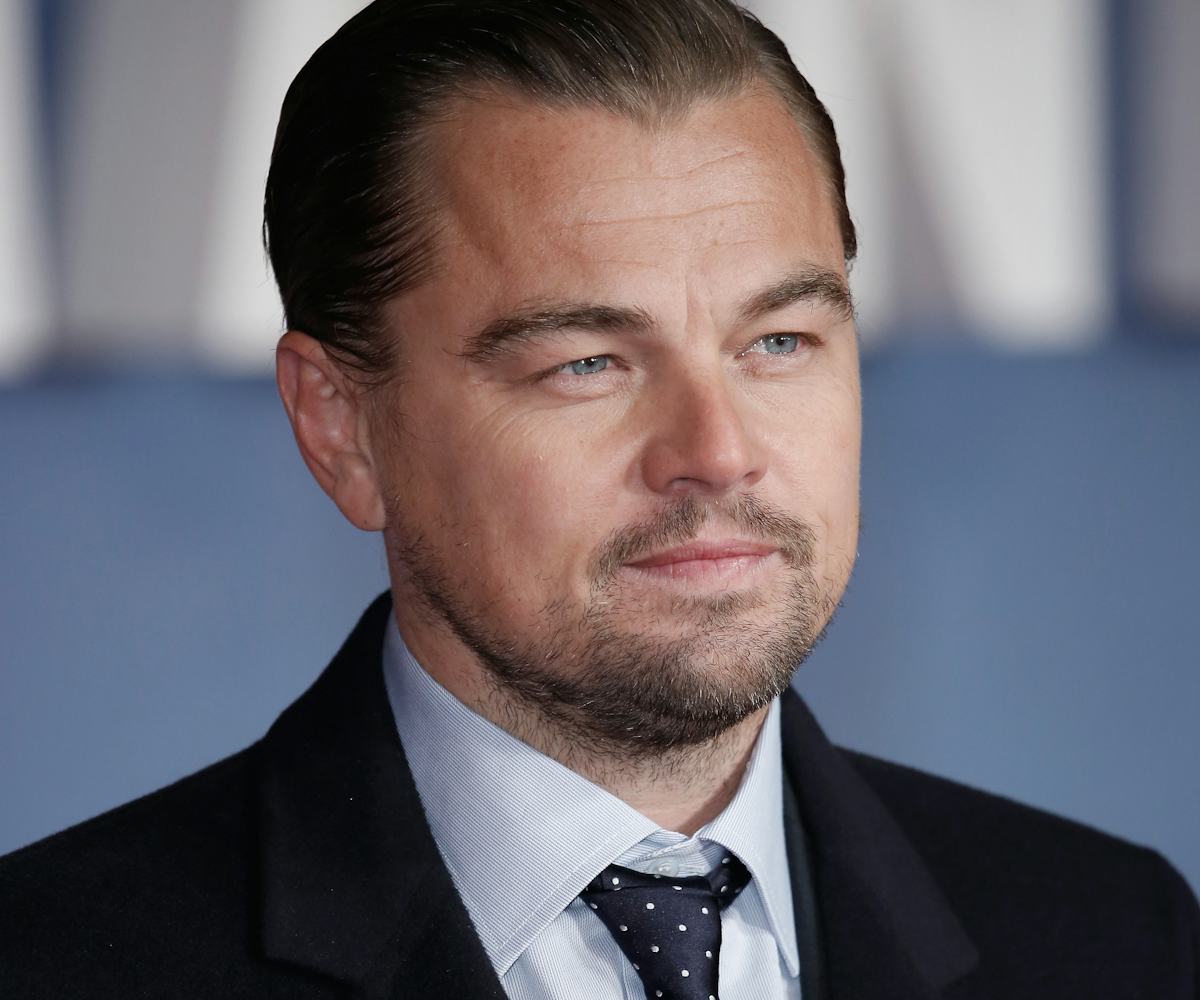 Photo by John Phillips / Getty images
Shocker! Leonardo DiCaprio's Rumored New Love Interest Is Blonde And Beautiful
Leonardo DiCaprio's awards season has been mighty productive. It's been a clean sweep so far for the actor, as he marches towards his first career Oscar. The latest addition to his growing mantle was last weekend's BAFTA for Best Actor. But, according to British tabloid The Sun, the piece of prestigious hardware may not have been the only fruit of Leo's labor that night. During an after-party at London's Rosewood hotel, DiCaprio was seen getting very friendly with Irish TV presenter Laura Whitmore. "Leonardo was completely taken by Laura," a spy told the paper. "She was playing it cool but he made a beeline for her and they instantly started flirting."
Only those who were there know for sure what the pair were talking about, but according to the source, their conversation continued well into the wee hours of the morning, after DiCaprio invited Whitmore back to his hotel room to celebrate his big win with some friends. Here, some theories of possible topics dicsussed between the two: The Life of Pablo, blue cheese yay or nay, and whether or not saying "on fleek" is still cool. 
A relative unknown stateside, Whitmore is an award show fixture in the U.K., and can regularly be seen as the host of the popular reality show I'm a Celebrity...Get Me Out of Here! NOW! If the rumors are true, then this will mark the first time that DiCaprio has ventured outside the pages of Victoria's Secret's catalogue of leggy, blonde models to court a woman. But, before you get all warm and fuzzy about the prospect of Leo giving a regular girl a shot, well, please see below.