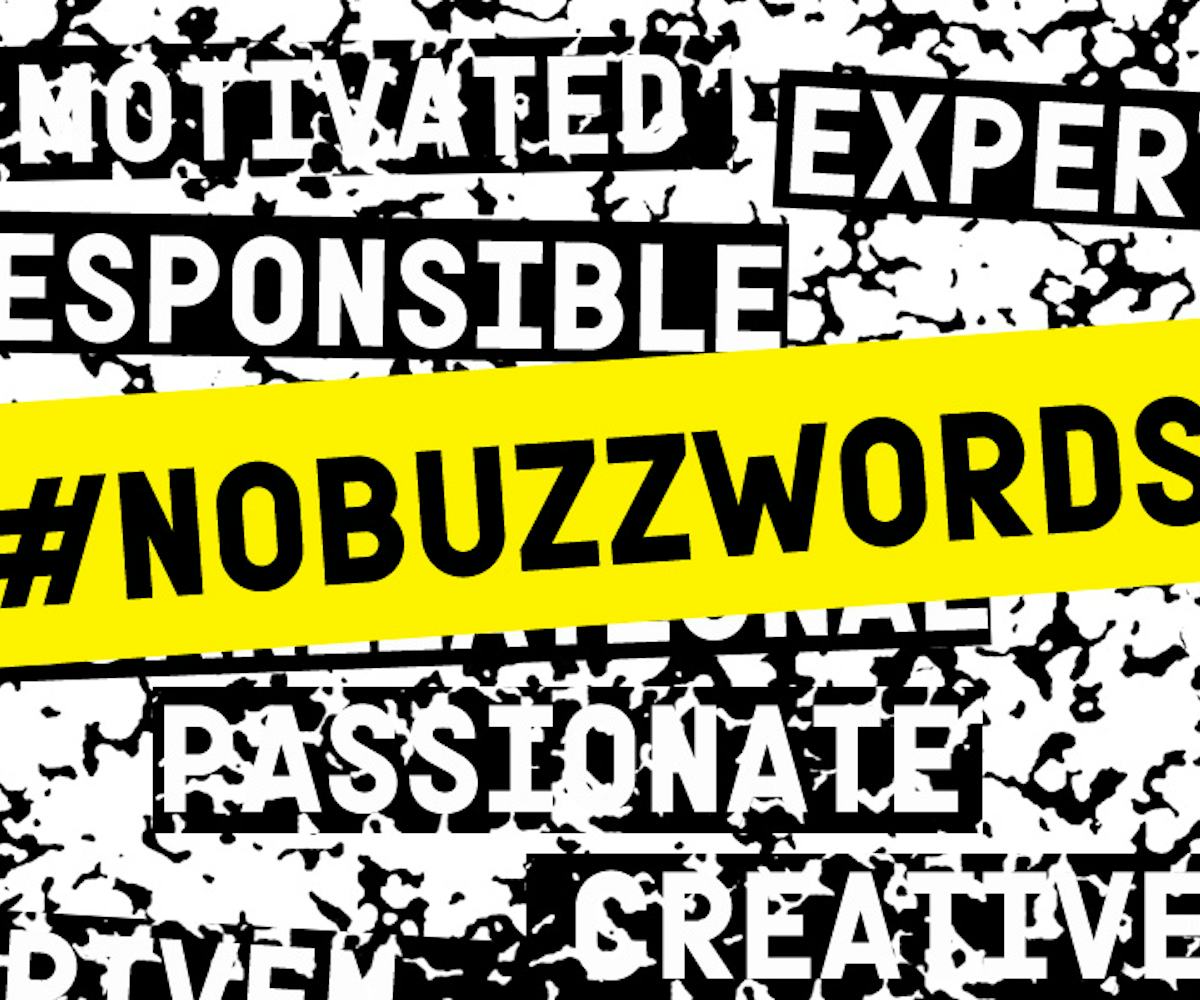 here are the words you should never put on your linkedin profile
After a swirl of research, LinkedIn just released a list of the top 10 most overused "buzzwords" found across 332 million of its members' profiles. The ballots are separated by range (national and global), and contain roughly the same words, just in different orders. And, to no surprise, the #buzzwords "Motivated," "Passionate," and "Creative" comprise the top 3 spots on both checklists of words that, according to the site, "make us go 'meh.'"
Attached to the entry is a 
by Catherine Fisher, LinkedIn's career expert, where she covers everything from your personal summary to your profile photo in an effort to usher users in a different direction for the new year. Fisher even has advice for the do-gooder in all of us: "Forty one percent of professionals surveyed by LinkedIn in the U.S. alone stated that when they evaluate candidates, they consider volunteer work equally as valuable as paid work experience."
Thanks, LinkedIn, for giving us something else to leave behind in 2014.
Check out the rest below!
2014 Global List - Top 10 Most Overused LinkedIn Buzzwords
Motivated
Passionate
Creative
Driven
Extensive experience
Responsible
Strategic
Track record
Organizational
Expert
2014 U.S. List – Top 10 Most Overused LinkedIn Buzzwords
Motivated
Creative
Passionate
Driven
Extensive experience
Organizational
Strategic
Track record
Responsible
Problem-solving