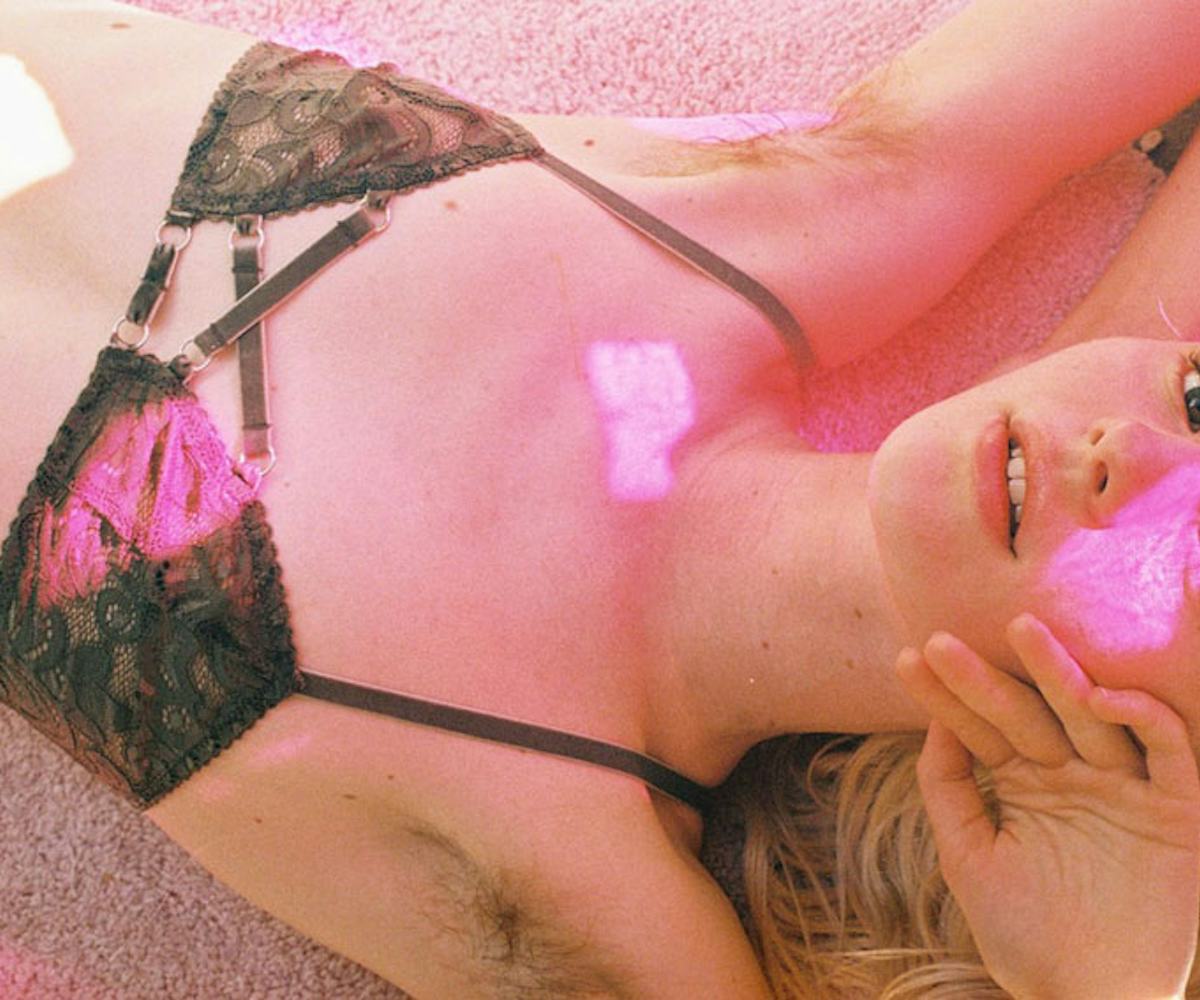 Photographed by Mayan Toledano and Zara Mirkin.
Lonely's New Lingerie Line Promotes Body Positivity & Diversity
with arvida byström & paloma elsesser
Today has been overflowing with body positivity, and we are so here for it. (Yes, we're talking about you Aerie and Lane Bryant!) New Zealand-based label Lonely is taking its turn by decreasing the sexualization of women's bodies with its latest lingerie campaign. Starring models Arvida Byström and Paloma Elsesser—two of our favorite creatives from the Internet—the campaign promotes the idea of self-love over sexualisation.
Living in a world where most advertisements cater more to the male gaze (especially in lingerie land), it's refreshing to see a campaign that appeals to the audience that it's intended for—women. All of the images from Lonely's campaign are photographed by Me and You co-founder Mayan Toledano and photographer/stylist Zara Mirkin, two people that are truly in touch with their inner (and outer) woman.
There's nothing we love more than female empowerment and having it come from women of all shapes, shades, and identities. If you resist the urge to splurge on this underwear after clicking through all the campaign shots, we salute you!