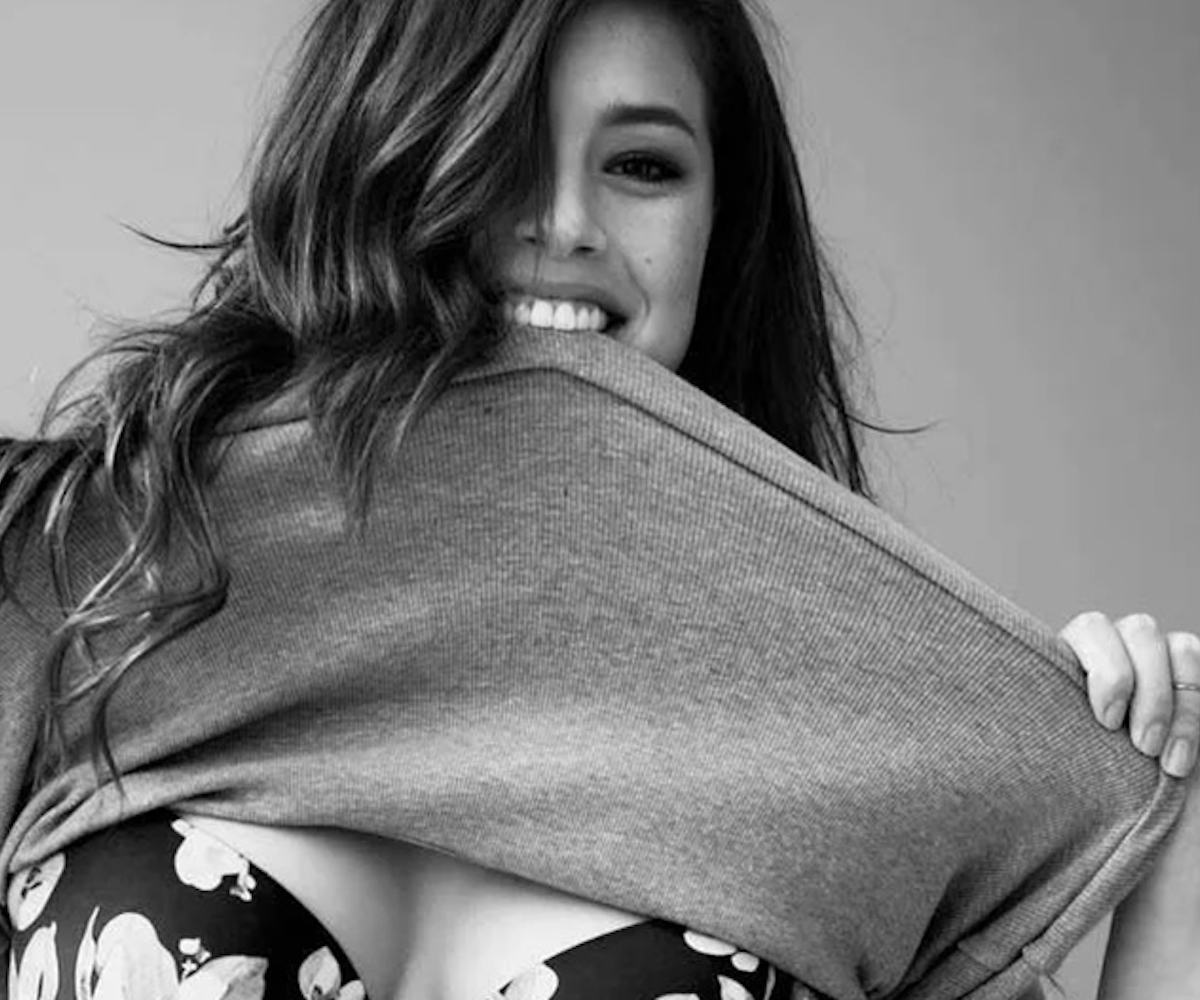 Photo courtesy of Lane Bryant.
Here's One Unexpected Thing You'll See In Sports Illustrated's Swimsuit Issue
and it's so body positive
So, yes, the Sports Illustrated Swimsuit Issue has long been a repository for images of women representing traditional beauty norms and some high, high standards. It's changed a little over the years, but progress is slow. That said, there will be at least one body-positive thing going on inside its pages in 2016—this new campaign from Lane Bryant. 
Titled, "This Body," the series will be appearing on TV, billboards, and in magazine ads, touting the valuable idea that beauty is more than just the idealized smaller body type in media today. This seems to be a major movement in the industry lately, with model Barbie Ferreira starring in Aerie's inclusive new campagn and even Barbie (the plastic one) coming out with a multiple body types.
The Brand's CEO and President Linda Heasley commented in a press release, "We want to shift conventional perception and we've only just begin with 'This Body.' Lane Bryant will continue to be her platform for celebrating her as she is. She is beautiful, she is strong. The world is ready for more curves and we are leading the charge." In addition to the new campaign, it seems the brand is also taking a step in a much more fashion-forward direction after launching a design collaboration with students from the Otis College of Art and Design last month.
Click through the slideshow to see the pics for yourself.